Travel like a VIP with Puerto Rico Airport Fast Track Services
Fast Track services also enhance security and privacy. By opting for Fast Track, you receive personalized attention from trained professionals who guide you through the airport procedures seamlessly. This reduces the chances of any confusion or potential delays. Moreover, fast-track check-in often includes access to exclusive lounges where you can relax, enjoy refreshments, and have a quiet space away from the crowds like a VIP!
About SJU Airport
Luis Muñoz Marín International Airport, commonly known as SJU, is located in Carolina, Puerto Rico.

It is the largest and busiest airport in Puerto Rico, serving as a major hub for both domestic and international flights.

SJU offers flights to numerous destinations in the United States, the Caribbean, Europe, and Latin America.

The airport has two terminals: Terminal A and Terminal B.

SJU is named after Luis Muñoz Marín, the first democratically elected governor of Puerto Rico.

It is a focus city for various airlines, including JetBlue Airways and Spirit Airlines.

The airport provides a range of amenities, including restaurants, shops, duty-free stores, car rental services, and currency exchange facilities.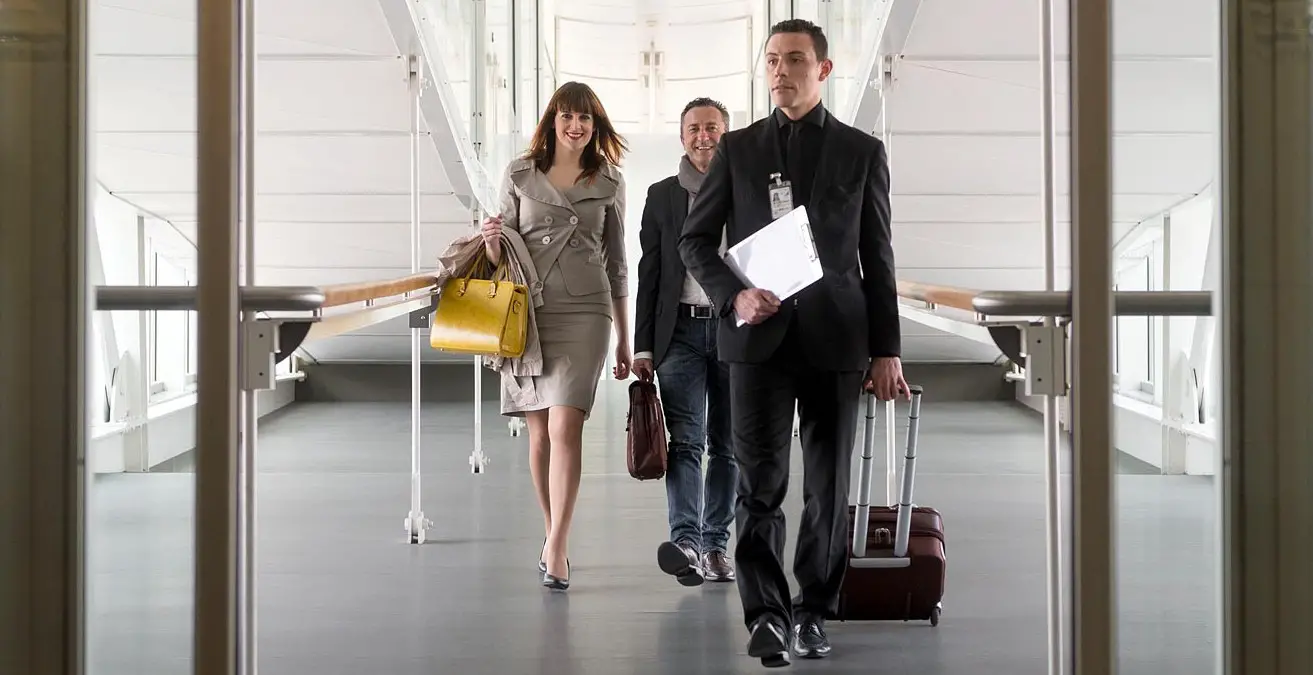 Airport Fast Track with airssist at Puerto Rico Airport SJU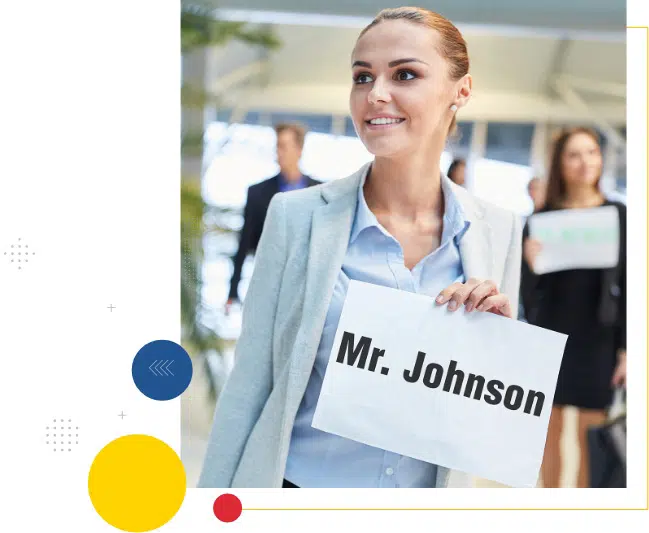 Traveling with airssist fast track services also ensures convenience and comfort. Dedicated airport concierges are there to assist you every step of the way, from when you arrive at the airport to when you board your flight. We can help with baggage handling, provide information on flight updates, and offer any necessary assistance or guidance you may require. Further, this level of personalized service allows you to focus on your journey and enjoy a stress-free experience.
What Are Some Services Offered by airssist Fast Track Airport Lane at Puerto Rico Airport SJU?
Meet and greet services: Passengers can opt for meet and greet services, where a representative will meet them upon arrival or departure and assist with various airport procedures.

Personalized service: Passengers receive personalized attention and assistance from trained airport staff, enhancing the overall travel experience.

Baggage handling assistance: The service includes assistance with baggage handling, ensuring a hassle-free transition through the airport.

Flight monitoring: airssist Fast Track Airport Lane keeps track of flight schedules and provides real-time updates to passengers, allowing for better planning and coordination.

Lounge access: Depending on the package chosen, passengers may have access to airport lounges, where they can relax, work, or enjoy refreshments before their flight.

Exclusive perks: airssist Fast Track Airport Lane may offer additional perks such as complimentary Wi-Fi, refreshments, or priority boarding, enhancing the overall travel experience at Auckland International Airport.