Skip the lines, breeze through security, and make the most of your precious time with your Priority Pass at PSA.
airssist is widely recognized as the best at fast-tracking airport procedures, and there are several compelling reasons why they stand out from the competition.
First and foremost, airssist as an Airport Express Security boasts a wealth of expertise and experience in airport operations. Our team of highly skilled professionals is well-versed in the intricacies of airport procedures and regulations, ensuring a seamless and efficient process for travelers. We have a deep understanding of the complexities involved in navigating through security checks, immigration, customs, and other essential airport procedures. This expertise enables us to streamline the Fast Track Service process and minimize any potential delays or inconveniences.
About PSA Aiport
Location: Pisa International Airport (PSA) is located in Pisa, Italy.

Terminal: The airport has one main terminal building serving both domestic and international flights.

Passenger Traffic: Pisa Airport is one of the busiest airports in Italy, serving millions of passengers each year.

Airlines: The airport is a hub for several low-cost carriers and is served by a variety of airlines offering domestic and international routes.

Facilities: Pisa Airport offers a range of amenities including shops, restaurants, duty-free stores, car rental services, and VIP lounges.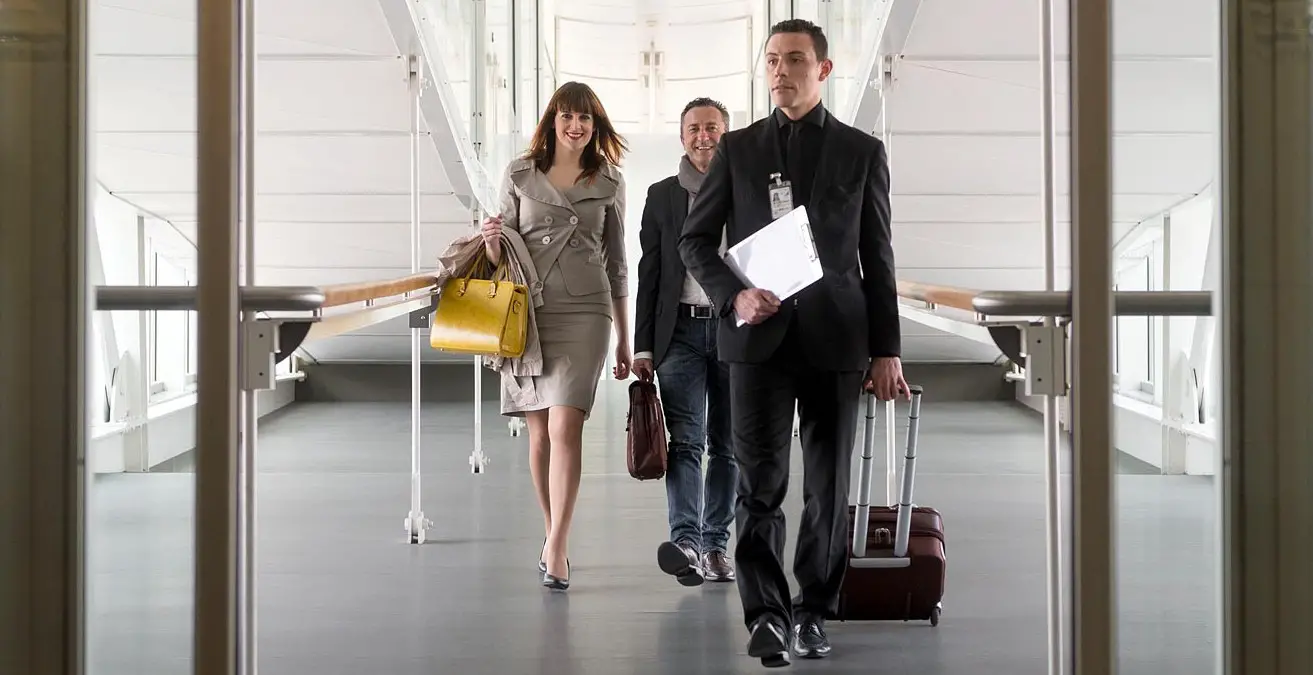 Airport Express Security with airssist at Pisa International airport (PSA)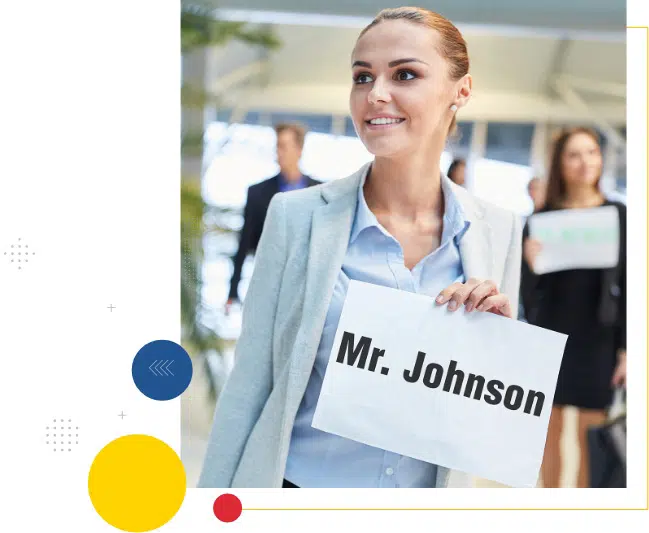 One of the most significant benefits of working with airssist Priority Pass at PSA is the time-saving convenience they provide. When traveling, time is of the essence, and airssist recognizes this. You can save time and prevent unnecessary delays at PSA by using our fast track services. Because of our streamlined operations and effective handling of airport regulations, you can glide through check-in, security, and immigration, making the most of your important time.
What are some Services offered by airssist Priority Pass at Pisa International Airport (PSA)?
Priority Pass from

airssist

provides expedited security clearance.

Experience professional airport help for a stress-free trip.

With fast check-in and boarding, you may avoid long waits.

Relax in style with access to the airport lounge.

Receive personalized meet-and-greet services tailored to your needs.