Benefit from all the Airport Express Security and a smooth journey from gate to gate at Pescara International airport (PSR).
airssist offers peace of mind at Pescara International Airport (PSR). By entrusting our experienced tea with your airport procedures, you can rest assured that professionals are taking care of all the details. We handle the logistics, coordinate with airport authorities, and ensure a seamless experience for you. Additionally, this level of service at PSR provides peace of mind and allows you to relax and focus on enjoying your trip without worrying about the intricacies of PSR's airport procedures.
About PSR Aiport
Location: Pescara International Airport (PSR) is located in Abruzzo, Italy.

Terminals: The airport has a single terminal building serving both domestic and international flights.

Size: It is a relatively small airport, handling a moderate number of passengers annually.

Airlines: Several airlines operate at PSR, offering domestic and limited international flights.

Facilities: The airport offers basic amenities such as shops, cafes, and car rental services.

Runway: PSR has a single runway capable of accommodating medium-sized aircraft.

Connectivity: The airport provides connections to a few domestic destinations and seasonal flights to select international destinations.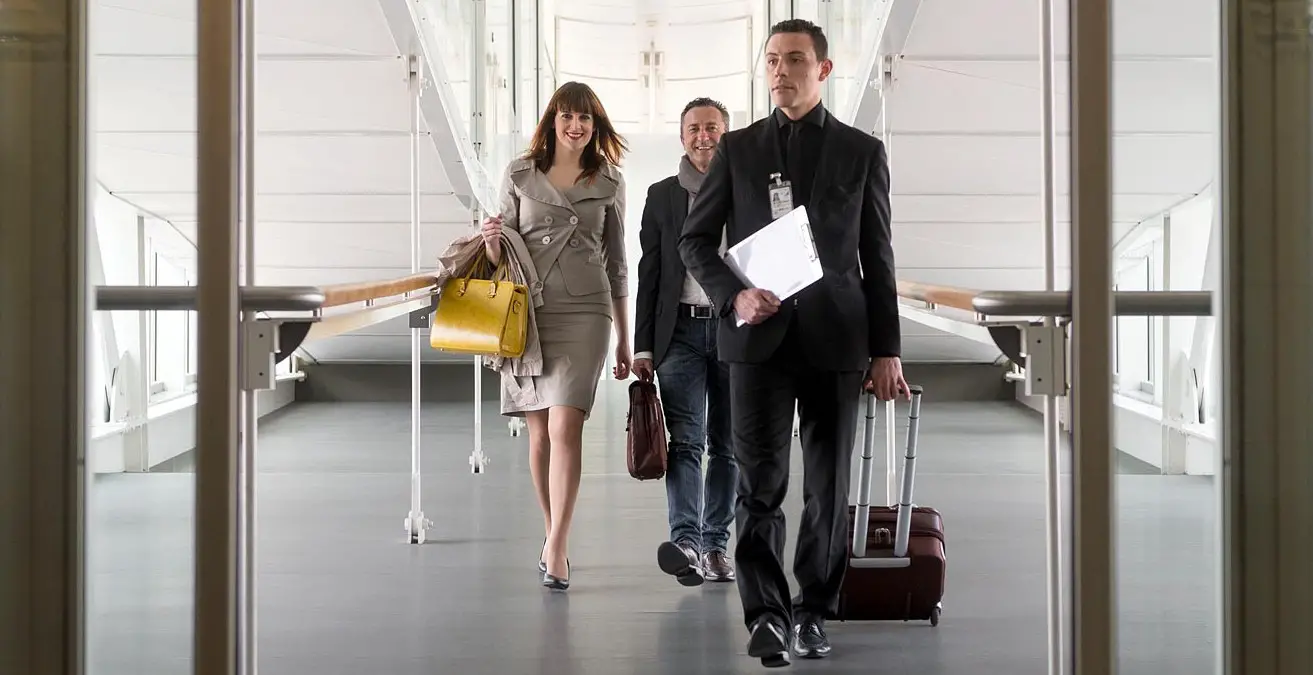 Airport Express Security with airssist at Pescara International airport (PSR)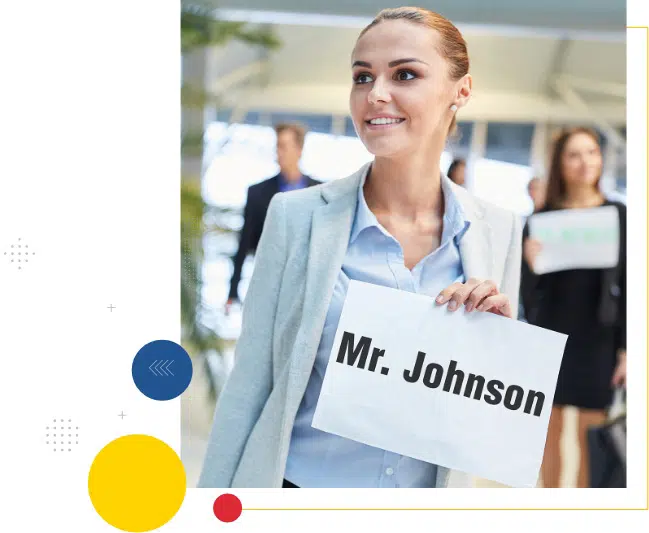 The global coverage of airssist Fast Track Services along with a simple and user-friendly booking platform distinguishes us to a great extent from the competitors. We operate in several airports across the world, serving a wide range of destinations. Moreover, whether you're flying to a large international hub or a rural airport, airssist is here to help. 
At Pescara International Airport (PSR), our presence throughout your stay in the airport offers regular and dependable fast-tracking benefits as you stay relaxed and focused on your next flight.
What are some Services offered by airssist Priority Pass at Pescara International Airport (PSR)?
Fast-track Services for check-in, immigration and customs clearance

The expedited security screening process

Assistance with baggage handling and retrieval

Priority boarding and assistance with connections

Personalized

airssist

meet and greet services

Assistance with flight transfers and gate changes

Access to special amenities and facilities

24/7 customer support and assistance