Priority Pass: Unlocking Time-Saving Benefits Panama Pacific International airport.
Did you know that airssist fast track service brings a wealth of experience and expertise to the table? With years of operation in the industry, we have honed our knowledge and skills in navigating through airport processes efficiently and effectively. We understand the intricacies of check-in, security screenings, immigration clearance, and other necessary procedures. Our experienced staff is well-versed in the protocols and requirements of different airports worldwide, ensuring a seamless journey for our customers.
At Panama Pacific International airport (BLB), you no longer have to worry about the unnecessary stress and discomfort of having to wait in the longest possible lines. With our VIP Service to airssist customers, you can enjoy unmatched fast-track services at BLB.
About BLB Airport
Panama Pacific International Airport (BLB) is located in Panama Pacifico, Panama.

It is a regional airport serving domestic and limited international flights.

BLB has a single terminal building.

The airport offers amenities such as shops, restaurants, and car rental services.

It serves as a hub for several airlines.

The airport has designated parking areas for passengers and visitors.

It offers both domestic and select international flight destinations.

BLB operates with a focus on regional connectivity and business travel.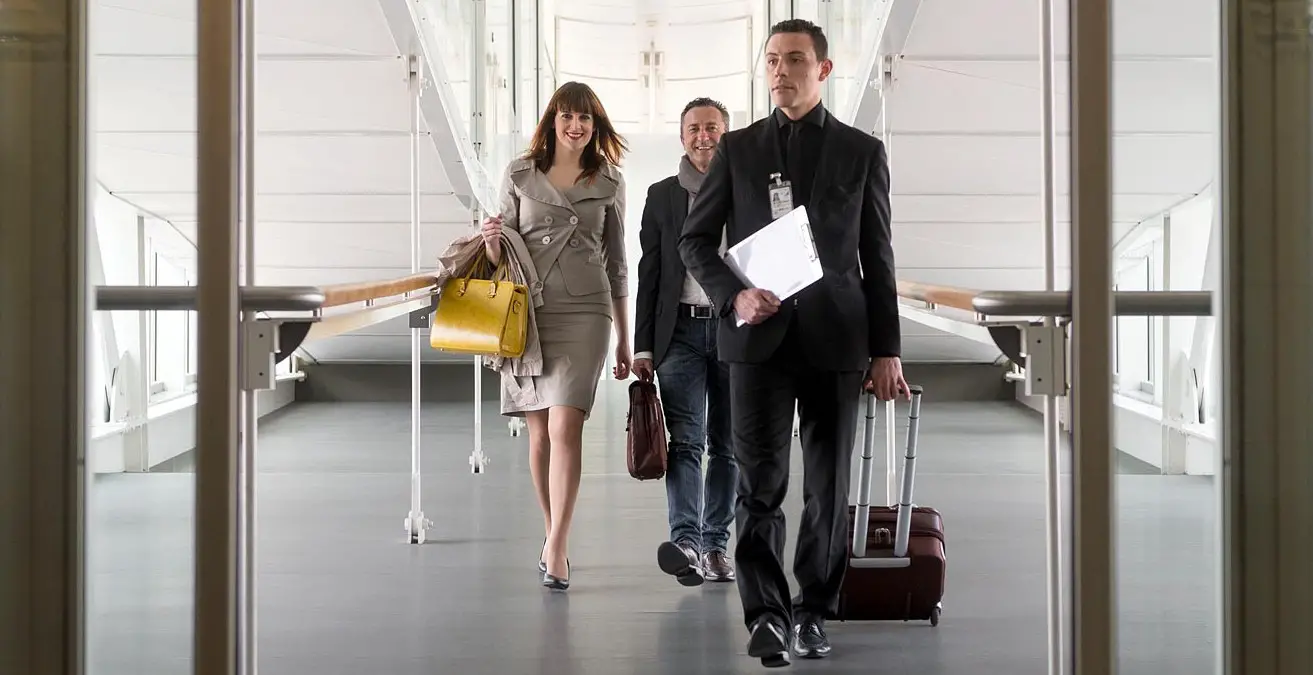 Airport Fast Track with airssist at Panama Pacific International Airport (BLB)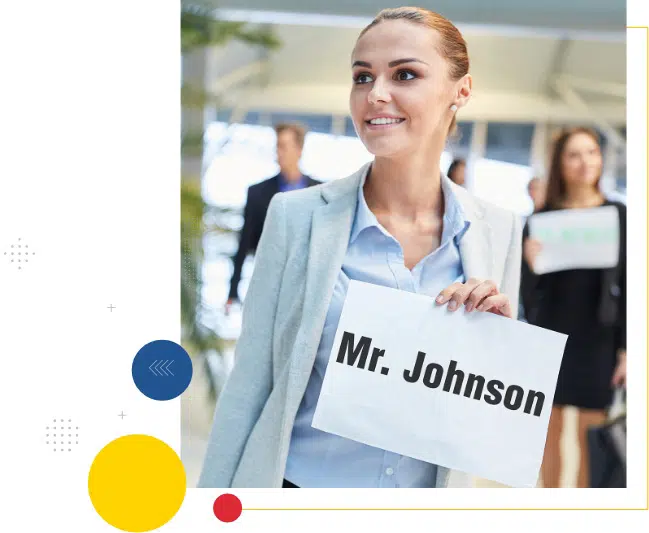 What sets airssist apart is our commitment to delivering a personalized and stress-free experience. We understand that each traveler is unique, with their own specific needs and preferences. Our team is dedicated to providing customized assistance, ensuring that your fast track experience aligns with your requirements. Whether it's guiding you through the process, answering your questions, or providing additional support in concierge services, our professionals are there to make your airport experience as smooth as possible.
What Are Some Services Offered by airssist Fast Track Airport Lane at Panama Pacific International airport (BLB)?
Meet & greet fast track services.

Multilingual staff: Communicate effectively with professionals proficient in multiple languages.

Safety and security: Adherence to stringent security measures for a safe and secure travel experience.

Flexible booking options: Choose and customize fast track services based on individual needs and preferences.

Time-saving benefits: Expedited procedures to save valuable time and reduce airport-related stress.

Transparent pricing: Clear and upfront information about the costs associated with fast track services.

Customer satisfaction: Positive reviews and testimonials from satisfied travelers.

24/7 support: Round-the-clock customer support for assistance and inquiries.

Enhanced connections: Assistance for travelers with connecting flights or layovers to ensure seamless transitions.

Convenient online booking: Easily book airssist fast track services through their website or app.