Get the best Fast Lane Airport Service at Naples International Airport and make your stay at NAP magical.
Imagine landing at NAP and being greeted by an airssist agent who walks you through the customs process. Instead of standing in long lines and dealing with complicated processes, airssist handles everything for you. Our knowledge and attention to detail guarantee that your customs clearance is expedited, allowing you to easily navigate the airport.
The time saved is one of the key benefits of using airssist for Fast Track customs at NAP. Customs procedures might take a long time, especially during peak travel seasons.
About NAP Airport
Naples International Airport (NAP) is located in Naples, Italy.

It is one of the busiest airports in southern Italy, serving as a major hub for domestic and international flights.

NAP offers a wide range of flights to various destinations in Europe and beyond.

The airport has a single terminal with modern facilities and amenities for travelers.

NAP is well-connected to the city center and surrounding areas through various transportation options.

The airport provides a range of services and amenities, including shops, restaurants, and lounges.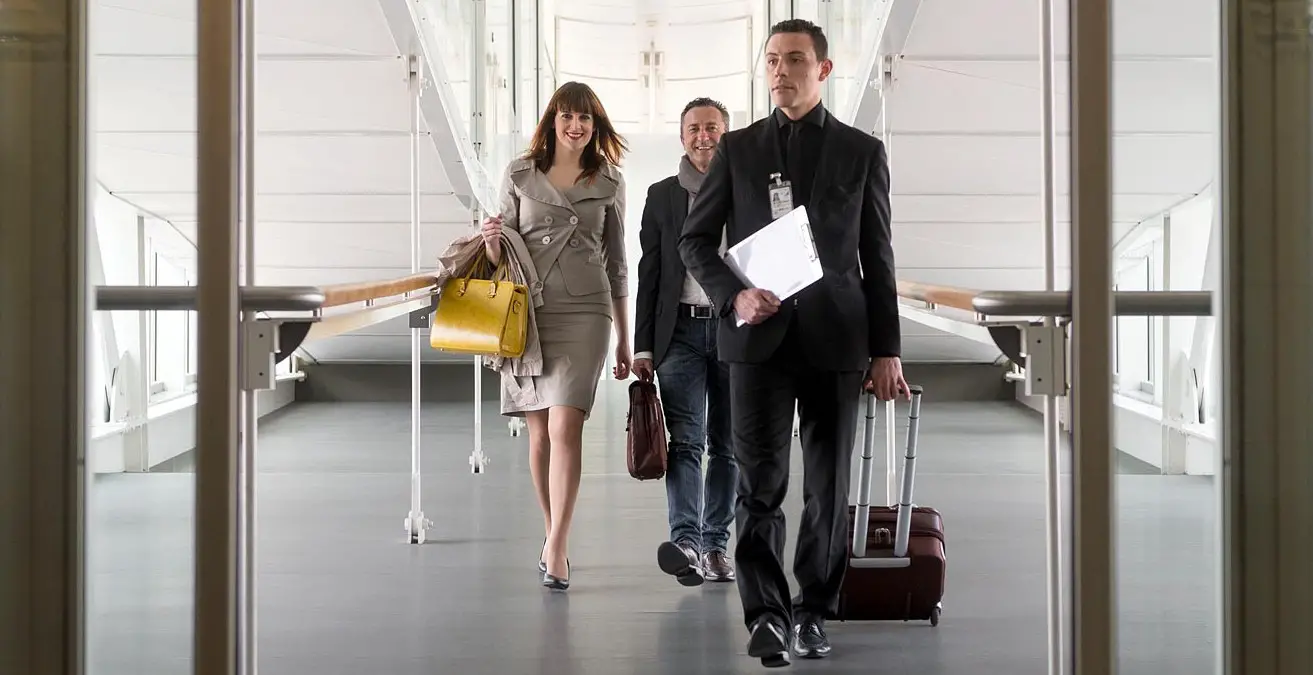 Fast Track Boarding Pass with airssist at Naples International airport (NAP)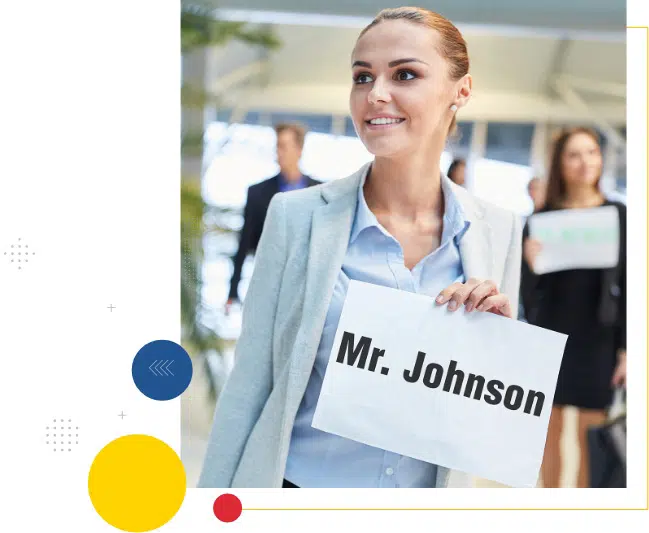 airssist's Airport Express Security is designed to provide convenience, efficiency, and personalized assistance. Our team of experienced professionals is well-versed in the customs procedures at NAP, ensuring that all necessary documentation and formalities are handled smoothly. This level of expertise and attention to detail sets airssist apart and guarantees a stress-free customs experience.
Furthermore, airssist understands the importance of privacy and discretion during the customs process. Our representatives are trained to handle sensitive information and ensure the confidentiality of your personal details. This gives you peace of mind and reassurance that your privacy is protected while going through customs at NAP.
What are some Fast-track Services offered by airssist at  Naples International Airport (NAP)?
airssist offers Fast Track services at Naples International Airport (NAP).

The service provides expedited access through customs and immigration processes.

With

airssist Fast Track

, you can avoid long waiting lines and save valuable time at NAP.

airssist assists you throughout the airport essentials and procedures.

Fast Track services are available for both arriving and departing passengers at NAP.

By choosing airssist, you can enjoy priority treatment and a hassle-free customs clearance experience at Naples International Airport.