Enjoy a comfortable journey from arrival to departure as you land at Marsa Alam International airport (RMF). 
First and foremost, airssist Fast Track Service at Marsa Alam International airport (RMF)  has a plethora of expertise and experience in airport operations. Our team of highly skilled specialists is well-versed in the complexities of airport processes and regulations, assuring a smooth and fast process for travelers. Furthermore, we have a thorough awareness of the complexity involved in negotiating security inspections, immigration, customs, and other vital at Marsa Alam International Airport (RMF). Hence we are experts at Priority Pass and can avoid any potential delays or difficulties that you might face at RMF.
About RMF Aiport
Location: Marsa Alam International Airport (RMF) is located in Marsa Alam, Egypt.

Terminals: The airport has a single terminal building serving both domestic and international flights.

Passenger Traffic: Marsa Alam International Airport handles a significant number of passengers each year, with a focus on tourism-related travel.

Airlines: The airport serves as a hub for several airlines, including charter and low-cost carriers, connecting Marsa Alam to various domestic and international destinations.

Facilities: The airport offers basic facilities such as shops, restaurants, car rental services, and currency exchange.

Runway: Marsa Alam International Airport has a single runway capable of accommodating medium-sized aircraft.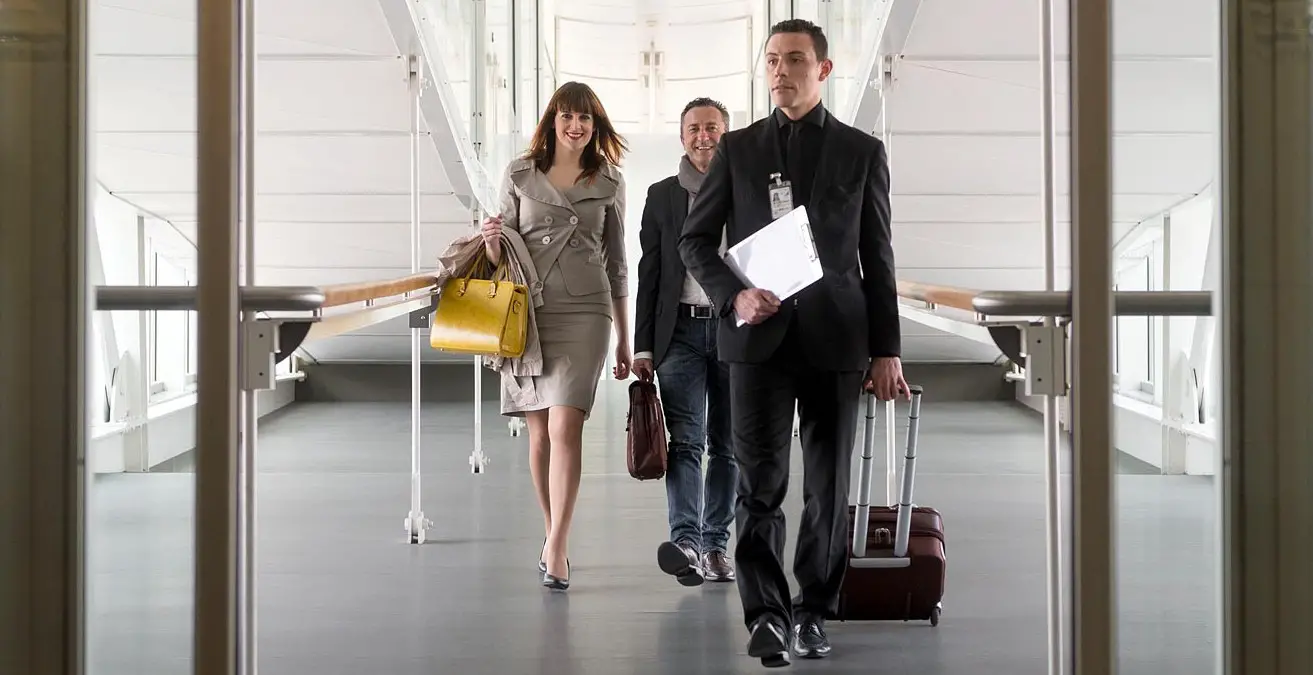 Fast Track Boarding Pass with airssist at Marsa Alam International Airport (RMF)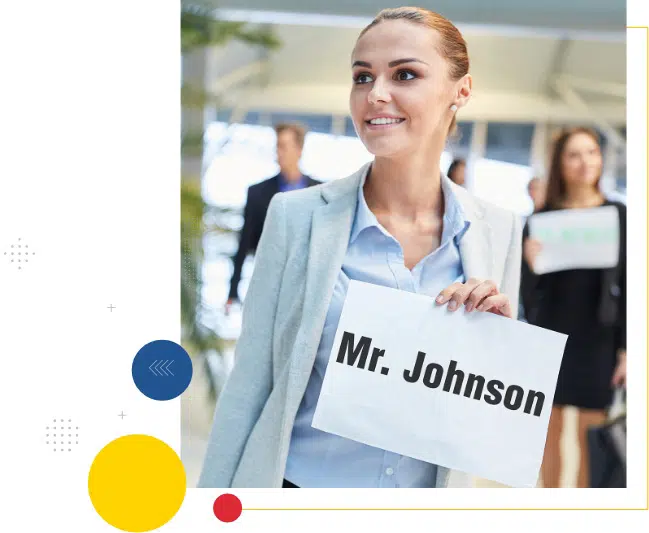 One of the primary differences that distinguish airssist is our exclusive access to airport fast track lanes and services. When you book with airssist Fast Track Boarding Pass, you receive access to specialized lanes and accelerated processes that allow you to circumvent the standard lines. Our strong links with airport authorities enable us to provide VIP treatment and prioritize your journey, assuring maximum convenience and efficiency.
What are some Services offered by airssist Priority Pass at Marsa Alam International Airport (RMF)?
Let

airssist

take care of your baggage with reliable handling and assistance.

Benefit from priority immigration and customs clearance for a smooth arrival.

Stay informed about your flight with real-time monitoring and updates.

Make the most of your trip with personalized concierge services.

Enjoy convenient transportation and transfer arrangements facilitated by airssist.