Experience dedicated assistance like never before as you get hold of the priority pass fast track Services at Los Angeles International Airport (LAX)
airssist has a plethora of expertise and experience in airport operations. Our team of highly skilled specialists is well-versed in the complexities of airport processes and regulations, assuring a smooth and fast process for travelers. We have a thorough awareness of the complexity involved in negotiating security inspections, immigration, customs, and other vital airport procedures. This knowledge enables us to expedite the procedure and avoid any potential delays or difficulties.
About LAX Aiport
Location: Los Angeles International Airport (LAX) is located in Los Angeles, California, USA.

Terminals: The airport has multiple terminals serving domestic and international flights.

Busiest Airport: LAX is one of the busiest airports in the world, handling millions of passengers annually.

Airlines: The airport is a major hub for several airlines, offering a wide range of domestic and international flights.

Facilities: LAX offers a variety of amenities including shops, restaurants, lounges, car rental services, and hotels.

Runways: The airport has multiple runways capable of accommodating large commercial aircraft.

Ground Transportation: Ground transportation options include taxis, ride-sharing services, buses, and a dedicated airport shuttle.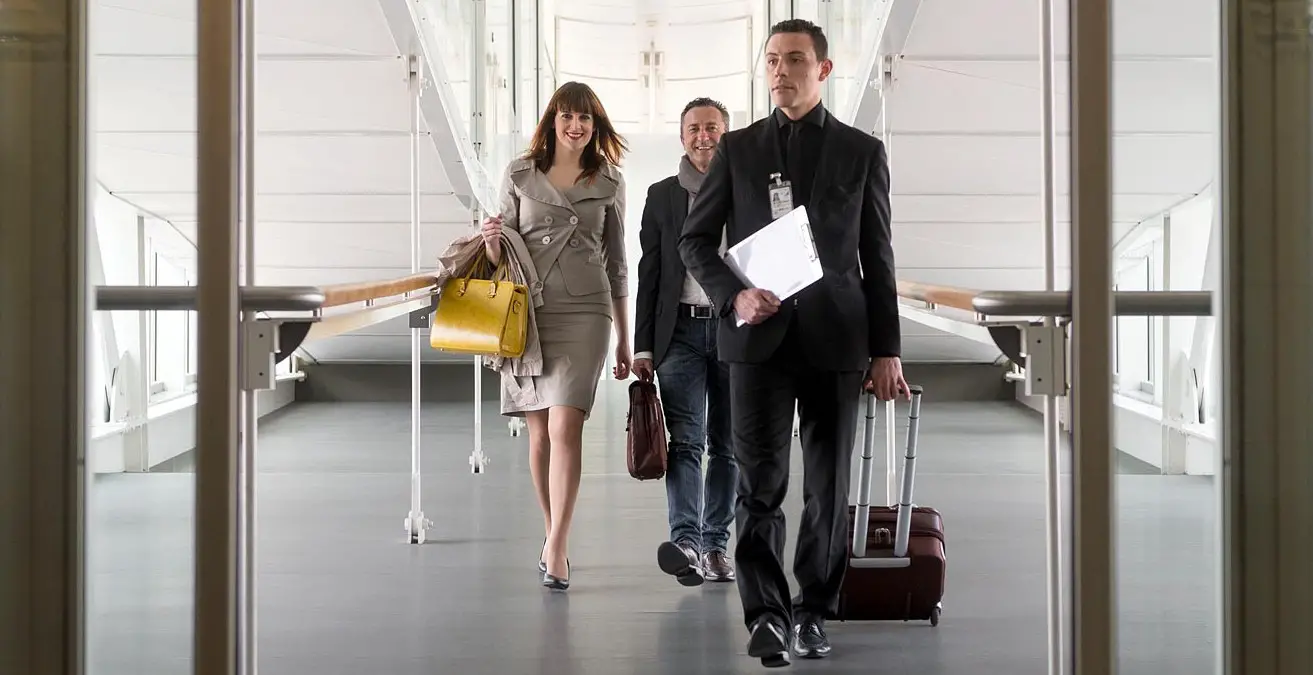 Airport Express Security with airssist at Los Angeles International Airport (LAX)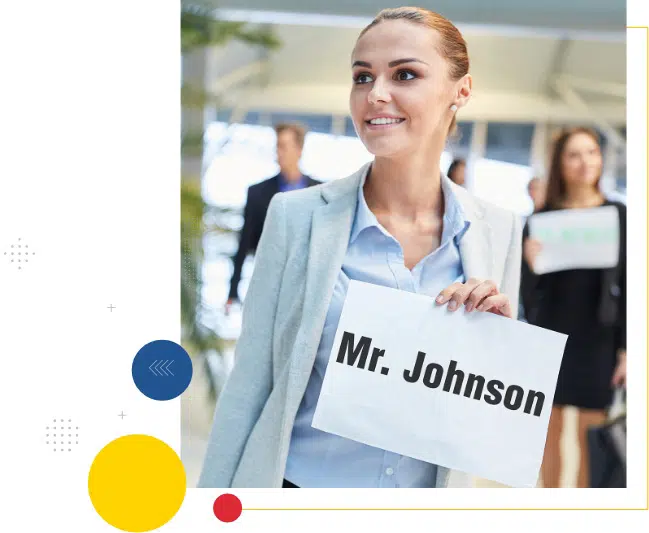 One of the primary differences that distinguish airssist is their exclusive access to fast-track lanes and airport services. This means that when you book with airssist, you receive access to specialized lanes and faster processes that allow you to circumvent the standard lines. Our strong links with airport authorities enable them to provide VIP treatment and prioritize your flight, providing the highest ease and efficiency.
What are some Services offered by airssist Priority Pass at Los Angeles International Airport (LAX)?
Gain Airport Fast Lane Access with

airssist's fast-track security

clearance.

Receive specialized airport help to ensure a smooth travel experience.

Expedited check-in and boarding options will expedite your journey.

Enjoy the luxury of airport VIP lounge access.

With individualized meet and greet services, you can expect a warm greeting.

Dedicated porter

Easy online booking system