Your Gateway to Tranquility with Ljubljana Joe Punik Airport (Lju) Fast Track Booking!
airssist Fast Track Customs service at Ljubljana Joe Punik Airport (LJU) is available for both arriving and departing passengers, further enhancing the overall travel experience. For those arriving at LJU, the swift and hassle-free customs process means that passengers can swiftly reunite with loved ones or continue on to their next destination without delay. For departing passengers, airssist ensure that they have ample time to relax and enjoy the airport's amenities before boarding their flight.
About LJU Airport
Ljubljana Jože Pučnik Airport (LJU) is the main international airport in Slovenia.

It is located approximately 25 kilometers northwest of Ljubljana, the capital city of Slovenia.

The airport is named after Jože Pučnik, a prominent Slovenian dissident and political leader.

LJU serves as a major transportation hub, connecting Slovenia to various destinations in Europe and beyond.

The airport is operated by Fraport Slovenia and is equipped with modern facilities for travelers.

LJU offers both domestic and international flights, serving a wide range of airlines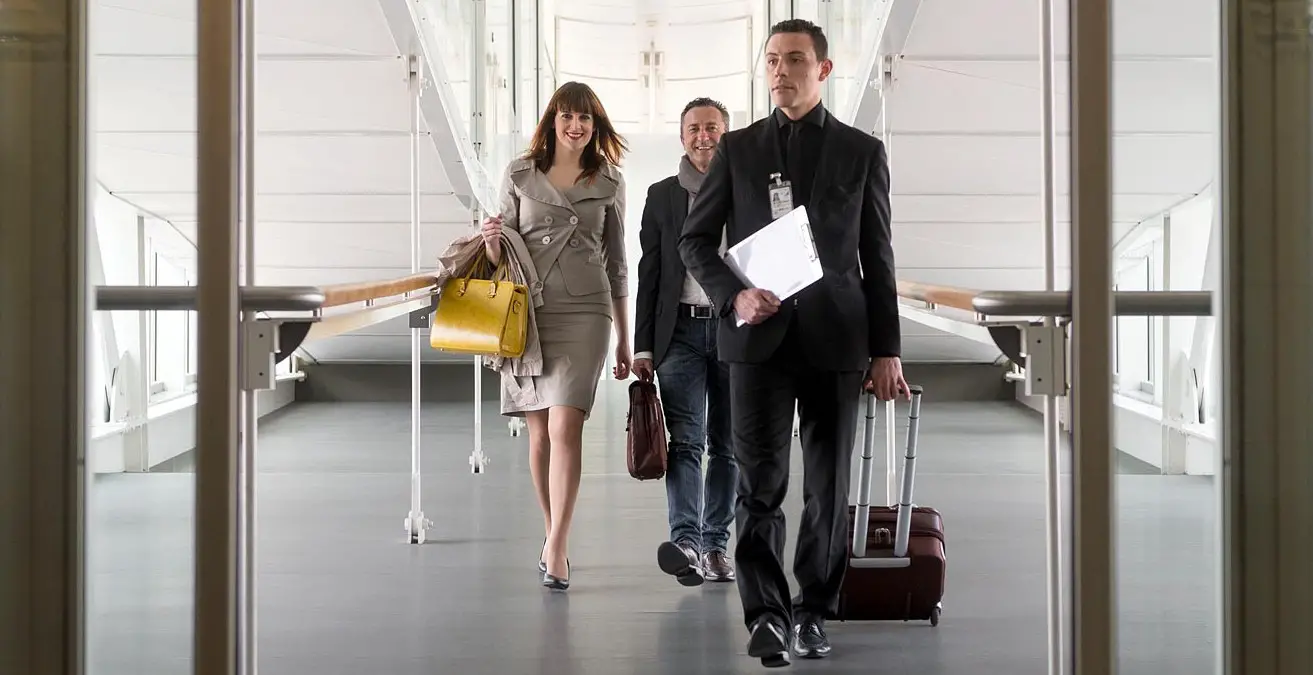 Fast Track Boarding Pass with airssist at Ljubljana Joe Punik airport (LJU)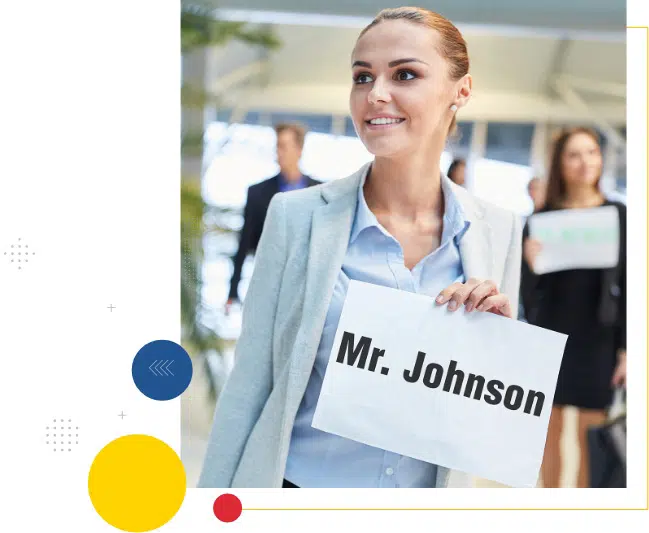 As you get hold of airssist priority service at LJU, it is not only beneficial for individual travelers but also for business professionals and families alike. For time-sensitive business travelers, it can make all the difference in catching crucial connecting flights or arriving promptly for important meetings. Families, on the other hand, can appreciate the convenience and ease of navigating customs with young children, allowing them to focus on creating precious memories during their journey. Furthermore, airssist offers unmatched VIP Service to keep your journey top-notch at LJU.
What Are Some Services Offered by airssist Meet & Greet Service at Ljubljana Joe Punik airport (LJU)?
VIP Terminal

Services

Airport Lounge Access at LJU

Porter assistance

Buggy Transportation

Speedy immigration, check-ins, and security clearance

Airport personal assistance/greeter