Leave the Worries behind as Libreville Leon MBA International Airport (LBV) Priority Pass Paves the Way for a Relaxing Airport Stay
As you decide to gain access to LBV priority pass, airssist's VIP assistance adds an extra layer of convenience and comfort to your journey. By availing yourself of our priority pass services, you gain access to exclusive airport lounges where you can unwind, relax, and enjoy an array of amenities while awaiting your flight. These lounges offer a haven of tranquility amidst the bustling airport environment, providing comfortable seating, complimentary refreshments, high-speed Wi-Fi, and other premium facilities. 
Moreover, the LBV airport express security will do everyting in it's power to keep you entertained and away from unnecessary stress.
About LBV Airport
Libreville Leon Mba International Airport (LBV) is the main international airport serving Libreville, the capital city of Gabon.

It is located approximately 11 kilometers (7 miles) north of the city center.

LBV is named after the first President of Gabon, Léon Mba.

The airport serves as a hub for various airlines, offering domestic and international flights to destinations across Africa, Europe, and the Middle East.

Libreville Airport has a single terminal building that handles both arrivals and departures.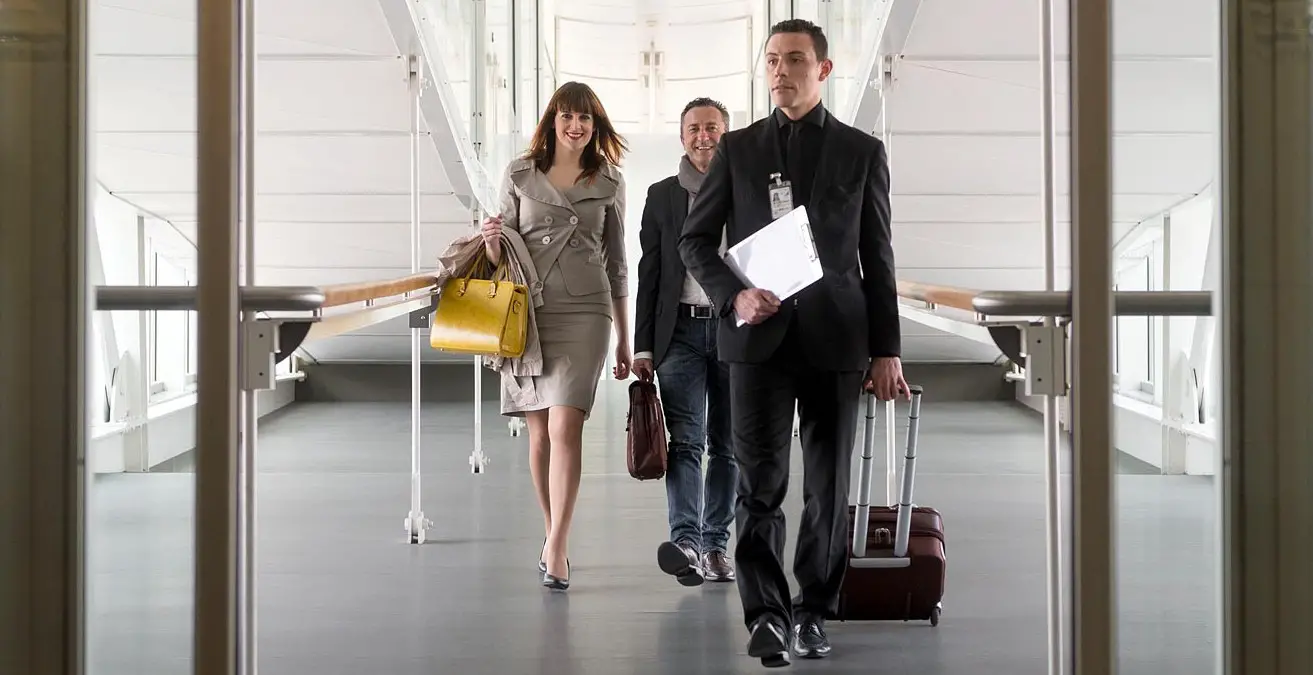 Fast Track VIP Services with airssist at Libreville Leon Mba International airport (LBV)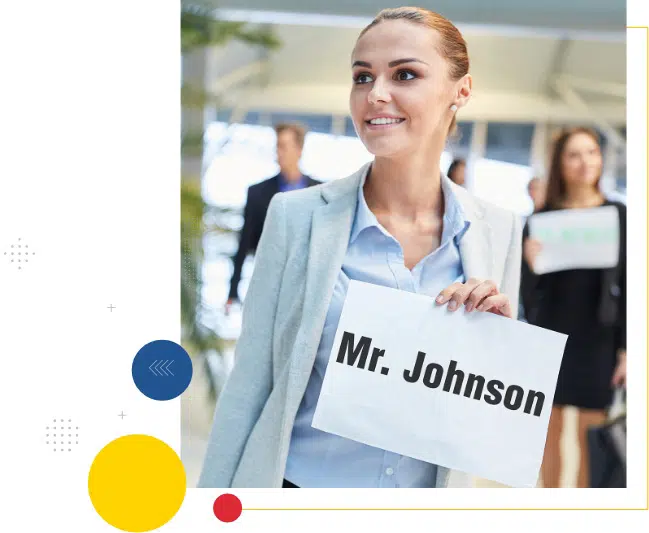 As airssist's security fast pass services at LBV ensure that you can make the most of your time at the airport, whether you wish to catch up on work, indulge in a delicious meal, or simply unwind before your flight.
Our experienced team of professionals possesses an intimate knowledge of airport protocols, enabling us to expedite your passage through these often time-consuming processes. By accessing dedicated lanes, exclusive expedited areas, and priority lines, airssist eliminates the frustration and delays typically associated with airport formalities, allowing you to save valuable time and effortlessly proceed to your desired destination.
What Are Some Services Offered by airssist Meet & Greet Service at Libreville Leon Mba International airport (LBV)?
VIP Terminal

Services

Airport Lounge Access at LBV

Porter assistance

Buggy Transportation

Speedy immigration, check-ins, and security clearance

Airport personal assistance/greeter