EnjoyPersonalized Assistance through Kuala Lumpur International Airport in Kuala Lumpur (KUL) Priority Pass.
With the Kuala Lumpur International Airport (KUL) priority pass, travelers can revel in a host of exclusive benefits. From the moment of arrival, experience the convenience of fast-track security, bypassing queues and ensuring a swift and hassle-free process. Gain access to luxurious airport lounges, providing a tranquil oasis to relax, indulge in delicious refreshments, and catch up on work or entertainment. Additionally, airssist VIP Service awaits, with dedicated staff ready to assist with any travel needs or inquiries. Whether flying for business or leisure, the KUL priority pass elevates the airport experience, ensuring a seamless journey from start to finish.
About KML Airport
Kuala Lumpur International Airport (KUL) is the main international airport serving Kuala Lumpur, the capital city of Malaysia.

It is located in Sepang, approximately 45 kilometers south of Kuala Lumpur's city center.

KUL is one of the busiest airports in Southeast Asia and serves as a major hub for international and domestic flights.

The airport consists of two main terminals: Terminal 1 (KLIA) and Terminal 2 (KLIA2).

KLIA is the main terminal for full-service carriers, while KLIA2 is dedicated to low-cost airlines.

KUL offers a wide range of amenities, including duty-free shopping, dining options, lounges, and airport hotels.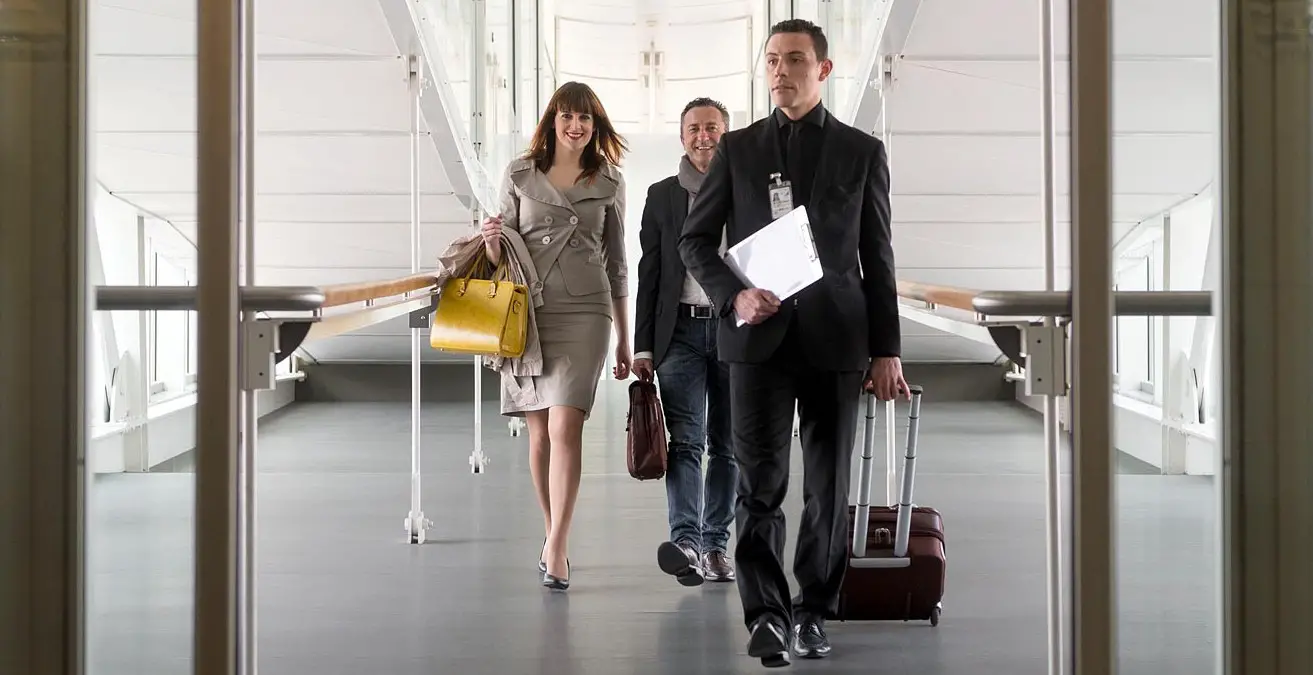 Airport Express Security with airssist at Kuala Lumpur International airport in Kuala Lumpur (KUL)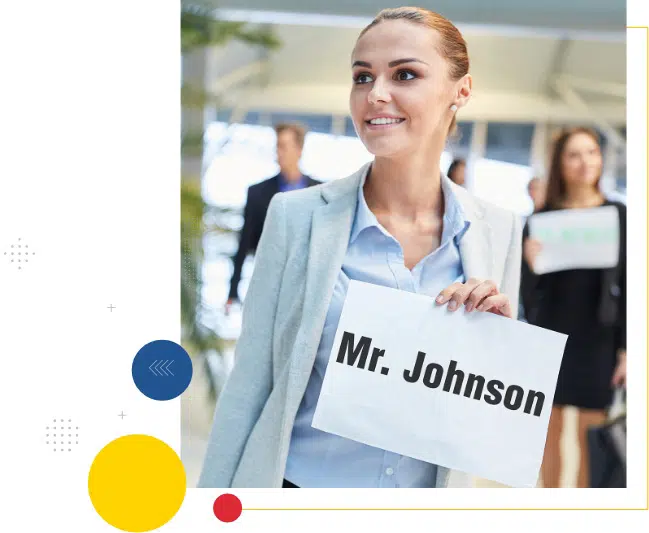 At Kamileroi Airport (KML), airssist offers Airport Express Security services that prioritize efficiency and convenience. With airssist, travelers can bypass long queues and streamline their security screening process, allowing for a seamless and stress-free experience. Trained professionals at airssist fast track airport security provide expert assistance, ensuring that passengers navigate the necessary security procedures swiftly and without any hassle. Whether traveling for business or leisure, airssist's Airport Express Security at Kamileroi Airport (KML) enhances the overall airport journey, providing peace of mind and saving valuable time for passengers to focus on their travel plans.
What Are Some Services Offered by airssist Meet & Greet Fast Track Service at Kuala Lumpur International airport in Kuala Lumpur (KUL)?
Airport Lounge Access at KML

Porter assistance

Buggy Transportation

Speedy immigration, check-ins, and security clearance

Airport personal assistance/greeter