Enjoy the Seamless Power of Fast Track Service at Kawama Airport (VRO)
Sometimes, fast-track services are not merely about skipping lines; they're about personalized attention and care. Hence airssist's team of experienced fast-track service providers at Kawama Airport (VRO) becomes your travel concierge, guiding you through the intricate dance of airport logistics. Moreover, we'll answer your questions, ease your concerns, and ensure that every step of your journey is met with warmth and expertise. It's like having your own personal genie, granting your travel wishes with a flick of our magical wand.
About VRO Airport
VRO has a single terminal building.

The airport offers basic amenities such as shops.

It primarily serves domestic flight destinations.

VRO provides transportation options including taxis and car rentals.

The airport has designated parking areas for passengers and visitors.

It operates with limited flight schedules.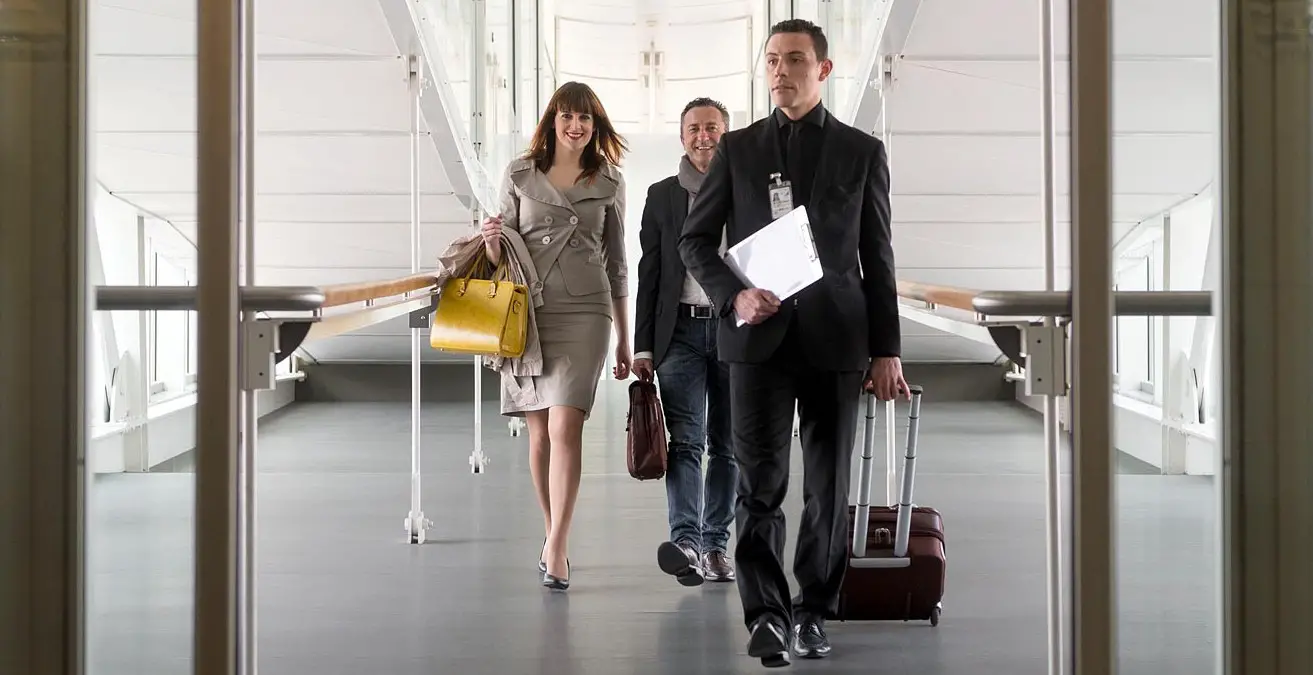 Airport Fast Track with airssist at Kawama Airport (VRO)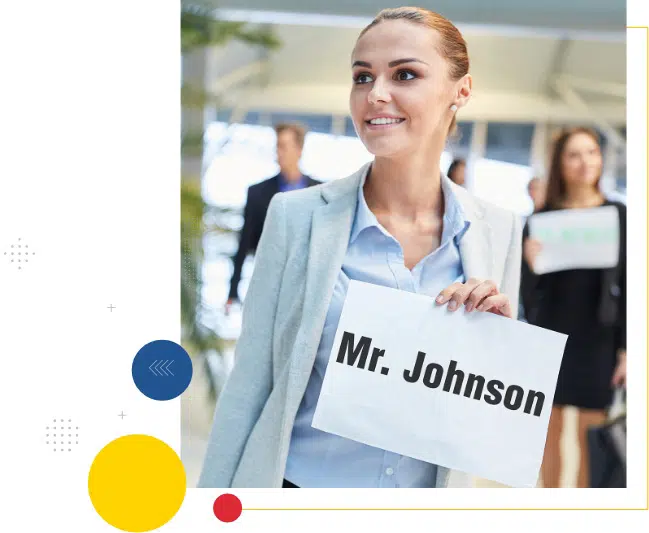 airssist fast track services transcend the airport labyrinth, extending our embrace to the realm of VIP treatment. Imagine being whisked away in a luxurious vehicle, chauffeured to and from the airport like a star on a red carpet. Visualize relaxing in airport-exclusive lounges, where comfort and indulgence reign supreme, surrounded by amenities that make you feel like royalty. airssist VIP Service opens doors to a world of elegance and extravagance, turning your travel experience into a symphony of opulence.
What Are Some Services Offered by airssist Fast Track Airport Lane at Kawama Airport (VRO)?
airssist offers a Security Fast Pass service at Kawama airport (VRO).

The Security Fast Pass allows travelers to expedite the security screening process.

With airssist's Security Fast Pass, passengers can skip the regular queues and experience a quicker and smoother journey through security.

In addition to the Security Fast Pass, airssist also provides concierge services at Kawama airport (VRO).