Try Fast-Track Customs at Jodhpur to Speed Up Your Journey
airssist is the best choice for fast-track services at airports. With our experience, expertise, personalized assistance, commitment to customer satisfaction, convenience, and unwavering focus on safety, we deliver a seamless and stress-free airport experience. Trust airssist VIP Service to handle the complexities of airport procedures, allowing you to enjoy a smooth and efficient journey from start to finish.
About JDH Airport
Jodhpur Airport (JDH) is located in Jodhpur, Rajasthan, India.

It serves as a domestic airport connecting Jodhpur to other cities in India.

JDH has a single terminal building.

The airport offers limited amenities, including basic facilities for passengers.

It primarily caters to domestic flights operated by several Indian airlines.

JDH provides transportation options such as taxis, auto-rickshaws, and car rentals.

The airport has designated parking areas for passengers and visitors.

It offers domestic flight destinations to major cities in India.

JDH operates with a focus on regional connectivity and tourism.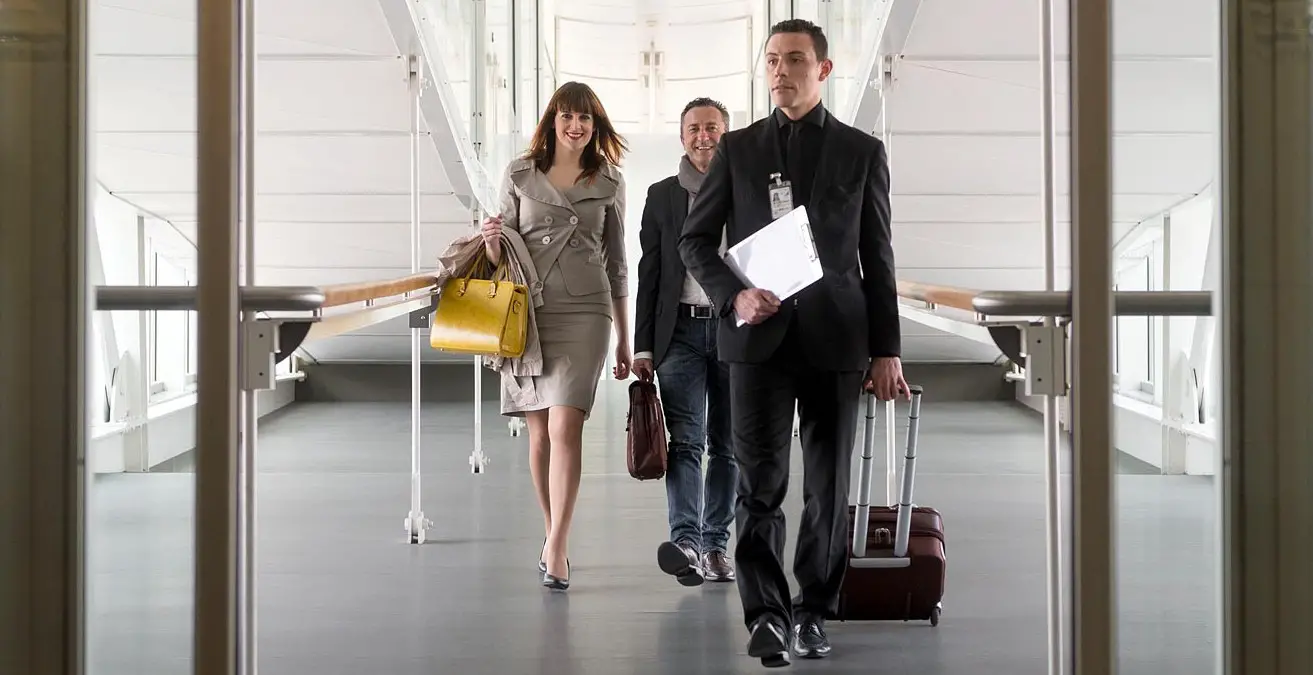 Fast Track VIP Service with airssist at Jodhpur airport (JDH)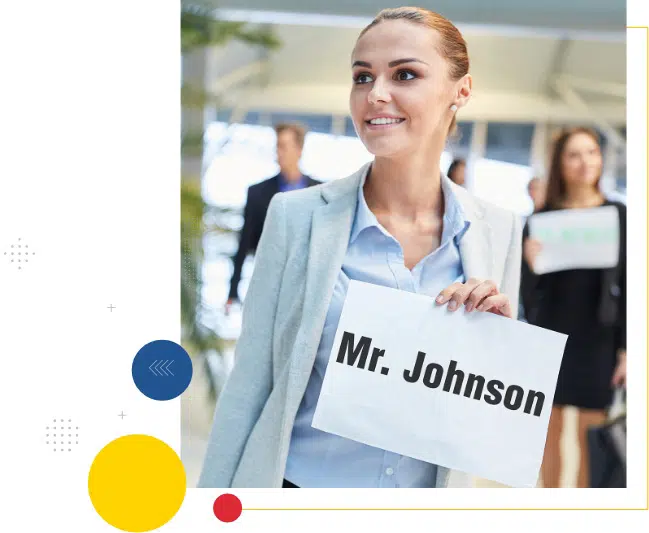 Another key aspect that sets airssist apart is our unwavering commitment to safety and security. We work closely with airport authorities to ensure that all necessary security measures are in place. You can travel with peace of mind at JDH, knowing that your safety is our top priority. Our fast-track services are designed to streamline the security process while maintaining the highest level of safety standards.
What Are Some Services Offered by airssist Fast Track Airport Lane at Jodhpur airport (JDH)?
Meet & greet fast track service at JDH

Multilingual staff: Communicate successfully with experts who are fluent in numerous languages.

Safety and security: Adherence to strong security procedures for a safe and secure travel experience.

Booking choices that are flexible: Choose and personalize fast track services based on individual needs and preferences.

Expedited procedures save important time and alleviate airport-related stress.

Transparent pricing: Clear and frank information regarding the charges connected with fast-track services.