Have your airport essentials expedited with Fast Track Check-in at Gran Canaria airport (LPA).
Expect time efficiency as you step into the Gran Canaria Airport (LPA). Time is precious, especially when traveling. With airssist's fast track service, you can save valuable time and avoid long queues and waiting times at the airport. Our knowledgeable team will guide you through dedicated priority lanes, allowing you to breeze through security checks and other procedures. This time efficiency enables you to make the most of your trip and reduces the risk of missing flights or connections.
About LPA Airport
Location: Gran Canaria airport (LPA) is located on the island of Gran Canaria, part of the Canary Islands archipelago in Spain.

Passenger Traffic: LPA is one of the busiest airports in Spain, handling a significant number of domestic and international passengers.

Facilities: The airport offers a range of facilities and services, including shops, restaurants, car rental services, and comfortable waiting areas.

International Connections: Gran Canaria airport has connections to various international destinations, serving as a gateway for travelers visiting the Canary Islands.

Tourism Hub: The airport plays a crucial role in the tourism industry of Gran Canaria, attracting visitors from around the world with its stunning beaches, diverse landscapes, and vibrant culture.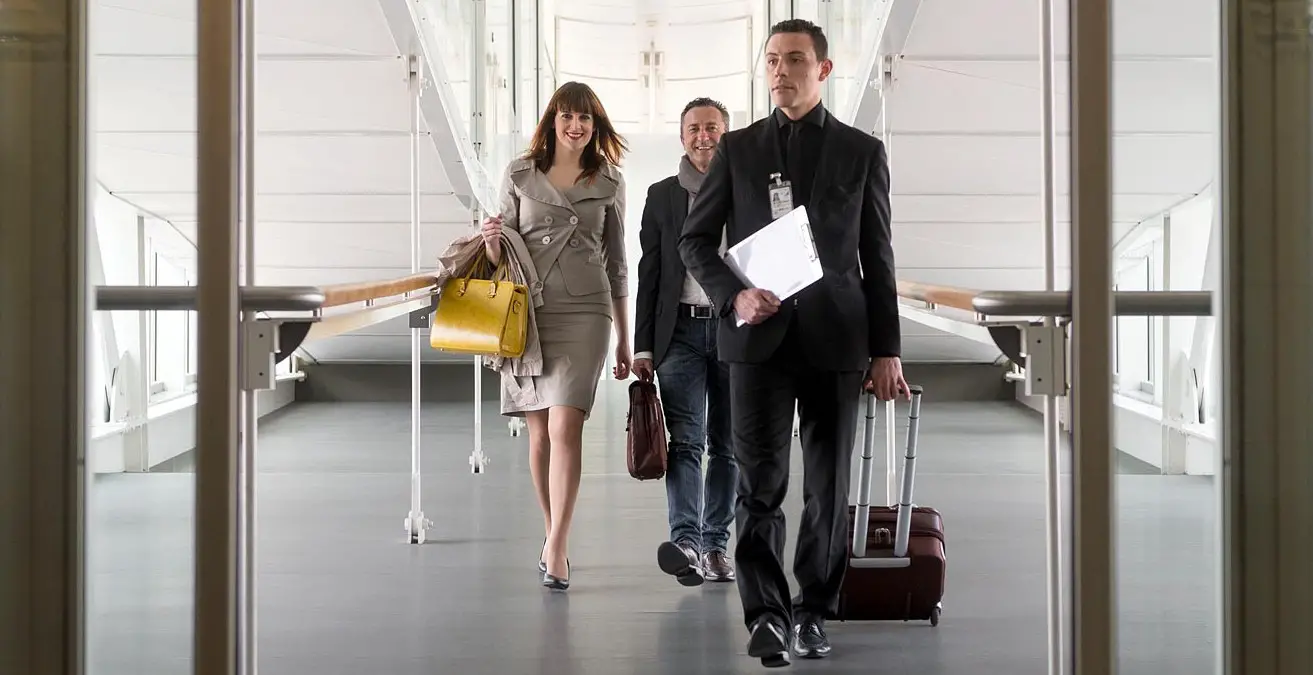 Airport Express Security with airssist at Gran Canaria airport (LPA)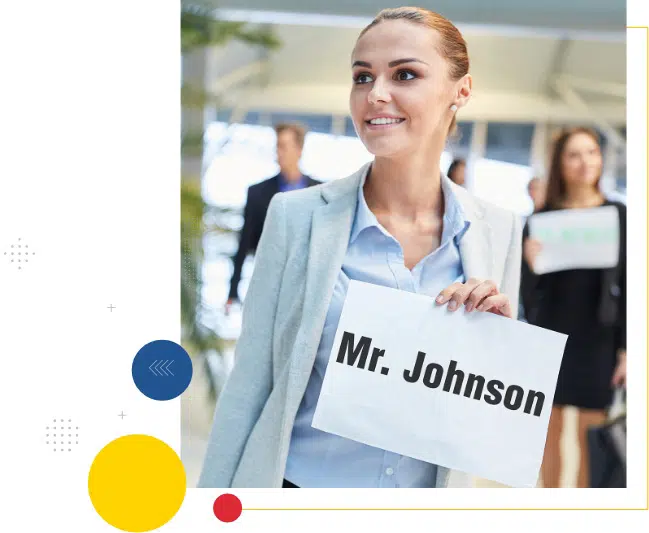 airssist goes above and beyond to provide personalized assistance as you land at Gran Canaria airport (LPA). Our team understands that every traveler is unique, and we tailor our services to meet your specific needs. Moreover, despirte your requirements of assistance with luggage, transportation arrangements, or language support, airssist ensures that you receive the necessary attention and care. This personalized touch enhances your overall experience and makes you feel like a VIP from the moment you land.
What are some Services offered by airssist  Airport Express Security at Gran Canaria airport (LPA)
Fast-track Security: Expedited security clearance to bypass long queues and ensure a smooth and efficient screening process.

Dedicated Airport Assistance: Personalized assistance from the moment you arrive at the airport until you reach your destination, ensuring a hassle-free journey.

Expedited Check-in and Boarding: Priority check-in and boarding privileges to minimize waiting time and ensure a seamless travel experience..

Personalized Meet and Greet Services: Professional

airssist Fast Track Service

staff to greet you upon arrival, assist with luggage, and guide you through the airport, providing a warm and welcoming experience.