Discover an Exclusive Fast Track Service at Gothenburg City Airport (GSE)
airssist has built a solid reputation for providing great service and ensuring a smooth travel experience at GSE. When it comes to fast-track services, airssist goes beyond expected to eliminate stress and difficulty connected with airport processes at GSE. With our fast-track services, travelers can avoid long lines and enjoy quicker check-in, security screenings, and immigration procedures. This translates into significant time savings and a hassle-free journey from the time travelers arrive at the airport until they board their flight. Moreover, our VIP Service at GSE is remarkable in terms of all airport essentials before your next flight.
About GSE Airport
Gothenburg City Airport (GSE) is located in Gothenburg, Sweden.

It is a regional airport serving domestic and limited international flights.

GSE has a single terminal building.

The airport offers basic amenities such as a cafe and a car rental service.

It has a limited number of airlines operating from its premises.

GSE provides transportation options such as taxis and car rentals.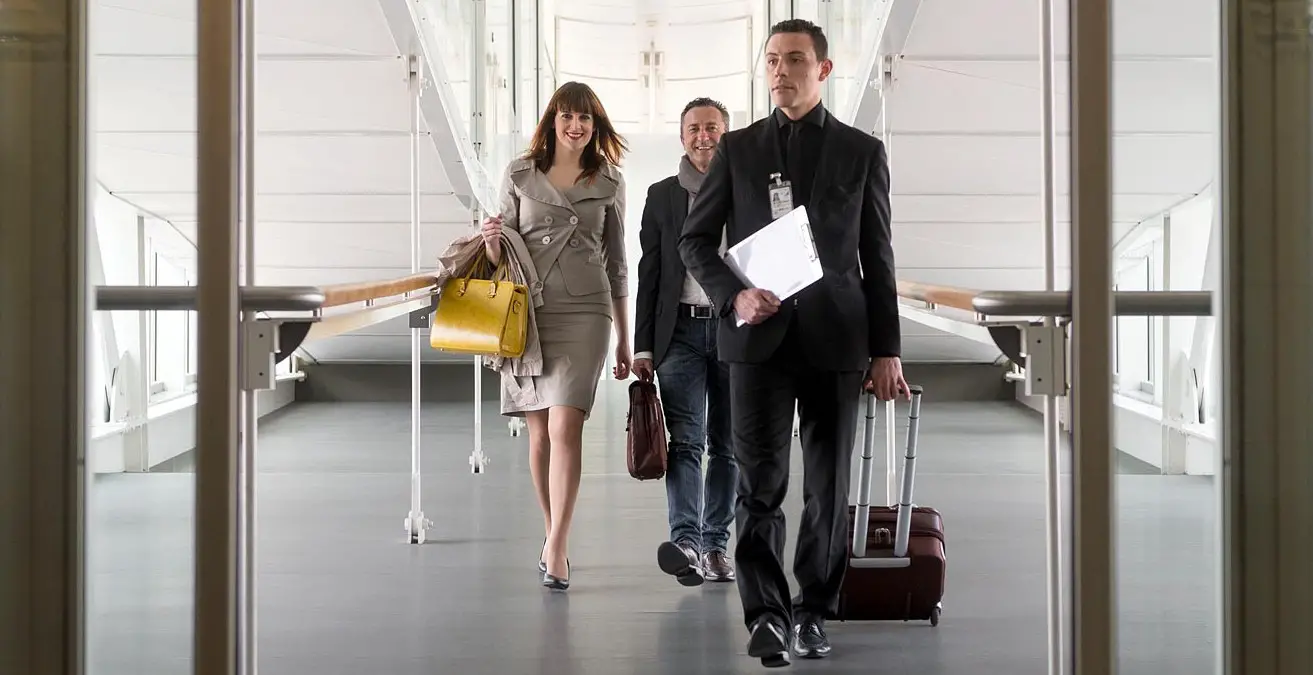 Fast Track Airport Lane with airssist at Gothenburg City airport (GSE)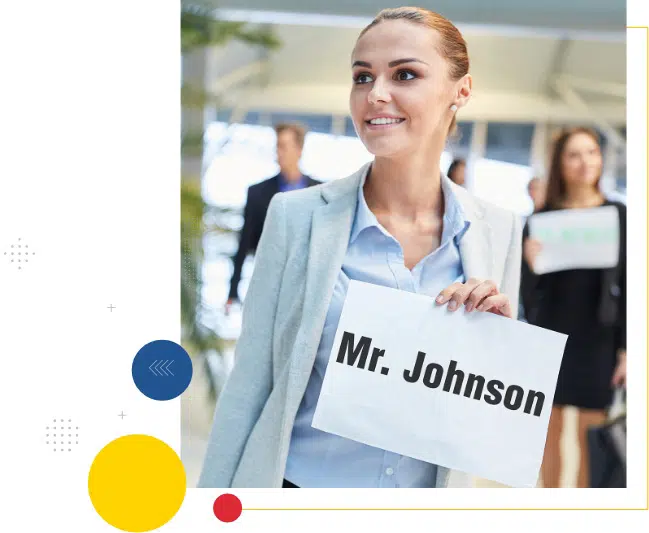 Travelers who use airssist fast track service at GSE can expect a stress-free and delightful travel experience, allowing them to focus on the enjoyment of their journey rather than becoming bogged down in airport procedures. The commitment of airssist to offer unrivaled service guarantees that travelers can embark on their journeys with confidence, knowing they have a trusted companion by their side every step of the way. From VIP services to business services, we've got you covered at GSE.
What Are Some Services Offered by airssist at Gothenburg City airport (GSE)?
Skip the Line, Enjoy the View: The airssist Security Fast Pass at "GSE" Airport allows you to escape long lines and enjoy the spectacular views of Zimbabwe.

Swift Security Clearance: With airssist, you will receive accelerated security clearance and save crucial time at the airport.

Travel Without Stress: Say goodbye to travel worry with airssist's Security Fast Pass, which ensures hassle-free transit through GSE.

Expert Assistance: airssist provides trained staff that will guide you through security procedures and ensure a smooth travel experience.

Book Your Peace of Mind: Book airssist's Security Fast Pass for a fast and efficient airport experience at GSE.