Fast Track to Convenience at BSL: Effortlessly Navigate Airports with Our Services
Booking airssist fast track services at EuroAirport Basel Mulhouse Freiburg airport (BSL) is a surefire way to enjoy a luxurious airssist VIP feeling throughout your journey. With convenience, luxury amenities, personalized assistance, and peace of mind, airssist goes above and beyond to ensure that your airport experience is nothing short of extraordinary. So go ahead and treat yourself to the ultimate VIP experience – book airssist fast track services and make your journey a truly memorable one.
About BSL Airport
EuroAirport Basel Mulhouse Freiburg is BSL.

It is a unique airport on the Swiss-French-German border.

EuroAirport Basel Mulhouse Freiburg is operated by these three nations.

Domestic and international flights connect the region to many places through the airport.

It offers many airlines and aircraft alternatives, giving travelers many routes and connections.

The modern EuroAirport Basel Mulhouse Freiburg terminal features shops, restaurants, and lounges.

It streamlines customs and immigration for passengers.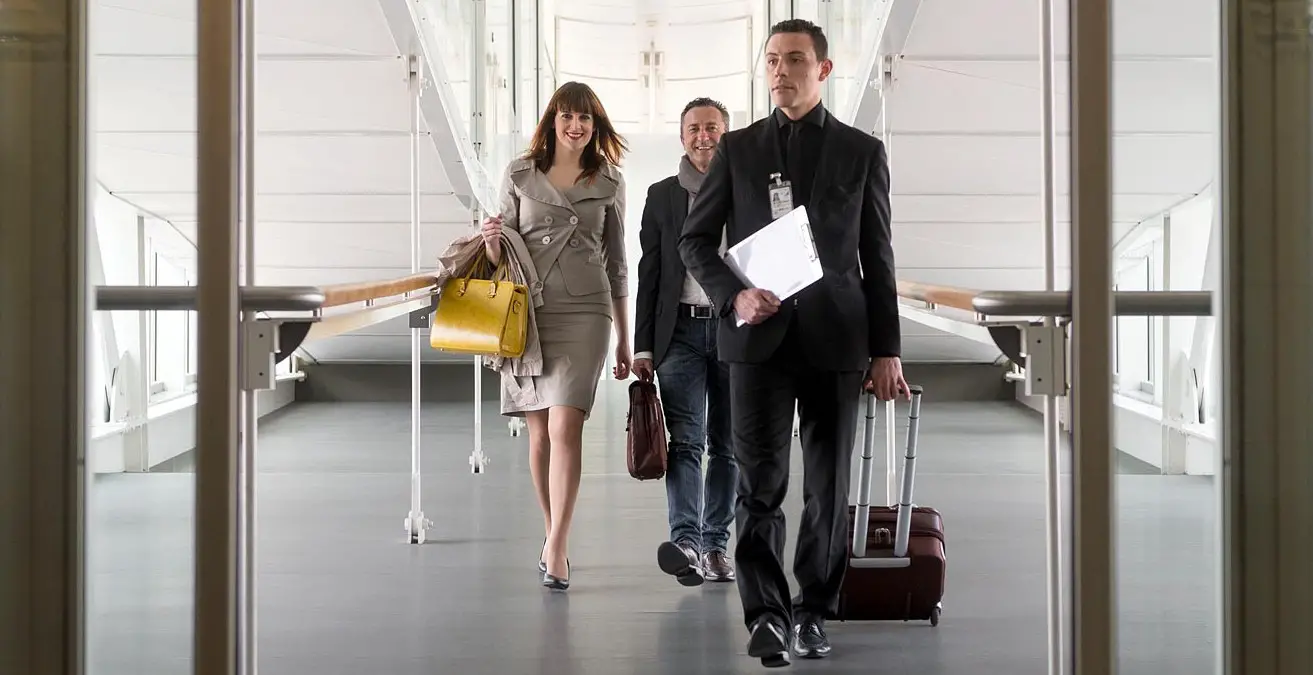 Fast Track Priority Pass with airssist at Euroairport Basel Mulhouse Freiburg Airport (BSL)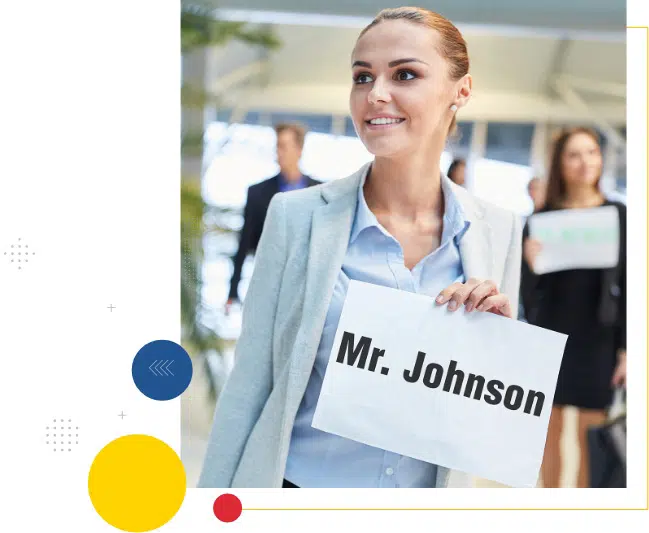 When you choose airssist as your fast tracking partner at BSL, you will be offered with access to exclusive airport privileges, such as fast-track lanes, dedicated check-in counters, and expedited security and immigration procedures. Save valuable time and focus on your business priorities or leisure time with our fast track airport service. These privileges are particularly advantageous during peak travel seasons or at busy airports where queues can be extensive. By utilizing airssist, passengers get priority access, ensuring a swift passage through the airport and reducing the chances of missing flights or connections.
What Are Some Services Offered by airssist at Euroairport Basel Mulhouse Freiburg Airport (BSL)?
Expedited security screening for a seamless airport experience

Fast-track access to the boarding gate for efficient boarding process

Personalized assistance and guidance throughout the airport procedures

Priority baggage handling for quick retrieval upon arrival

Dedicated airport concierge service for personalized support