Elevate Your Erbil Airport (EBL) Fast Track Check In Experience with the Priority Pass
airssist Fast Track VIP Services at Erbil International airport are not limited to arrivals only; they extend to departures as well. For departing passengers, the service provides a sense of tranquility, as they can bypass long queues and have ample time to explore the airport's amenities, such as lounges and duty-free shops, before boarding their flight. With a calm and relaxed atmosphere, travelers can fully enjoy the pre-flight moments without the usual rush and anxiety.
About EBL Airport
Erbil International Airport (EBL) is located in Erbil, Kurdistan Region, Iraq.

It is one of the busiest airports in Iraq and serves as a major gateway to the Kurdistan Region.

The airport has one passenger terminal, which was renovated and expanded in recent years to accommodate the increasing number of travelers.

EBL offers both domestic and international flights, connecting Erbil to various destinations in the Middle East, Europe, and beyond.

Major airlines operating at Erbil International Airport include Qatar Airways, Turkish Airlines, Fly Baghdad, and Royal Jordanian.

The airport has various amenities, including restaurants, cafes, duty-free shops, and currency exchange services.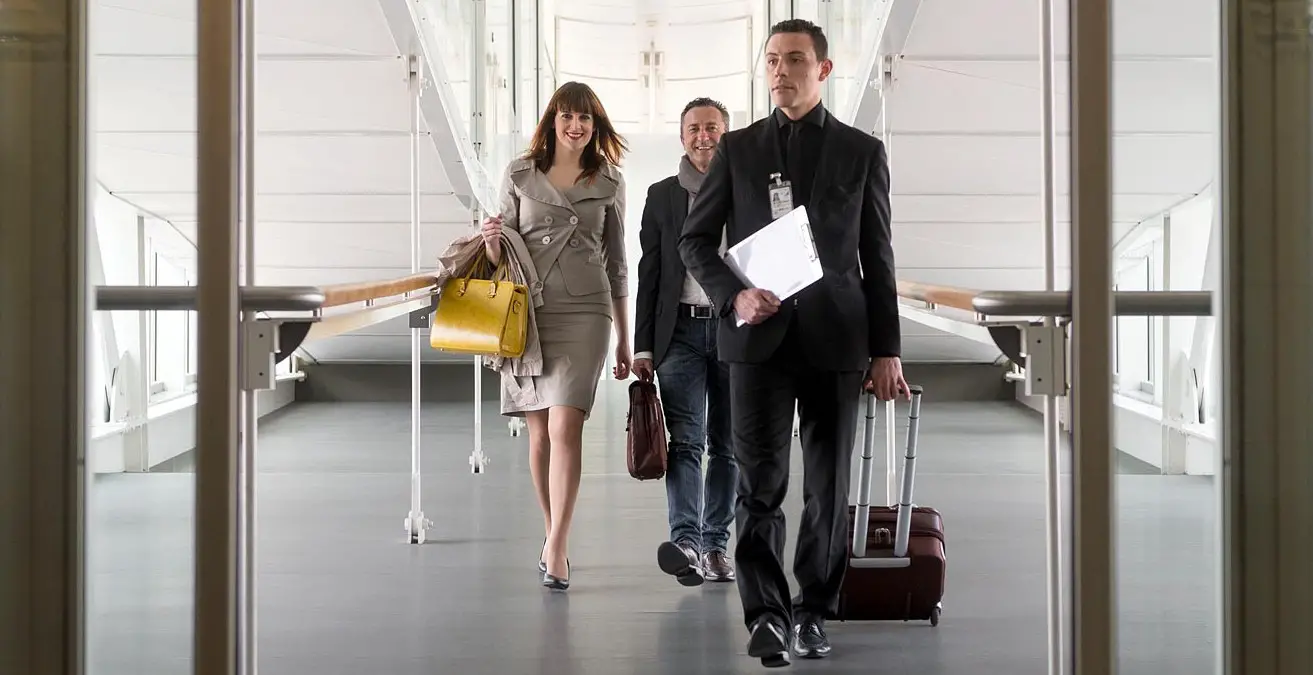 Fast Lane Airport Service with airssist at Erbil International Airport (EBL)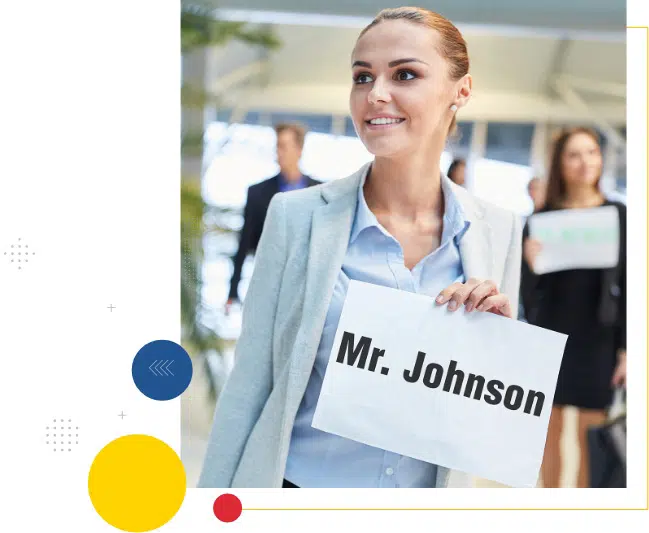 Beyond the time-saving and convenience benefits, the EBL  Fast Track VIP Services by airssist also offer peace of mind to travelers. For those on tight schedules or with connecting flights, the service ensures a smooth and efficient airport experience, eliminating the risk of missed flights or unnecessary delays. Families traveling with children can also appreciate the extensive airssist support and assistance, making the airport visit less daunting and more enjoyable for all members.
What Are Some Services Offered by airssist Meet & Greet Service at Erbil International Airport (EBL)?
VIP Terminal

Services

Airport Lounge Access at EBL

Porter assistance

Buggy Transportation

Speedy immigration, check-ins, and security clearance

Airport personal assistance/greeter