Unlock Convenience with Fast Track Priority Pass at Dubai International Airport (DXB)
We all think of ways to save our precious time. At Dubai International airport (DXB), it can't be any different. Except if airssist fast track services give you back those precious moments that would otherwise slip away. While fellow travelers grumble and shuffle, you'll be sipping a cup of coffee, indulging in airport treats, or simply marveling at the world passing by. Your journey becomes an oasis of leisure, unburdened by the mundane constraints that haunt ordinary travelers as you embrace the VIP Services offered by airssist at DXB.
About DXB Airport
Dubai International Airport (DXB) is located in Dubai, United Arab Emirates.

It is one of the busiest and largest airports in the world.

DXB has multiple terminal buildings, including Terminal 1, Terminal 2, and Terminal 3.

The airport offers a wide range of amenities, including shops, restaurants, lounges, and duty-free stores.

It serves as a major hub for numerous international airlines.

It offers both domestic and international flight destinations, connecting to hundreds of cities worldwide.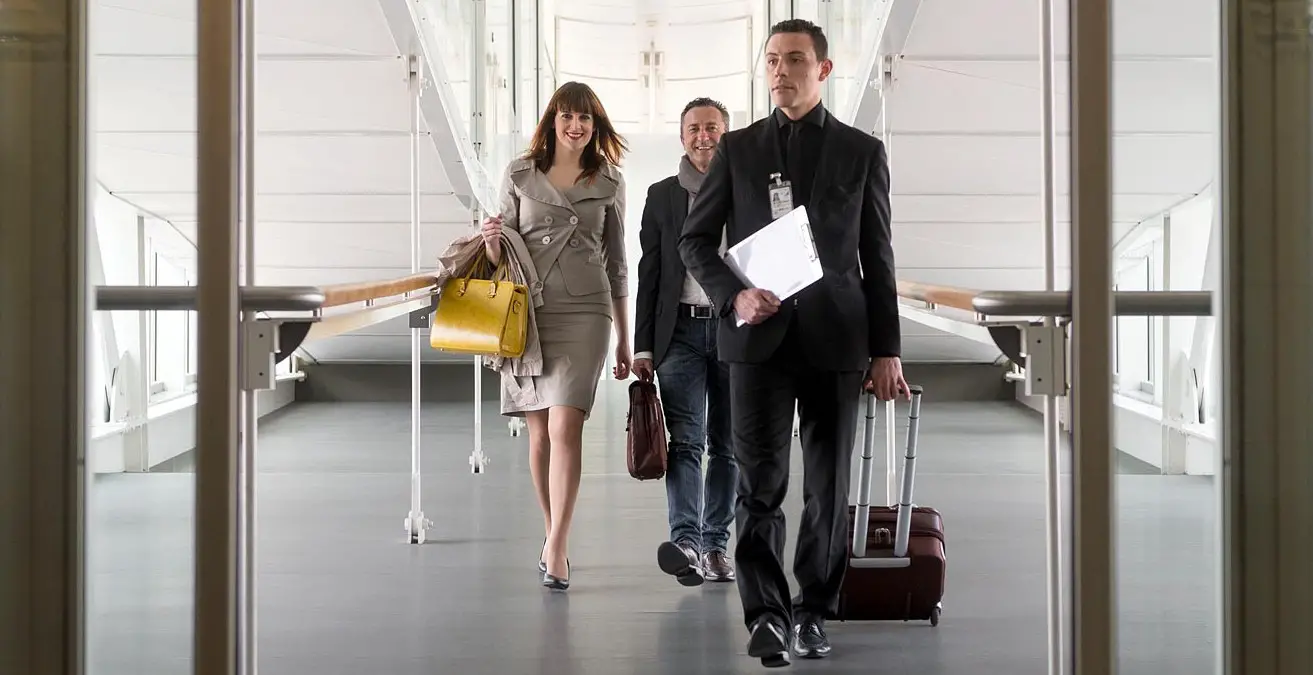 Airport Fast Track with airssist at Dubai International Airport (DXB)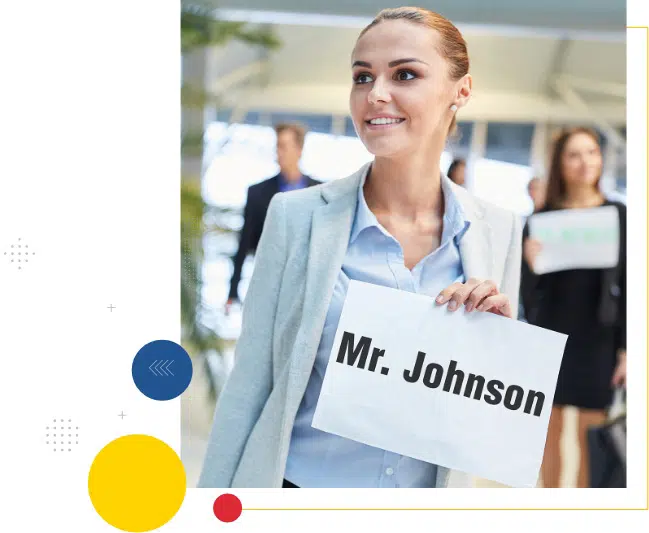 Airport fast track services are not merely about skipping lines; they're about personalized attention and care. airssist's team of experienced professionals becomes your travel concierge, guiding you throughout your stay at the DXB. We'll be physically present until you leave, easing all your concerns, and ensuring that every step of your journey is met with warmth and expertise. You'll navigate the airport with the ease of a seasoned explorer, smoothly gliding through the mayhem with airssist priority pass at hand.
What Are Some Services Offered by airssist Fast Track Airport Lane at Dubai International Airport (DXB)?
airssist offers a Fast Track Airport Lane service at Dubai International Airport (DXB).

The Fast Track Airport Lane allows travelers to bypass long queues and expedite their way through airport procedures.

With airssist's Fast Track Airport Lane, passengers can enjoy priority access, saving valuable time and ensuring a seamless travel experience.

The service covers various processes such as check-in, security screenings, and immigration clearance.

airssist's dedicated staff provides personalized assistance and guidance throughout the fast-track process.

By booking airssist's Fast Track Airport Lane, travelers can enjoy a stress-free and efficient journey at Dubai International Airport (DXB).