Paint a Vibrant Picture of Your Stay as You Choose Dortmund Airport Fast Track Services
Indulge in the epitome of convenience and elegance by booking airssist fast track services at Dortmund Airport (DTM). Imagine stepping into the bustling realm of Dortmund Airport, where time seems to tick faster than ever. But fear not, for airssist fast track services are here to whisk you away from the chaos and into a world of seamless transitions and privileged access. Picture yourself gracefully bypassing the long queues, as others stare in awe, while you navigate the airport with the elegance of the VIP Service by airssist at DTM.
About DTM Airport
Dortmund Airport (DTM) is located in Dortmund, Germany.

It is a regional airport serving domestic and limited international flights.

DTM has a single terminal building.

The airport offers amenities such as shops, restaurants, and car rental services.

It serves as a hub for several low-cost airlines.

DTM provides transportation options including taxis, buses, and a nearby train station.

The airport has designated parking areas for passengers and visitors.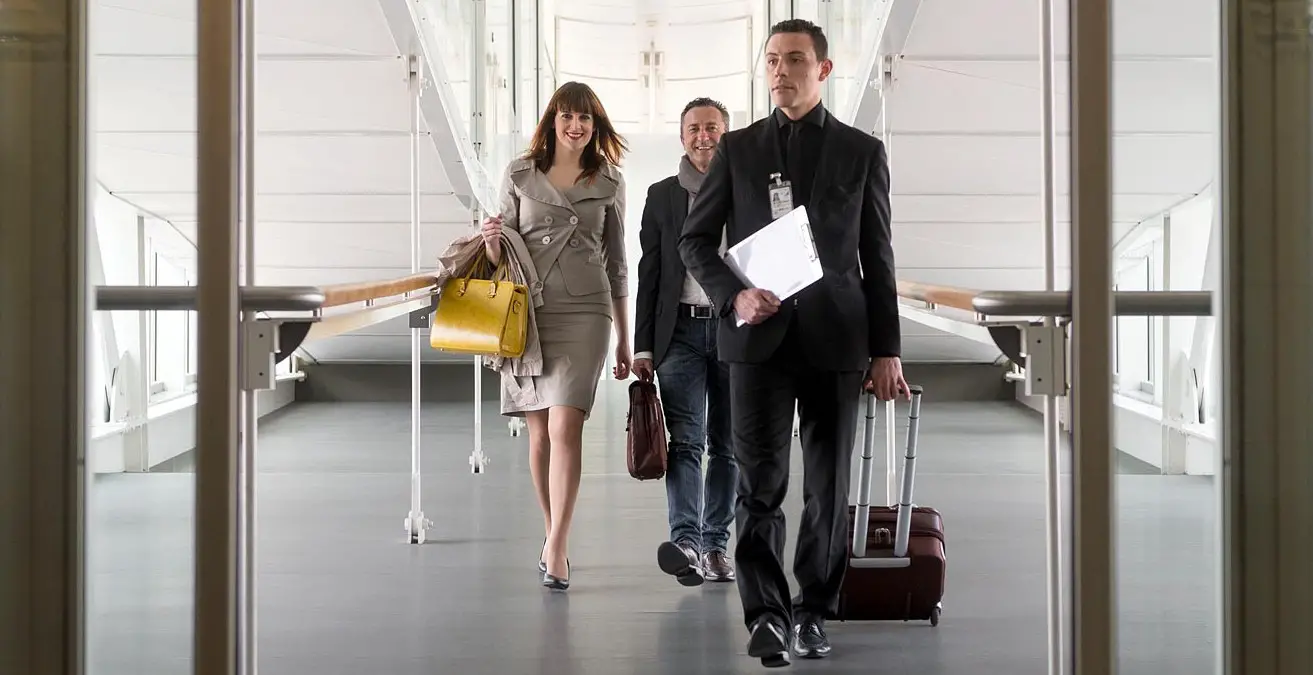 Airport Fast Track with airssist at Dortmund airport (DTM)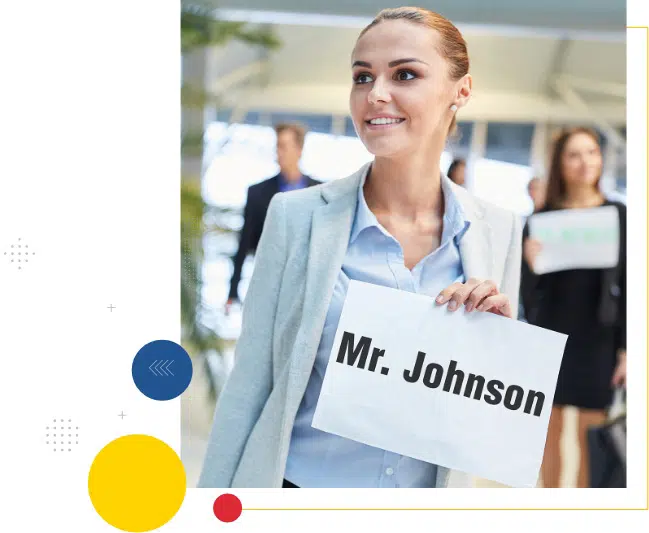 As you approach the check-in counter, a dedicated airssist professional warmly greets you, offering personalized assistance and an infectious smile. With priority check-in, your journey begins on a stress-free note, allowing you to savor every moment of your airport experience. Gone are the days of wrestling with luggage or fretting about missing your flight; airssist's fast track services ensure that your travel starts with utmost ease.
What Are Some Services Offered by airssist Fast Track Airport Lane at Dortmund airport (DTM)?
airssist's fast track services allow travelers to skip long security lines and save time.

Priority Check-In: airssist travelers get priority check-in to start their trip smoothly.

VIP Meet and Greet: airssist welcomes travelers with a warm welcome and guides them around the airport.

airssist's lounge access lets travelers relax in airport lounges before departure.

airssist handles baggage to ensure a smooth check-in and flight.

airssist's concierge services help travelers with directions, recommendations, and other needs.

customized help: airssist provides customized help for disabled or special needs passengers to ensure their comfort and convenience.