Unlock a World of Fast Track Services at Doncaster Sheffield Airport (DSA)
Picture that you're at Doncaster Sheffield Airport (DSA), excitement bubbling within you like fizz in a soda can. But wait, long queues loom like never-ending trails, security checkpoints resemble mazes, and time slips away like sand through your fingers. Fear not, weary travelers, for airssist fast track services come to the rescue, weaving a tapestry of convenience, efficiency, and pure bliss. Our VIP Service at the DSA will keep your journey transformed into another level of luxury.
About DSA Airport
Doncaster Sheffield Airport (DSA) is located in Doncaster, South Yorkshire, England.

It is a regional airport serving domestic and international flights.

DSA has a single terminal building.

The airport offers various amenities, including shops, restaurants, and car rental services.

It has multiple airlines operating from its premises.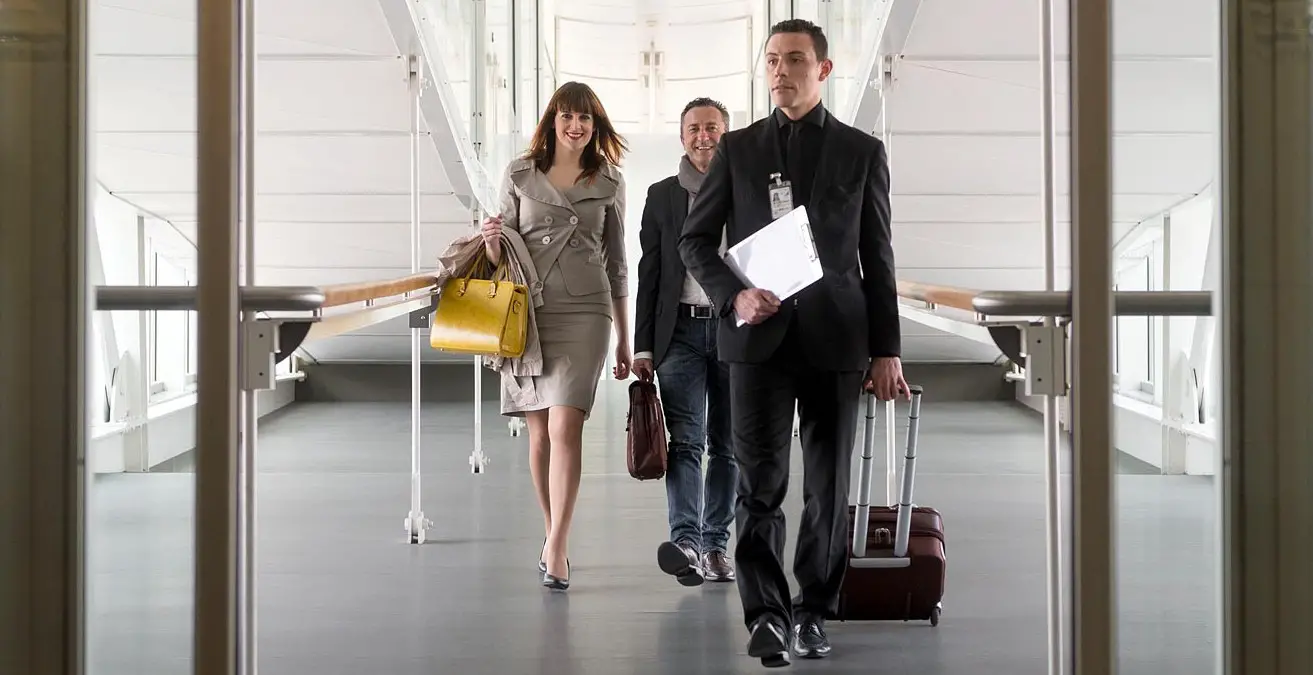 Fast Track Airport Lane with airssist at Doncaster Sheffield Airport (DSA)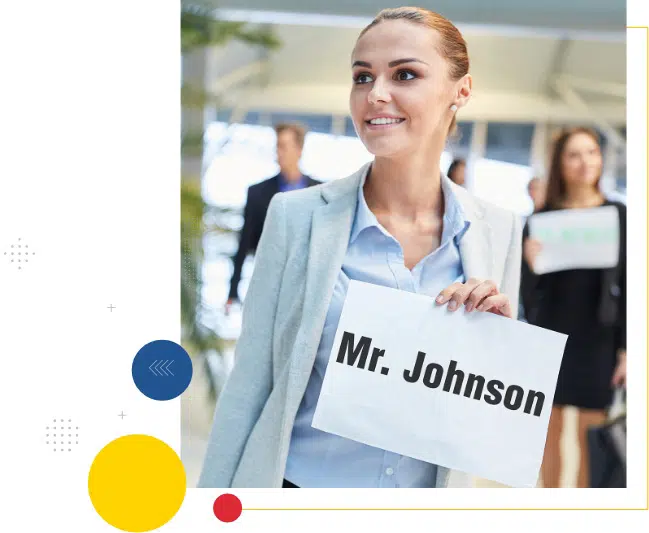 Booking airssist fast track services is like unlocking a secret portal to travel nirvana. It's your golden ticket to a stress-free experience, where lines vanish into thin air, and time becomes your trusty ally. No more anxiously tapping your foot, fretting about missing flights or wrestling with your luggage amidst a sea of weary souls. With airssist by your side, you'll navigate the airport with the grace of a seasoned explorer, effortlessly gliding through the chaos.
What Are Some Services Offered by airssist at Doncaster Sheffield Airport (DSA)?
airssist offers a Security Fast Pass service at Doncaster Sheffield Airport (DSA).

The Security Fast Pass allows travelers to expedite the security screening process.

With airssist's Security Fast Pass, passengers can skip the regular queues and experience a quicker and smoother journey through security.

In addition to the Security Fast Pass, airssist also provides concierge services at Doncaster Sheffield Airport.

The

concierge services

offer personalized assistance, guidance, and support to enhance the overall travel experience.