Experience the convenience of dedicated lanes, expedited security checks, and a stress-free travel experience.
airssist takes pride in offering personalized service to every traveler as they step in to the Don Mueang International Airport (DMK). We understand that each journey is unique and caters to your specific needs and preferences. Whether you require assistance with check-in, luggage handling, or navigating the airport, airssist Fast Track Service at DMK ensures that your experience is customized and meets your expectations.
About DMK Aiport
Location: Don Mueang International Airport (DMK) is located in Bangkok, Thailand.

Size: The airport covers an area of approximately 3,200 acres.

Terminals: Don Mueang Airport has two passenger terminals, Terminal 1 and Terminal 2.

Passenger Traffic: It is one of the busiest airports in Southeast Asia, serving both domestic and international flights.

Airlines: Don Mueang Airport is a hub for low-cost carriers and is served by various airlines offering both domestic and international routes.

Facilities: The airport offers a range of facilities including restaurants, shops, duty-free stores, lounges, and car rental services.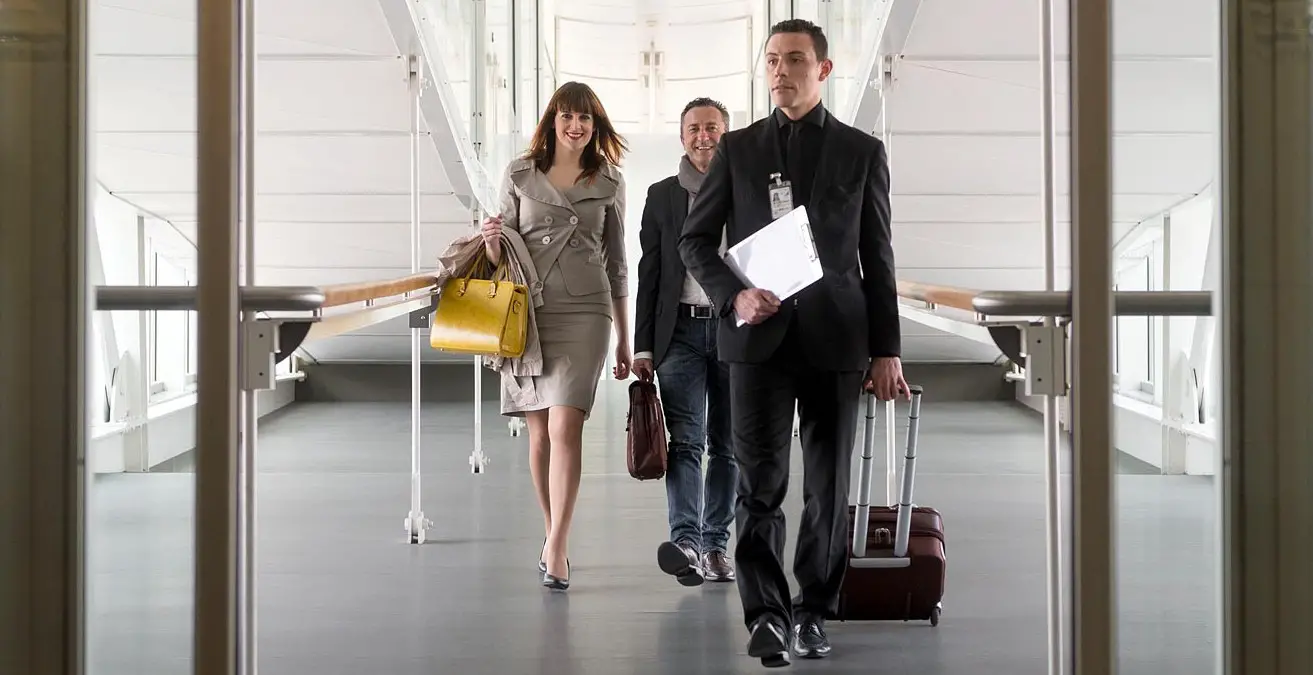 Airport Express Security with airssist at Don Mueang International Airport (DMK)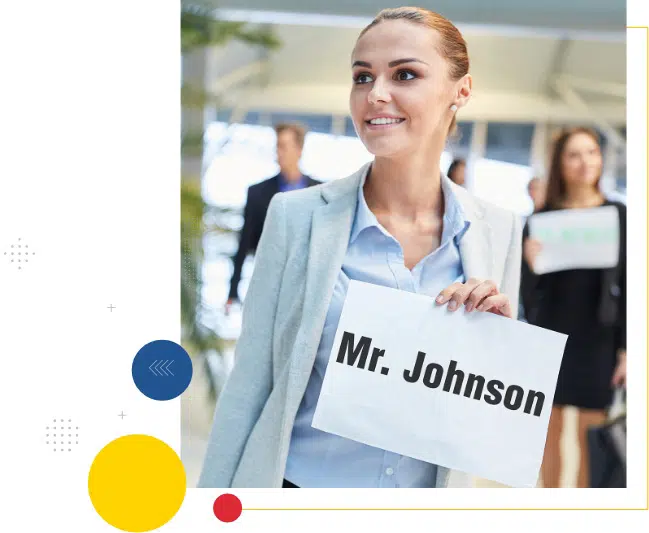 One of the biggest advantages of partnering with airssist is the time-saving convenience we offer throughout your airport procedures at DMK. Time is precious when traveling, and airssist understands that. By availing our Fast Track Services at DMK, you can save significant time and avoid unnecessary delays. Our streamlined processes and efficient handling of airport formalities allow you to breeze through check-in, security, and immigration, ensuring that you make the most of your valuable time.
What are some Services offered by airssist Priority Pass at Don Mueang International Airport (DMK)?
Let

airssis

t handle your baggage with professional handling and assistance.

Benefit from priority immigration and customs clearance for a hassle-free journey.

Stay informed with real-time flight monitoring and updates.

Enhance your travel with personalized concierge services.

Arrive at your destination smoothly with efficient transportation and transfer arrangements.