Experience the fun of
airport fast lane at Doha International airport as you avoid the crowds and feel special during your stay at DIA.
As you step into the Doha International Airport (DIA), you will be greeted by a specialized airssist agent who will be by your side from the moment you step foot in the airport. We will manage all of your fast track vip services such as necessary arrangements, assuring a smooth and trouble-free journey. Say goodbye to long lines and time-consuming procedures; with airssist, you will speed through security and immigration, saving crucial time and letting you to completely enjoy the pleasure of your trip.
About DIA Airport
Doha International Airport (DIA) is the main international airport serving Doha, the capital city of Qatar.

It is located in the eastern part of the city and is one of the busiest airports in the Middle East.

DIA serves as the hub for Qatar Airways, one of the leading airlines in the world.

The airport offers a wide range of domestic and international flight connections to numerous destinations across the globe.

DIA is known for its modern and state-of-the-art facilities, including passenger terminals, lounges, shops, and restaurants.

The airport is equipped with advanced security measures to ensure the safety and well-being of passengers.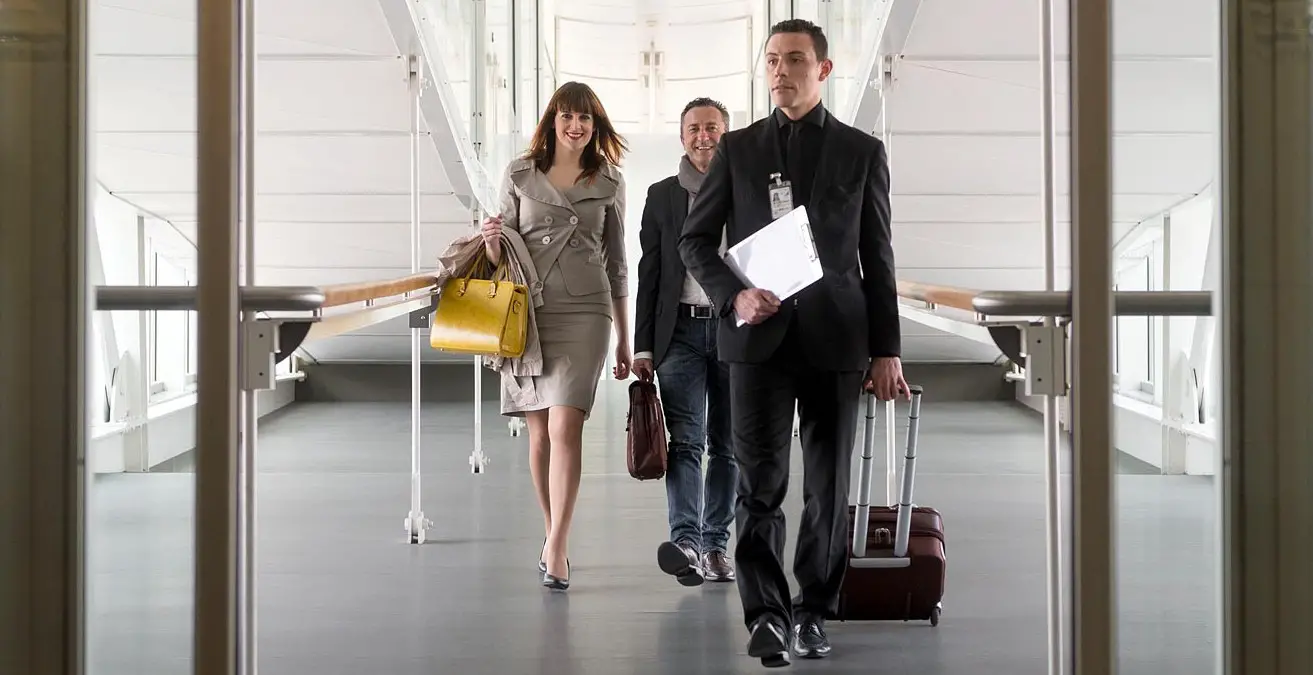 Fast Track Boarding Pass with airssist at Doha International airport (DIA)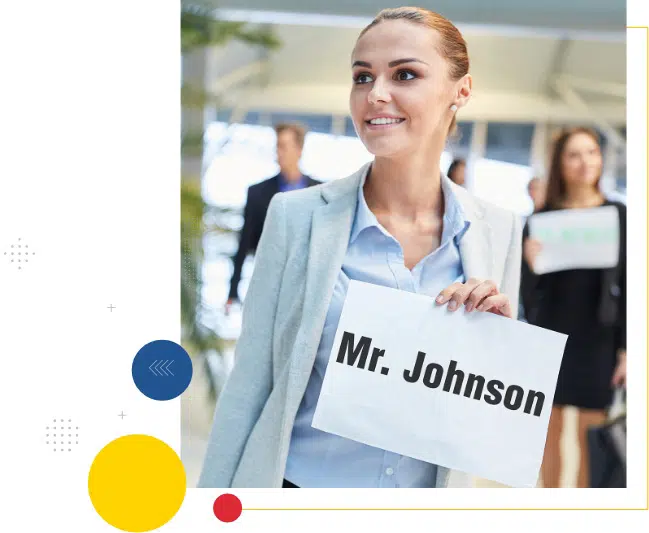 At DIA, airssist provides a seamless blend of luxury and convenience, creating a journey that is both extraordinary and effortless. With our expert guidance, you can navigate the airport with ease, feeling like a true VIP every step of the way. Trust us to transform your travel experience at DIA into an unforgettable adventure, where luxury and convenience become your new normal.
What are some Fast-track Services offered by airssist at Doha International airport (DIA)?
Quick passage through security checkpoints at DIA

A dedicated

airssist

professional will assist with document verification and luggage handling.

Bypassing huge lines and saving time at the airport

Personalized support and direction throughout the airport procedure

Access to premier airport lounges for a comfortable and relaxing experience

Airport procedures that are streamlined and efficient for a hassle-free journey