Discover the Ultimate Convenience of Fast-Track Security Services at CGH
As every traveler, you might also wish to enjoy airport express security at CGH. airssist's commitment to excellence extends beyond the airport. At CGH, we offer a range of additional VIP Services, such as transportation and transfer arrangements, and concierge services, to enhance your overall travel experience. With airssist, you can rest assured that every aspect of your journey is taken care of, leaving you with a sense of relaxation and enjoyment.
About CGH Airport
Location: Congonhas Airport is located in Sao Paulo, Brazil.

Domestic Airport: It serves as one of the main domestic airports in Brazil, connecting Sao Paulo with various cities within the country.

Runway: The airport has two runways, capable of handling both commercial and general aviation aircraft.

Terminal: Congonhas Airport features a modern and efficient terminal building.

Passenger Capacity: The airport has a significant passenger capacity, accommodating a high volume of domestic travelers.

Airlines: Several domestic airlines operate flights to and from Congonhas Airport, providing connections to major cities in Brazil.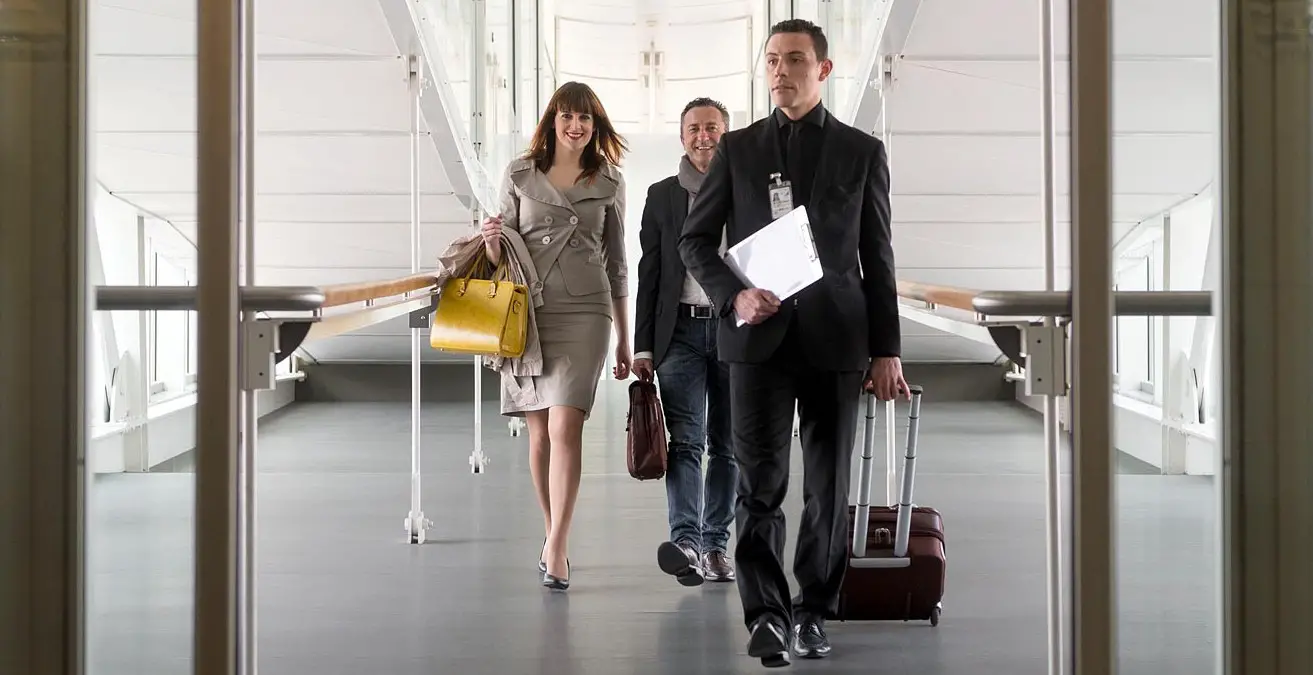 Fast Track Check-in with airssist at Congonhas airport (CGH)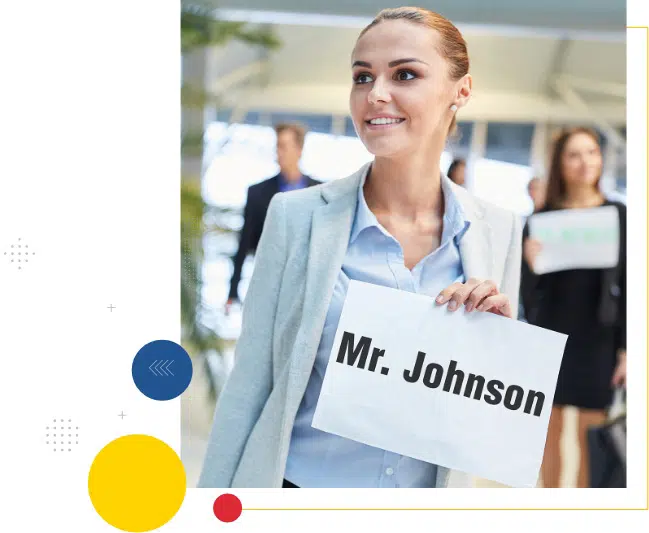 airssist is the epitome of convenience and comfort at the airport. With our personalized assistance, fast-track services, luxurious airport lounges, and comprehensive range of offerings, airssist ensures that your stay at the airport is nothing short of exceptional. Hence, whether you are a frequent traveler or embarking on a special trip, booking airssist's fast-track service is a decision that will make your airport experience truly convenient and enjoyable.
What Are Some Services Offered by airssist Security Fast Pass at Congonhas Airport (CGH)?
Streamlined and expedited security screening process for a swift and efficient experience

Dedicated lanes exclusively for fast-track passengers during security checks, ensuring minimal wait times

Priority access to immigration and customs clearance, allowing for seamless entry into the country

Hassle-free luggage screening and handling assistance, taking the burden off your shoulders

Fast lane airport access to boarding gates, enabling a stress-free departure and ensuring you don't miss your flight.