Access the Extraordinary Fast-Track Services at Cincinnati/Northern Kentucky International Airport (CVG)
Imagine stepping into the bustling realm of Dortmund Airport, where time seems to tick faster than ever. But fear not, for airssist fast track services are here to whisk you away from the chaos and into a world of seamless transitions and privileged access. Picture yourself gracefully bypassing the long queues, as others stare in awe, while you navigate the airport with the elegance of our VIP Service with relaxation.
About CVG Airport
Cincinnati/Northern Kentucky International Airport (CVG) is located in Hebron, Kentucky, near Cincinnati, Ohio.

It is a major international airport serving the Greater Cincinnati area.

CVG has three terminal buildings: Concourse A, Concourse B, and Concourse C.

The airport offers a wide range of amenities, including shops, restaurants, lounges, and duty-free stores.

It serves as a hub for several major airlines.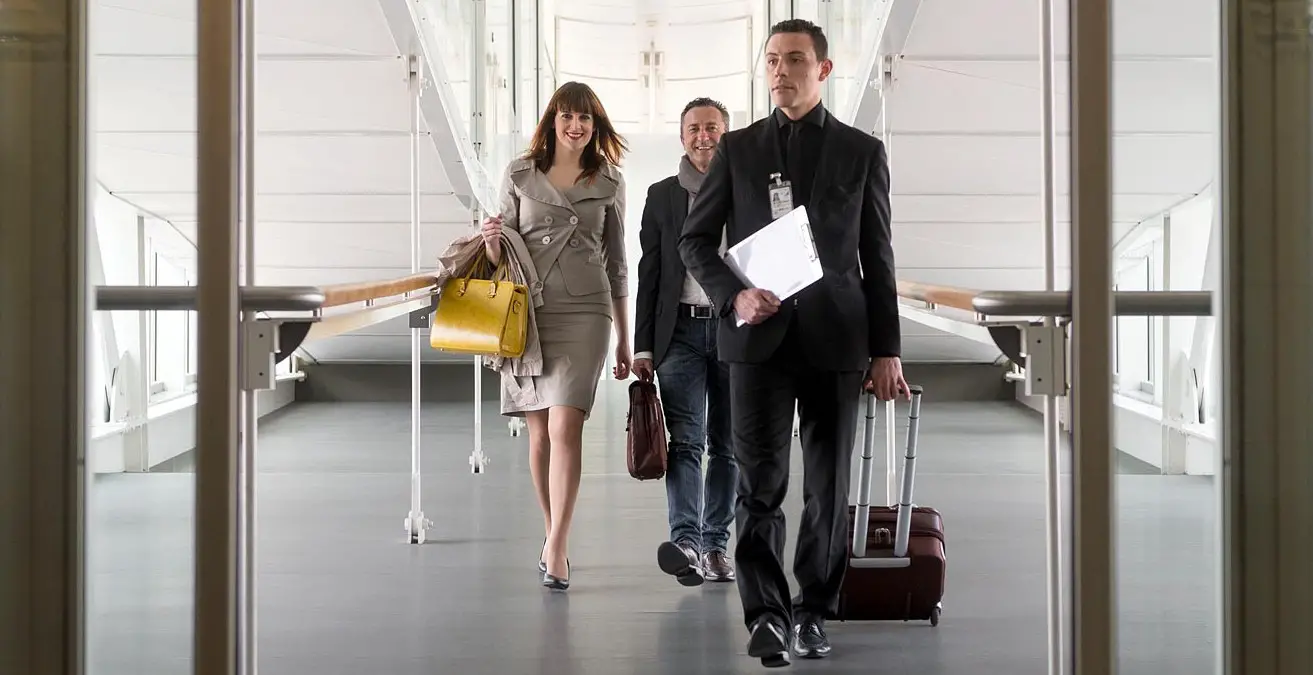 Airport Fast Track with airssist at Cincinnati/Northern Kentucky International Airport (CVG)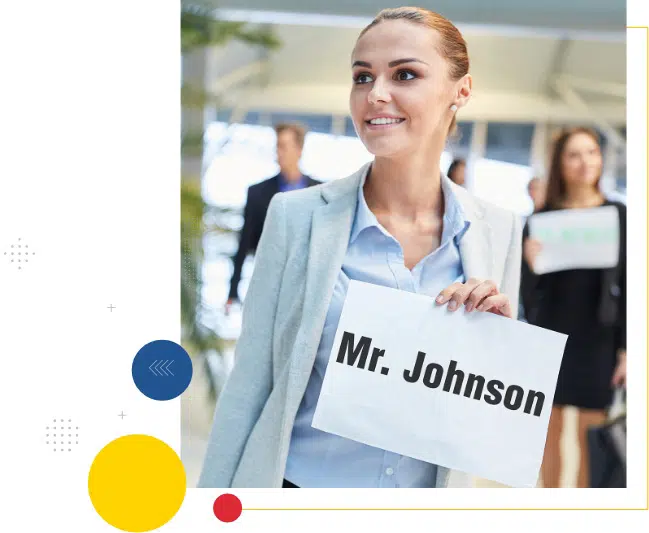 With airssist, you gain access to a hidden oasis of luxury – the exclusive airport lounges. Step into a sanctuary of comfort and indulgence, where plush seating, delectable cuisine, and tranquil ambiance await. Relax in style, away from the bustling crowds, as you relish in the anticipation of your upcoming adventure.
Furthermore, all your airport concerns relating to long lines, hectic procedures will be taken care of through fast track security service at CVG.
What Are Some Services Offered by airssist Fast Track Airport Lane at Cincinnati/Northern Kentucky International Airport (CVG)?
Expedited Security Clearance: airssist's fast track services provide travelers with expedited security clearance, allowing them to bypass long queues and save valuable time.

Priority Check-In: With airssist, passengers enjoy priority check-in, ensuring a smooth and efficient start to their journey.

VIP Meet and Greet: airssist offers VIP meet and greet services, where travelers are warmly welcomed upon arrival and escorted through the airport with personalized assistance.

Lounge Access: Travelers can indulge in the luxury of airport lounges with airssist's lounge access services, providing a comfortable and relaxing environment before departure.

Baggage Handling: airssist assists with baggage handling, ensuring a seamless transition from check-in to the aircraft.

Concierge Services

: airssist's concierge services cater to travelers' individual needs, providing assistance with directions, recommendations, and other personalized support.

Special Assistance: airssist offers special assistance services for passengers with disabilities or specific requirements, ensuring their comfort and convenience throughout their journey.