Don't miss your chance to experience Airport Security Fast Track Services as you enter Bari Karol Wojtya Air airport (BRI)
Nestled in the enchanting city of Bari, Italy, lies the Bari Karol Wojtya Airport (BRI), a gateway to a world of wonders and adventures. As you step foot into this vibrant airport, you'll immediately feel the electric energy that pulses through its corridors. From the moment of arrival to the time of departure, Bari Karol Wojtya Airport offers an experience that blends efficiency, comfort, and a touch of Italian hospitality.
As you choose airssist as your Fast Track Airport Security, from the moment you arrive at this enchanting Italian airport, you'll be immersed in a world of unparalleled luxury and convenience making your stay remarkable at BRI.
About BRI Airport
Located in Bari, Italy

Well-appointed terminal with modern amenities

Dining options offering authentic Italian cuisine

Duty-free shops and boutiques for shopping

Currency exchange services available

Efficient ground transportation options

Close proximity to the vibrant city of Bari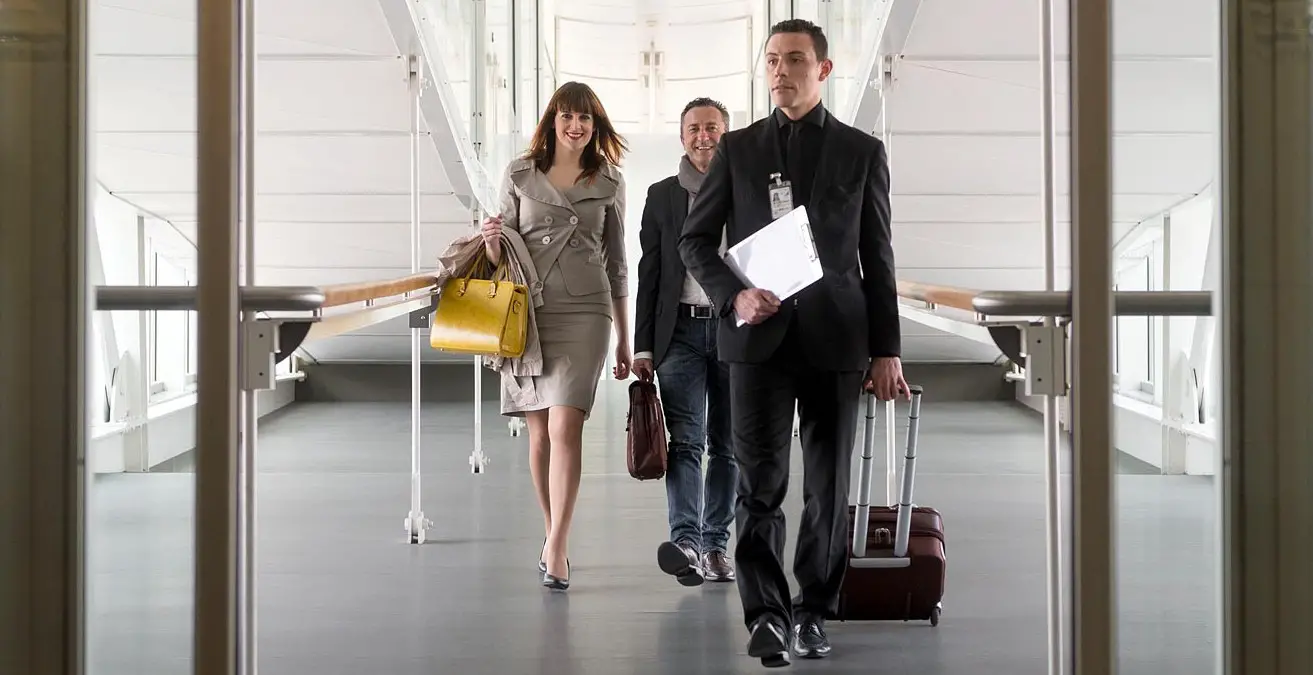 Fast Track Boarding Pass with airssist at Bari Karol Wojtya Air airport (BRI)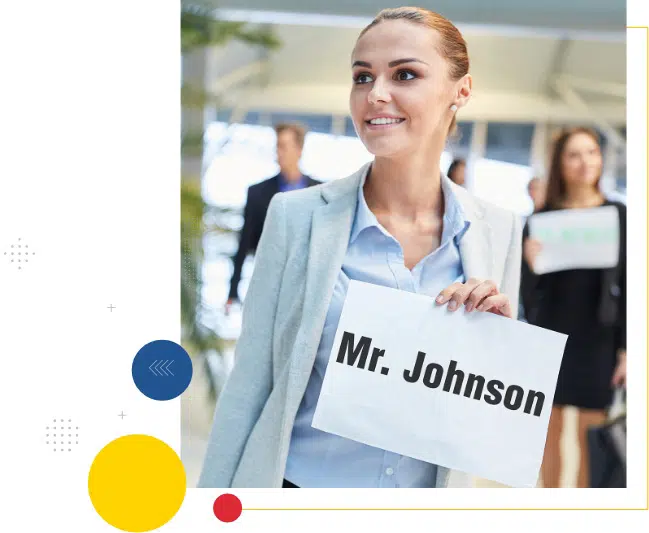 By booking airssist Fast Track Customs at Bari Karol Wojtya Airport, you're not just gaining access to streamlined customs procedures and luxurious lounges. You're embarking on a journey that puts your comfort and satisfaction at the forefront. Let airssist Airport Express Security handle the complexities of customs formalities, allowing you to enjoy a stress-free and unforgettable travel experience.
Bari Karol Wojtya Airport (BRI) is not just an ordinary airport; it's a gateway to the enchanting region of Apulia, with its rich history, stunning landscapes, and mouthwatering cuisine. Moreover, airssist Fast Track Customs enhances your visit to this captivating destination, allowing you to immerse yourself fully in its beauty and charm.
What are some Fast-track Services offered by airssist at  Bari Karol Wojtya Air airport (BRI)
Warm welcome by

airssist Fast Track VIP Service

Transitions through the airport are easy and seamless, maximizing your comfort and convenience.

Access to additional amenities such as Wi-Fi and charging outlets in the lounges

Enjoy a VIP experience with airssist, which prioritizes your comfort and happiness.

Enhance your journey at Reykjavik Airport with airssist Fast Track Services.