Start Your Stress-Free Travel Experience with Airport Priority Pass at GUM.
At, Antonio B Won Pat International airport (GUM) airssist's priority pass offer time-saving convenience. By opting for this service, travelers can stay away from long lines and enjoy expedited processes such as security checks and immigration clearance. This not only saves valuable time but also ensures a smooth and efficient journey from the moment of arrival at the airport. With airssist's assistance, travelers can swiftly navigate through the airssist VIP procedures and embark on their trip without unnecessary delays or hassles.
About GUM Airport
Antonio B Won Pat International Airport (GUM) is located in Tamuning, Guam, a U.S. territory in the western Pacific Ocean.

It is the main international gateway to Guam and serves as a hub for connecting flights to other destinations in Micronesia and Asia.

The airport is named after Antonio Borja Won Pat, a prominent Guamanian politician.

It has a single terminal building that handles both domestic and international flights.

The airport offers a range of amenities and services, including duty-free shops, restaurants, car rental agencies, and lounges.

Antonio B Won Pat International Airport has a long runway capable of accommodating large aircraft.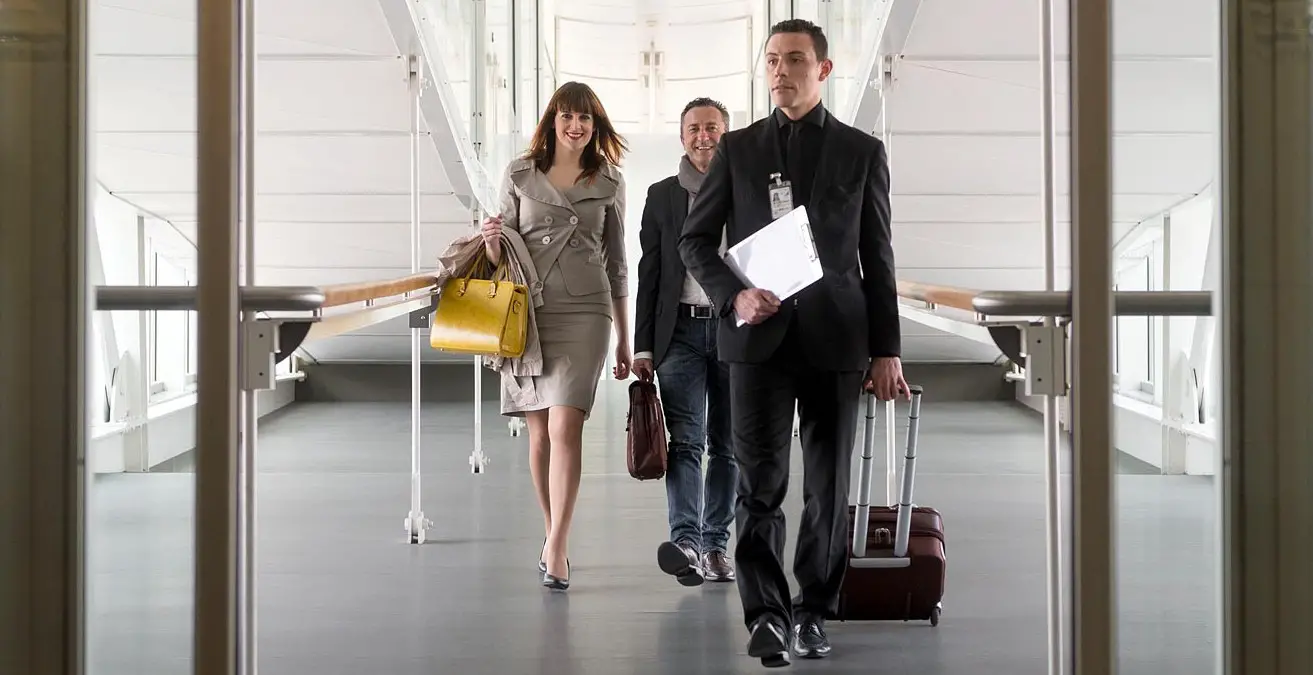 Priority Pass with airssist at Antonio B Won Pat International Airport (GUM)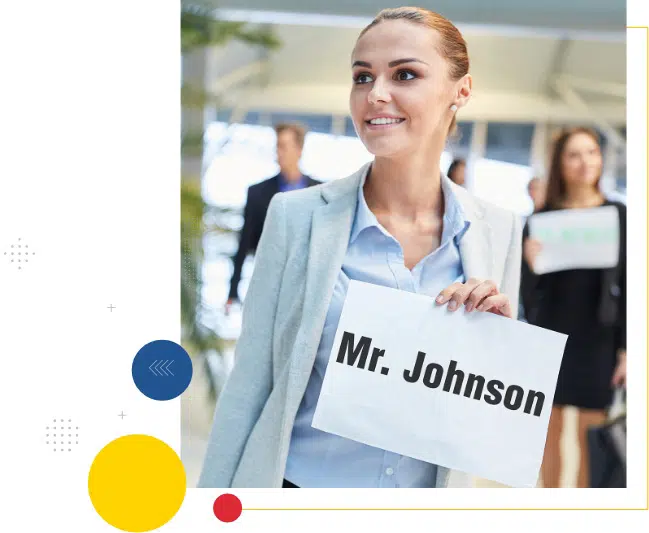 With airssist you can expect personalized assistance through our security fast pass. Upon arrival, travelers are warmly greeted by professional and friendly staff who assist with luggage and guide them through airport procedures. This personalized attention ensures that travelers feel welcomed and supported throughout our airport experience. Whether you are a solo traveler, a family with children, or an individual with special needs, airssist's dedicated team is committed to tailoring its services to your specific requirements.
What Are Some Services Offered by airssist Fast Track Meet & Greet Fast Track Service at Antonio B Won Pat International Airport (GUM)?
Fast Track Security: Bypass long queues and enjoy expedited security screening, saving valuable time and minimizing stress.

Meet & Greet Service: Professional and friendly staff greet you at the airport, assist with luggage, and guide you through airport procedures.

Personalized Assistance: Tailored services for solo travelers,

business groups

, families, and individuals with special needs, ensuring a comfortable and hassle-free experience.

Expert Local Knowledge: Benefit from airssist's extensive knowledge of the airport, allowing for efficient navigation and helpful guidance.

VIP Treatment: Exclusive check-in counters, access to premium lounges, and a luxurious travel experience.