Make Every Minute Count with Fast Track Customs at Adnan Menderes International Airport (ADB)
If you're planning on landing at ADB, it's really worthwhile to consider airssist priority pass at the airport for a truly VIP Service feeling. airssist Fast Track services provide priority access through dedicated lanes, allowing you to bypass the regular queues and expedite your journey through various airport processes. This means shorter wait times at security checkpoints, immigration counters, and customs clearance, saving you valuable time and reducing stress.
About ADB Airport
Adnan Menderes International Airport, with the IATA code ADB, is located in the Gaziemir district of Izmir, the third-largest city in Turkey.

It is named after Adnan Menderes, the former Prime Minister of Turkey.

ADB is the third-busiest airport in Turkey, serving as a major transportation hub for domestic and international flights.

The airport offers a wide range of domestic and international connections to destinations across Europe, the Middle East, and beyond.

ADB has a modern terminal building that provides various amenities, including duty-free shops, restaurants, cafes, currency exchange services, and car rental facilities.

The airport is well-connected to the city center and surrounding regions via public transportation, including buses and trains, as well as taxis and private transfers.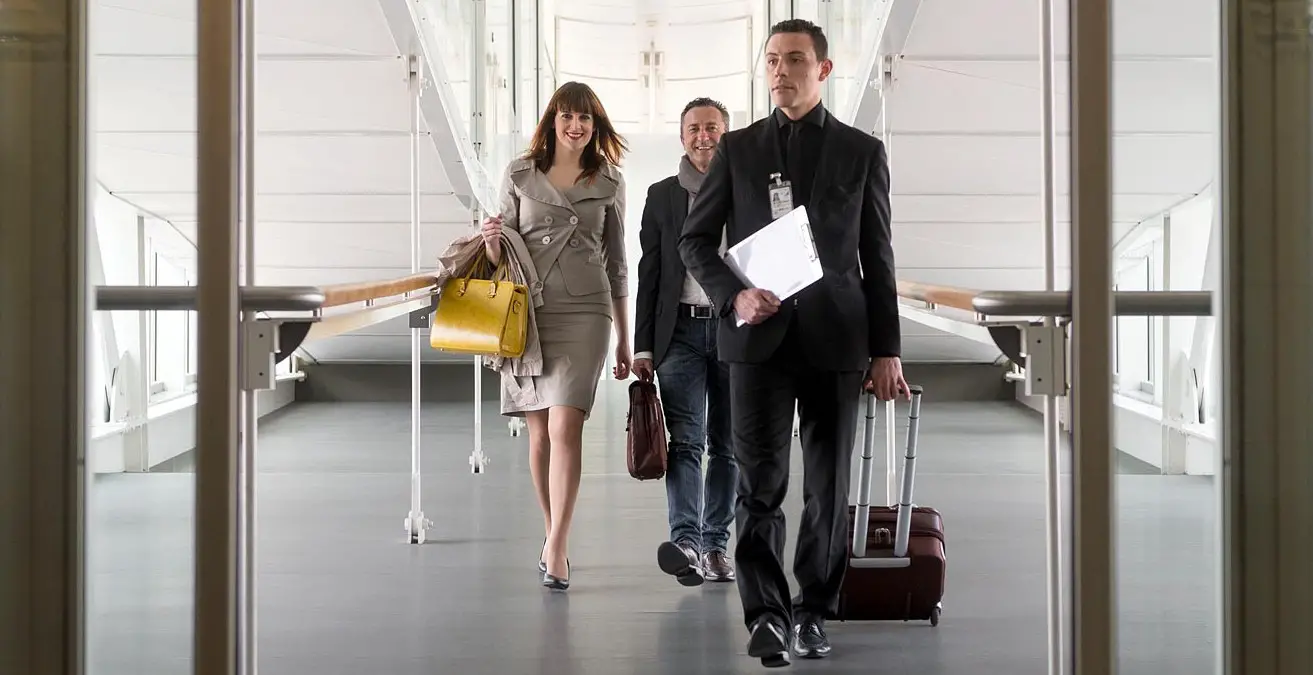 Airport Fast Track with airssist at Adnan Menderes Airport (ADB)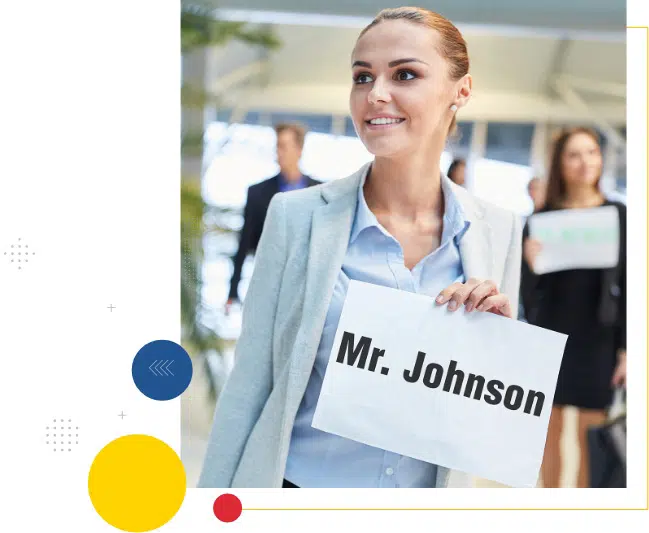 airssist priority pass at Adnan Menderes International Airport (ADB) offers time-saving convenience, seamless airport navigation, streamlined security screening, immigration and customs support, personalized attention, lounge access, reliable flight monitoring, and exclusive perks to business groups. By choosing airssist Fast Track services, you can elevate your airport experience, save time, and enjoy a stress-free journey through ADB.
What Are Some Services Offered by airssist Fast Track Airport Lane at Adnan Menderes Airport (ADB)?
Priority access through dedicated lanes

Expedited security screening

Dedicated assistance

Immigration and customs support

Personalized attention

Lounge access (depending on package)

Flight monitoring and updates