airssist Fast Track service at Aberdeen airport ABZ
Imagine arriving at ABZ and being warmly greeted by a dedicated airssist representative, who will become your personal airport concierge. No more long queues or waiting anxiously at check-in counters. With airssist, you'll breeze through the fast track check-in lanes, saving you precious time and minimizing stress. Additionally, your dedicated representative will handle all the necessary paperwork and ensure a smooth and hassle-free process, allowing you to focus on enjoying your journey.
About ABZ Airport
Aberdeen Airport (ABZ) is located in Aberdeen, Scotland.

It is the third busiest airport in Scotland.

ABZ serves as a major hub for domestic and international flights.

The airport offers a range of amenities, including shops & restaurants

ABZ has a single terminal building with modern facilities.

The airport provides connections to various destinations across the UK and Europe.

ABZ operates 24/7 and has efficient ground handling services.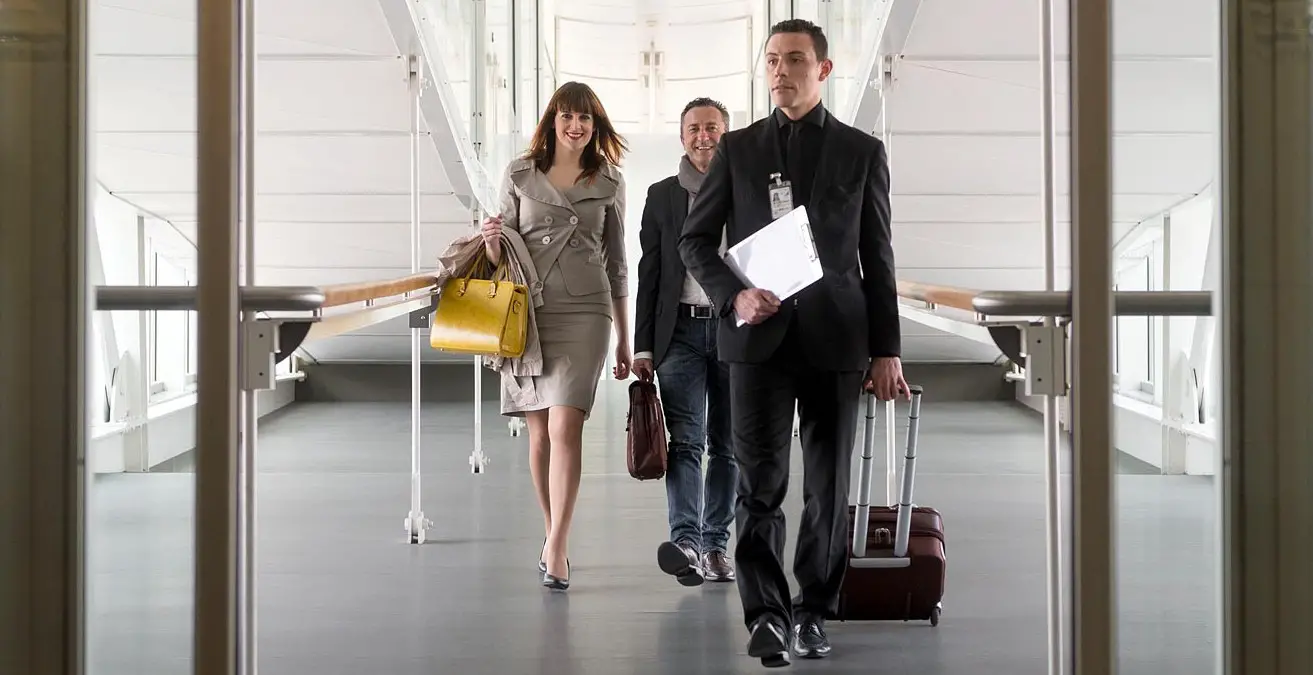 Fast Track Security Lane with airssist at Aberdeen airport (ABZ) in Aberdeen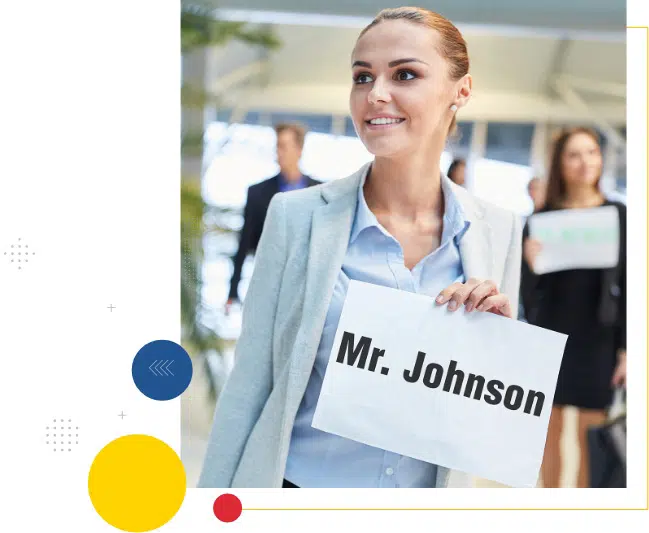 By using airssist for fast track check-in at ABZ, you're not only saving time but also getting a really VIP experience. Allow airssist to manage the logistics so you can experience a stress-free and pleasurable airport journey. Moreover, with our knowledge and attention to detail, you can be confident that your airport needs will be met with flair, efficiency, and a touch of luxury.
What are some Meet & Greet Fast-track Services offered by airssist at Aberdeen airport (ABZ) in Aberdeen?
Exceptional meet & greet services by

airssist.

Check-in assistance, luggage handling.

Providing a stress-free and convenient travel experience for VIP passengers.

A world-class VIP experience that includes customized care and attention to detail.

Access to the boarding gates is quick and easy, resulting in shorter wait times.

Increased privacy, comfort, and luxury during your airport journey.

Enjoying a smooth transition from arrival to departure, delivering a wonderful travel experience.