Book airssist Meet and Greet & Seniors Escort service at Pichidangui airport in Pichidangui (SCDI)
Seniors Travelers Meet and Greet services in Pichidangui airport (SCDI) is a specialized service aimed at providing senior travelers with a stress-free travel experience. This service offers a personal assistant who will meet senior travelers at their arrival gate and guide them through the airport process, including immigration procedures and baggage claim. In addition, the personal assistant will offer useful information and advice on local transportation, accommodations, and places to visit. This service is particularly beneficial for seniors with mobility issues or other special requirements that necessitate extra assistance during their travels. It is available at Pichidangui airport, which is situated in the seaside town of Pichidangui, Chile.
Why do you need airssist Meet and Greet Service for Elderly Escort and Assistance at Pichidangui airport in Pichidangui (SCDI)
Airport assistance is crucial for senior travelers, particularly when traveling to unfamiliar places like Pichidangui airport (SCDI).

Senior travelers may have special needs such as mobility issues or medical conditions that require additional support during their travels.

The Meet and Greet service at Pichidangui airport offers a personal assistant who can assist senior travelers with navigating the airport, carrying luggage, and providing guidance on transportation and accommodations.

This service can alleviate the stress and anxiety that senior travelers may experience when traveling alone, ensuring a smooth and enjoyable trip.

The personal assistant can also offer valuable local knowledge and recommendations, helping senior travelers make the most of their time in Pichidangui.

Overall, the airport assistance service for senior travelers at Pichidangui airport can significantly improve the quality of their travel experience and provide peace of mind for both seniors and their loved ones.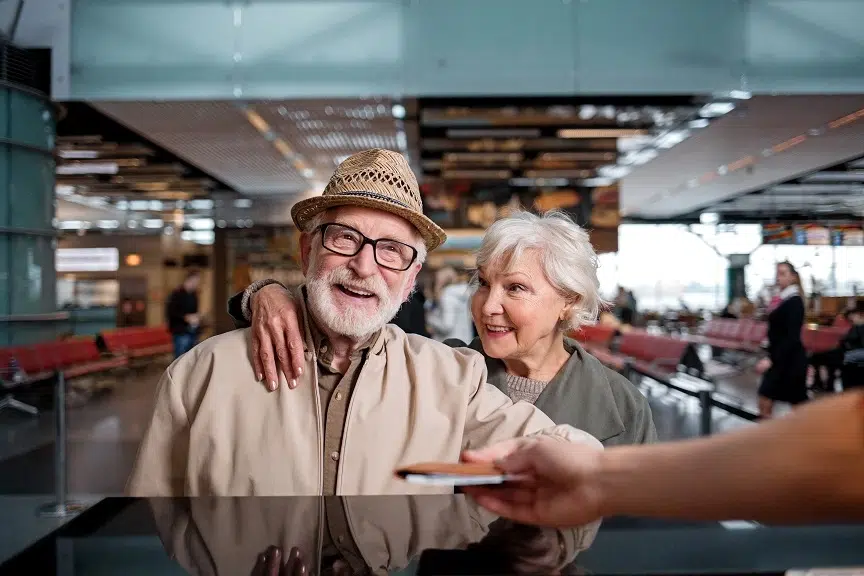 What makes airssist the best partner for airport VIP services at Pichidangui airport in Pichidangui (SCDI)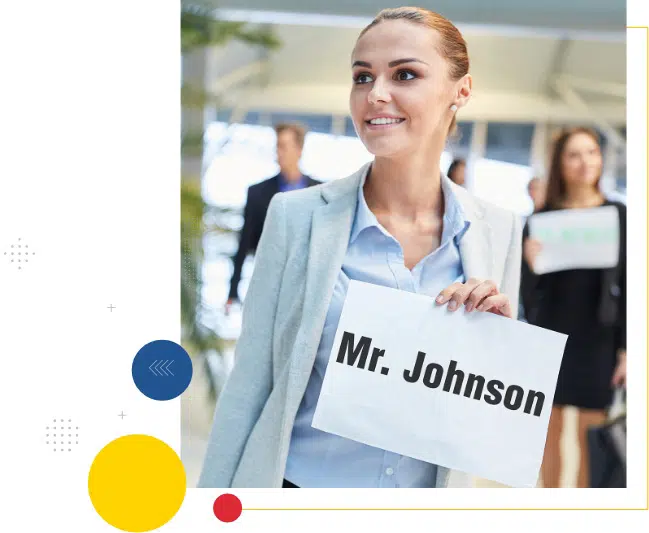 Exceeding the boundaries

Individualized assistance 

Avoid standing in long security lineups.

Access to the lounge at the airport 

A trustworthy porter
All of these things and more may be expected during your ensuing brief and simple airport visit if you choose one of the Meet & Greet alternatives.