Book airssist Meet and Greet service for Senior Travelers at Los Angeles international airport (LAX)
The Meet and Greet Service for Senior Travelers at Los Angeles International Airport (LAX) is a premier airport service that provides passengers with a luxurious and personalized airport experience. With the assistance of a dedicated agent, Senior passengers can expect a seamless and stress-free journey, from the moment they arrive until their departure. The Meet and Greet Service includes a friendly and knowledgeable agent who will provide assistance with baggage, expedite security and immigration procedures, and grant access to a VIP lounge while waiting for departure. This service is available to passengers of all airlines and travel classes, ensuring a comfortable and stress-free airport experience for everyone. This service is perfect for passengers who value comfort, convenience, and a personalized airport experience. Whether traveling for business or leisure, the Meet and Greet Service at Los Angeles International Airport is tailored to meet the unique needs and preferences of each passenger, providing a truly bespoke journey.
Why do you need to book airssist Meet and Greet Service for Elderly at Los Angeles international airport (LAX)?
Lax airport is a very busy airport, so Senior Travelers will find difficulties traveling to/from it and it's better to book Senior Airport Concierge Service to assist them. below some facts about traffic at LAX Airport:
In 2019, LAX handled over 88 million passengers, making it the fourth busiest airport in the world and the second busiest in the United States.

The demand for air travel to and from LAX is driven by a combination of factors, including business travel, tourism, and connecting flights. In 2019, the top domestic destinations from LAX were San Francisco, New York City, and Las Vegas. The top international destinations were Mexico City, London, and Tokyo.

The airlines that operate the most flights out of LAX are American Airlines, Delta Air Lines, and United Airlines. Other major carriers at LAX include Southwest Airlines, Alaska Airlines, and Air Canada.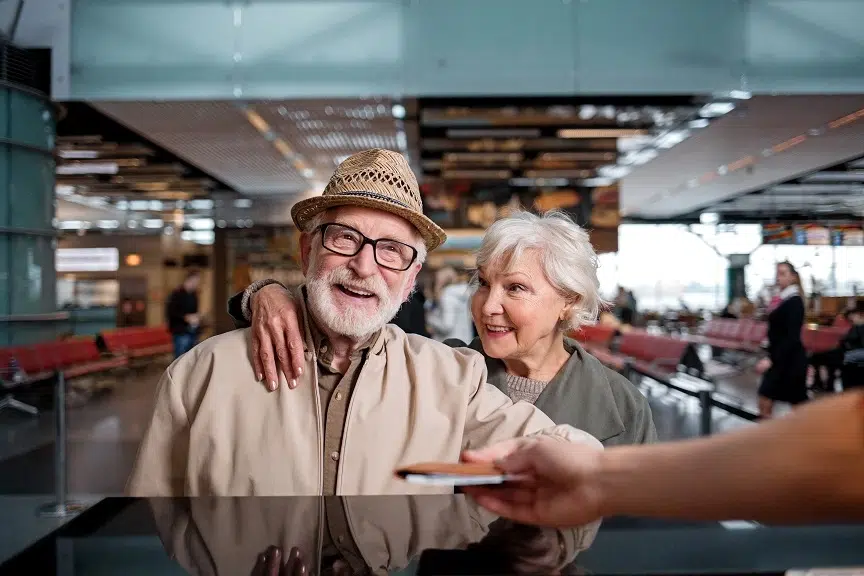 What makes airssist the best partner for airport VIP services at Los Angeles international airport (LAX)?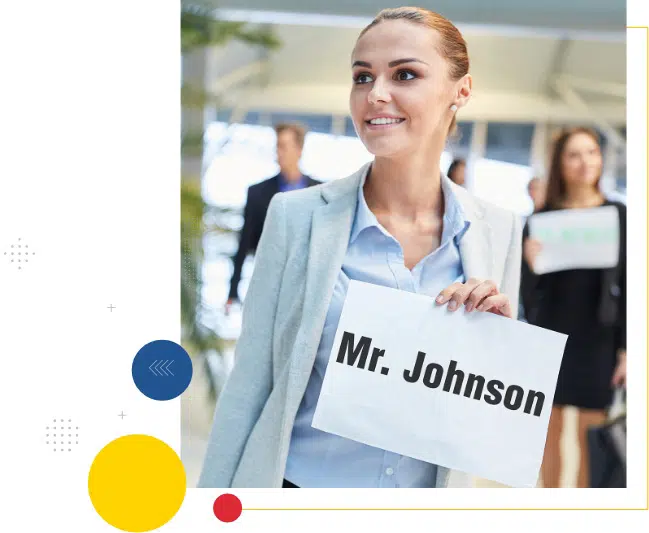 Skip the lines and Fast Track for Elderly.
Personal assistant for Senior Travelers (Welcome)
Don't worry about the hassles caused by the different airport processes.
Seniors Access to the airport lounge
devoted porter
All of this and more will be a part of your forthcoming quick and easy airport travel if you select one of the airssist Seniors Airport Meet & Greet packages.