Book airssist Meet and Greet & Seniors Escort service at Bneasa International Air airport in Bucharest (BBU)
Baneasa International Airport (BBU) offers Seniors Travelers Meet and Greet services to provide assistance and support to elderly passengers during their travels. These services are specifically designed to cater to the needs of older travelers who may require additional assistance while navigating the airport.
The Meet and Greet service provides a range of personalized services, including baggage assistance, fast track through security and customs, and guidance to connecting flights or departure gates. BBU, located in Bucharest, Romania, is a hub for major airlines such as Wizz Air, offering both domestic and international flights to destinations across Europe and beyond.
Why do you need airssist Meet and Greet Service for Elderly Escort and Assistance at Bneasa International Air airport in Bucharest (BBU)
Airport assistance for senior travelers at Baneasa International Airport (BBU) is important because it provides personalized assistance to elderly passengers with specific needs.

The Seniors Travelers Meet and Greet service at BBU saves time, enhances convenience, and helps seniors avoid stress by providing assistance with tasks such as navigating the airport and finding the right gate.

The airport assistance service can enhance the safety of senior passengers by providing guidance and support to help them avoid falls, tripping hazards, and other risks in the busy airport environment.

Seniors and their loved ones can enjoy peace of mind knowing that the Meet and Greet service offers the necessary assistance to make their travel experience more comfortable and stress-free.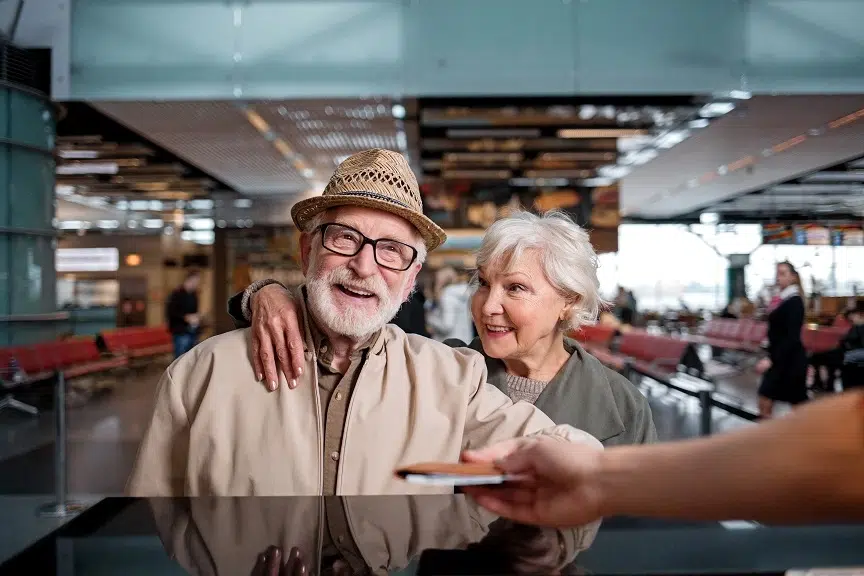 What makes airssist the best partner for airport VIP services at Bneasa International Air airport in Bucharest (BBU)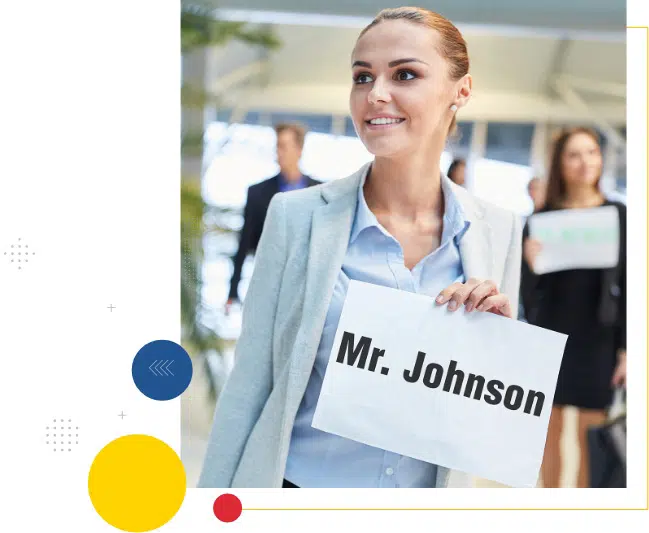 Exceeding the boundaries

Individualized assistance 

Avoid standing in long security lineups.

Access to the lounge at the airport 

A trustworthy porter
All of these things and more may be expected during your ensuing brief and simple airport visit if you choose one of the Meet & Greet alternatives.