Book airssist Seniors Meet and Greet service at Raja Bhoj International airport in Bhopal (BHO)
The Travel Companion and Seniors Escort services offered at Raja Bhoj International Airport in Bhopal are designed to cater to the needs of elderly and disabled travelers. These services provide a dedicated companion who can assist with airport navigation, luggage handling, immigration and security procedures, as well as boarding and disembarking from the aircraft. The service is especially beneficial for those with limited mobility or special requirements during their travel.
Larnaca International Airport (LCA) offers Travel Companion & Seniors Escort services to provide extra assistance and support for elderly or disabled passengers. The service provides a trained travel companion who can help with tasks such as baggage handling, navigating the airport, and immigration clearance. Additionally, the companion can offer support during the flight to ensure a comfortable and safe journey. The service is available for both departing and arriving passengers and can be customized to meet the specific needs and preferences of each traveler. This service allows passengers to have a comfortable and stress-free airport experience, making their journey more enjoyable from start to finish at Larnaca International Airport.
Why do you need airssist Elderly Meet and Assist Service at Raja Bhoj International airport in Bhopal (BHO)
Busy airports are definitely hard to navigate for Elderly, especially with below facts:
In the fiscal year 2019-2020, Raja Bhoj International Airport in Bhopal handled a total of 1,199,226 passengers.

This was a significant increase from the previous year, which saw 1,040,432 passengers.

The airport serves as the primary airport for the city of Bhopal and the surrounding region, including the state of Madhya Pradesh.

Raja Bhoj International Airport sees a mix of both domestic and international traffic, with several major airlines operating from the airport, including Air India, IndiGo, SpiceJet, and GoAir, among others.

There has been a steady increase in passenger traffic and demand at Raja Bhoj International Airport in recent years, reflecting the growing importance of Bhopal as a regional hub for business and tourism.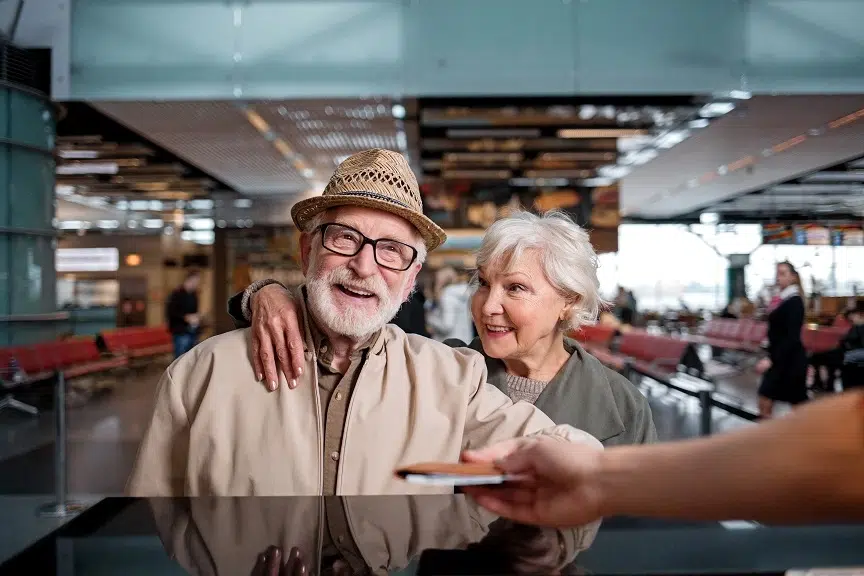 What makes airssist the best partner for airport VIP services for old travelers at Raja Bhoj International airport in Bhopal (BHO)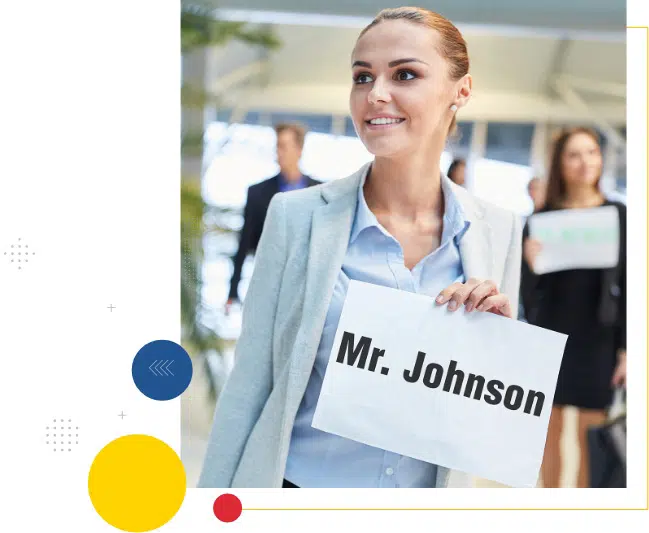 Free of queues

Personalized support 

Refuse to succumb to the irritations brought on by lengthy airport security lineups. 

Entry to the airport's lounge 

A reliable porter
If you choose one of the Meet & Greet packages, you may anticipate all of this and more on your succeeding brief and simple airport journey.