Feel the warmth of the airssist VIP Airport Service at Zagreb Airport (ZAG) in Zagreb that's no less than what's offered at an Executive Lounge 
The airssist at Zagreb airport in Zagreb provides VIP services that improve your travel experience to the level of a luxurious executive lounge. Booking airssist's VIP service guarantees you customized attention and a slew of exclusive benefits. From the minute you arrive, you will be greeted by a skilled and courteous airport concierge who will assist you with your bags and direct you via a designated fast-track lane, bypassing the ordinary queues.
You'll have a smooth and efficient journey through the airport. The VIP service gives you priority check-in, security screening, and immigration clearance, allowing you to sail through these processes with minimal waiting time. You'll appreciate the convenience of a dedicated VIP lounge where you can relax and unwind.
Great things to know about  ZAG Airport!
Location: Zagreb Airport, formally known as Franjo Tuman Airport, is located in the Pleso area, roughly 10 kilometers southeast of the city center of Zagreb, Croatia's capital.

Croatia's busiest airport: Zagreb Airport serves as the country's principal international gateway. It carries a substantial amount of passenger traffic, linking Zagreb to various local and international destinations.

Terminal services: The airport has a contemporary and well-equipped terminal building with a variety of services and amenities for travelers. These include restaurants, cafes, duty-free stores, vehicle rental services, currency exchange, ATMs, and lounges.

Runways: Zagreb Airport has a single asphalt runway that is 3,252 meters long, allowing it to handle a wide range of aircraft sizes. It also includes a parallel taxiway system to aid efficient aircraft movements.

Airline Connections: The airport acts as a hub for Croatia Airlines, the country's official carrier, which offers a wide range of domestic and international flights. It also serves as a hub for a number of other airlines, linking Zagreb to locations throughout Europe and beyond.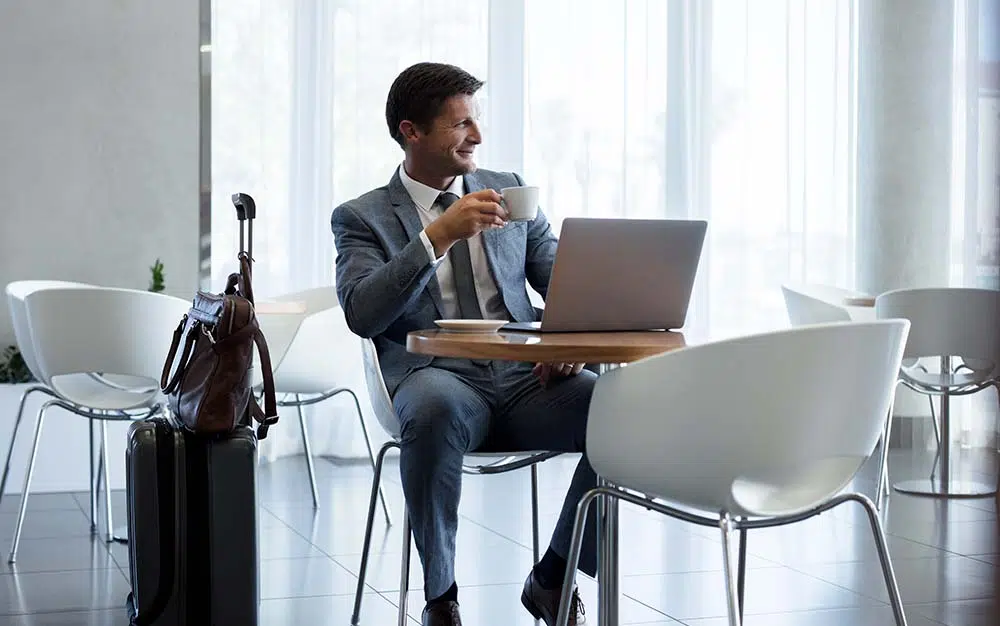 Why airssist is the top travel companion for your Meet & Greet Services at Zagreb Airport (ZAG) in Zagreb?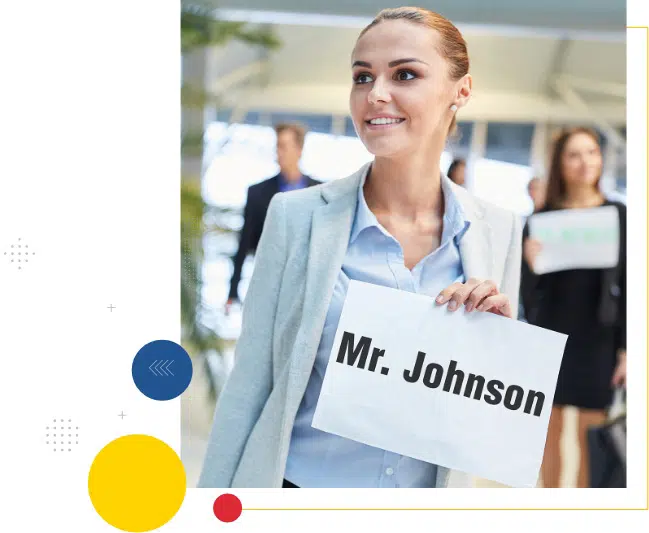 The airssist's VIP service also includes individual help during your journey. Whether you need assistance with flight connections, scheduling ground transportation, or gaining access to additional services, the airport concierge will be available to assist you. The VIP service ensures that you receive first-rate treatment, allowing you to travel in luxury, convenience, and style.
Booking with an airssist at Zagreb Airport (ZAG) in Zagreb ensures a seamless and comfortable experience comparable to that of a luxury executive lounge. It allows you to avoid the usual airport inconveniences while also enjoying special amenities and customized help every step of the journey. Enjoy the ease and luxury that zirssist's VIP service provides, making your trip through Zagreb Airport absolutely unforgettable.
Some airssist Services are Offered with Airport VIP Services at Zagreb Airport (ZAG) in Zagreb

Meet and greet services by

airssist crew

Fast-track through security and immigration

Assistance with baggage handling

Personalized airport assistance

Priority boarding and disembarkation

Dedicated porters

Private transfers to and from the airport

Flight monitoring and assistance with flight connections

Special assistance for elderly or disabled passengers