Add exclusivity to your trip by booking with airssist VIP Airport Service at Zadar airport in Zemunik Zadar (ZAD) that offer you the same level of luxurious feeling as an Executive Lounge
Booking VIP service with airssist at Zadar Airport (ZAD) in Zemunik Zadar provides a premium and elevated travel experience equal to the luxury environment of a high-end executive lounge. When you arrive at the airport, you will be greeted by a professional airssist representative who will assist you every step of the journey. Whether you're traveling for business or pleasure, this VIP service ensures a smooth and stress-free journey.
When you arrive, you'll appreciate the ease of customized help with check-in, security processes, and immigration. Skip the lines and let the airssist crew handle all of the necessary formalities, enabling you to relax and enjoy your trip. The attentive and experienced personnel will ensure that your travel experience is efficient, comfortable, and personalized to your specific needs.
Exciting Facts About ZAD Airport!
Zadar Airport is located in Zemunik Donji, approximately 8 kilometers from the city core of Zadar, Croatia.

Terminal: The airport has a single terminal building that services both domestic and international aircraft.

Runway: Zadar Airport has a single asphalt runway, runway 14/32, with a length of 2,500 meters.

Passenger Traffic: The airport serves a substantial number of people each year, acting as a gateway to Croatia's attractive coastal region.

Airlines and Destinations: Zadar Airport is served by several airlines that offer both regular and seasonal flights to various European destinations. Ryanair, Croatia Airlines, Lufthansa, easyJet, and Eurowings are among the airlines that fly into and out of the airport.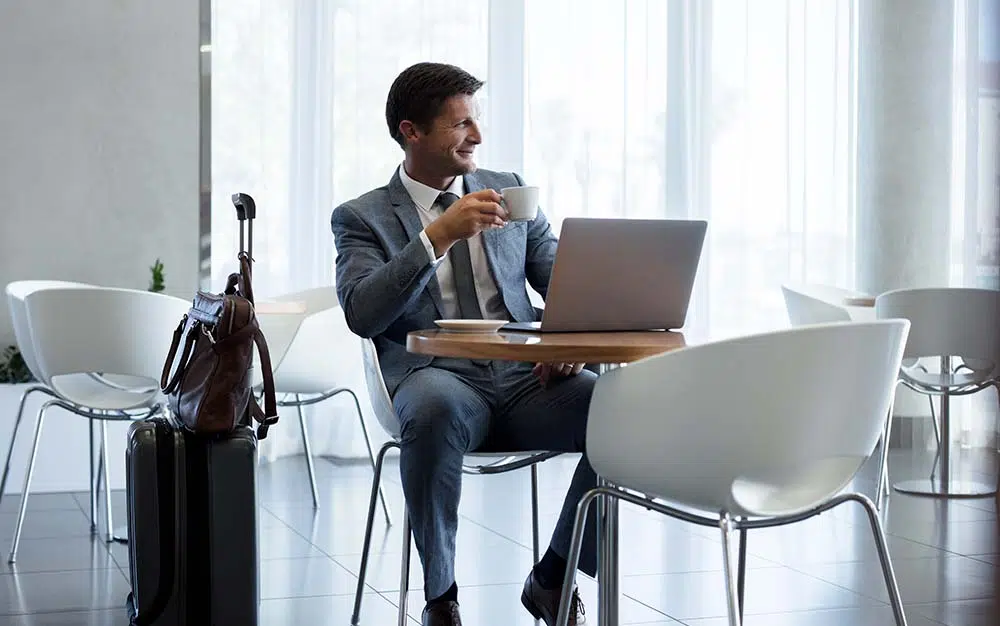 Why is airssist the best travel partner for Meet & Greet Services at Zadar airport in Zemunik Zadar (ZAD)?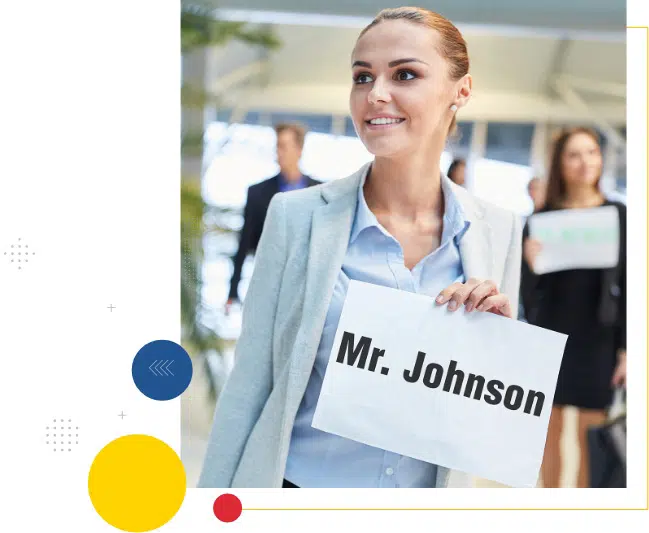 The VIP Service, designed with ease and comfort in mind, provides a calm and refined space where you may unwind before your journey. Relax in comfort while enjoying complimentary refreshments. Take use of the business conveniences offered, such as Wi-Fi connectivity and charging stations.
The airssist VIP service at Zadar Airport is intended for sophisticated visitors who value customized attention and a touch of luxury. Whether you're a frequent flyer or looking to make your trip particularly memorable, this service offers an added degree of ease, comfort, and exclusivity to your travel experience.
What Are Some airssist Services Offered with Airport VIP Services at Zadar airport in Zemunik Zadar (ZAD)?
Meet and greet service by professional

airssist personnel

Personalized VIP Services

Priority Check-in 

Immigrant procedures and security clearance should be expedited.

A professional porter will transport you to and from the airport throughout your stay.

The airssist team offers specialist assistance.

VIP service that responds quickly