Indulge in infinite hospitality as you book airssist VIP Services at Westfield-Barnes Regional Airport (BAF) that promises a luxury feeling like in an Executive Lounge 
Indulge in an oasis of comfort and tranquility within the hectic airport atmosphere. The airssist's VIP service gives you access to a private area with comfortable couches, calming ambiance, and exquisite service.
With airssist's VIP service, you are provided an exclusive retreat that feels like a private sanctuary. Step away from the crowds and experience a discrete and exclusive setting meant to make you feel like a VIP from the moment you enter.
individualized Service: 
The airssist takes pleasure in providing individualized service to every detail. Our skilled team will be at your side, ensuring your travel is smooth and hassle-free, from seamless check-ins to quick security procedures. Every request and need will be handled with sensitivity and confidentiality.
Interesting Facts About BAF Airport!
Westfield-Barnes Regional Airport is located in Westfield, Massachusetts, in the United States. It is located around 7 miles southwest of downtown Springfield, making it easily accessible for visitors in the area.

Military History: The airport has a long military history. During WWII, it was built as a military airfield and used as a pilot training facility. The Massachusetts Air National Guard's 104th Fighter Wing is still stationed there today.

Westfield-Barnes Regional Airport has a single asphalt runway. The runway is 9,000 feet long, allowing it to accommodate a variety of aircraft sizes and kinds, including commercial, private, and military flights.

General Aviation Hub: The airport acts as a significant hub for general aviation activity in the region. It assists private and corporate aircraft operations, flight training schools, and other aviation-related businesses. It is a popular choice among general aviation enthusiasts and pilots.

Passenger Service: While Westfield-Barnes Regional Airport mostly serves general aviation, it also provides limited commercial passenger service. There are currently no scheduled commercial airlines operating from the airport. Individuals and groups, however, can use charter and private aircraft services.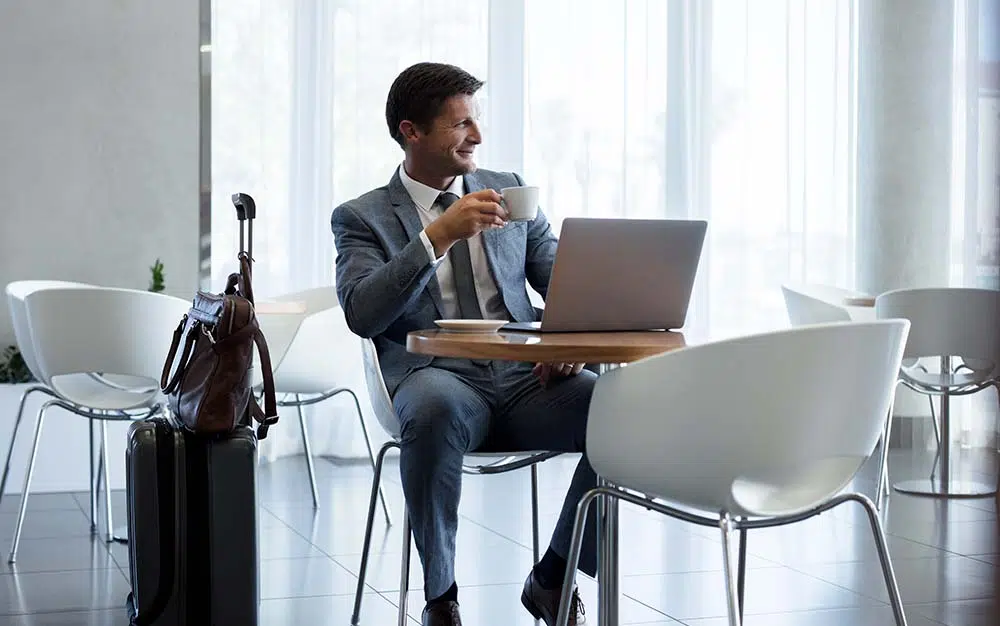 Why Does airssist Meet & Greet Services at Westfield-Barnes Regional Airport (BAF)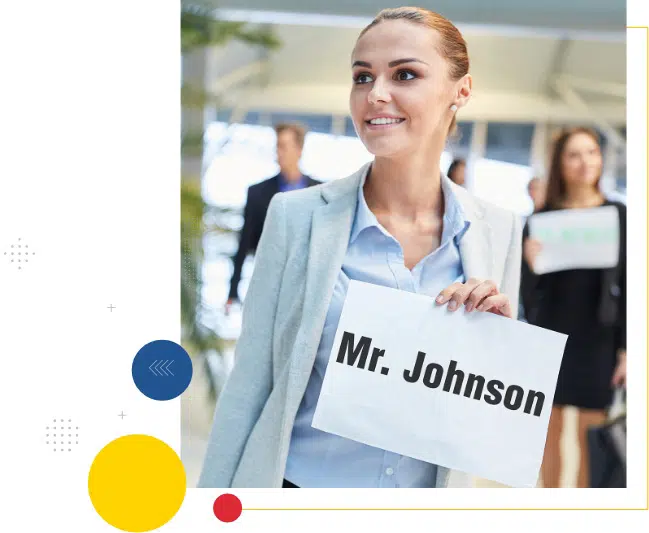 With airssist's VIP service, time becomes your most valuable asset. Skip the lines and experience accelerated processes, allowing you to make the most of your important time. Sit back, relax, and let airssist handle the logistics so you can focus on what actually matters.
Booking the VIP service with the airssist at Westfield-Barnes Regional Airport ensures an outstanding experience equal to the elegant ambiance of an executive lounge. Immerse yourself in luxury, revel in exclusivity, and relish the superb service that greets you.
What Are Some Interesting airssist Services Offered at

Westfield-Barnes Regional Airport (BAF)?

Quick immigration and customs clearance

Meet and greet services upon arrival 

Personalized

airssist airport service

Baggage handling and Porter services

Assistance with transfers

Check-in and security clearance are both expedited.

24-hour assistance