Be the luckiest by Reserving access for Westchester County Airport Private Lounge in White Plains (HPN)
When boosting your travel experience, airssist VIP Services and Airport VIP Terminal stand out as the pinnacle of luxury and ease. Think about the following: You arrive at the airport, overwhelmed by the normal airport commotion and time-consuming processes. But wait! With airssist by your side, the everyday becomes extraordinary.
Imagine being met by a courteous and skilled concierge who easily takes you through every step of the process. Bypass the long lines and enjoy the benefits of priority check-in, seamless private security clearance, and faster immigration procedures. Instead of wasting valuable minutes, appreciate the sensation of being treated like a true VIP.
Interesting Facts to Note About HPN Airport!
Westchester County Airport is located in the borough of Harrison, roughly 33 miles (53 kilometers) north of Midtown Manhattan. It provides as a convenient entryway to Westchester County's suburban and business sectors.

The airport has two asphalt runways. The primary runway, labeled as 16/34, is approximately 6,548 feet (1,996 meters) long, while the auxiliary runway, known as 11/29, is roughly 4,451 feet (1,357 meters) long. These runways can accommodate a variety of aircraft.

Terminal Facilities: The airport has a contemporary terminal building with amenities such as ticket desks, security checkpoints, baggage claim spaces, and rental car services. It provides a variety of food options, retail outlets, and passenger services to enhance the trip experience.

Airlines and Destinations: Westchester County Airport is served by various airlines, including major carriers such as American Airlines, Delta Air Lines, and JetBlue Airways. It provides domestic flights to cities such as Atlanta, Chicago, Detroit, Orlando, and West Palm Beach, among others.

Passenger Traffic: Westchester County Airport handles a large number of passengers each year, contributing to its reputation as an important transportation hub in the region. The airport serves both leisure and business travelers, providing easy access to the surrounding districts.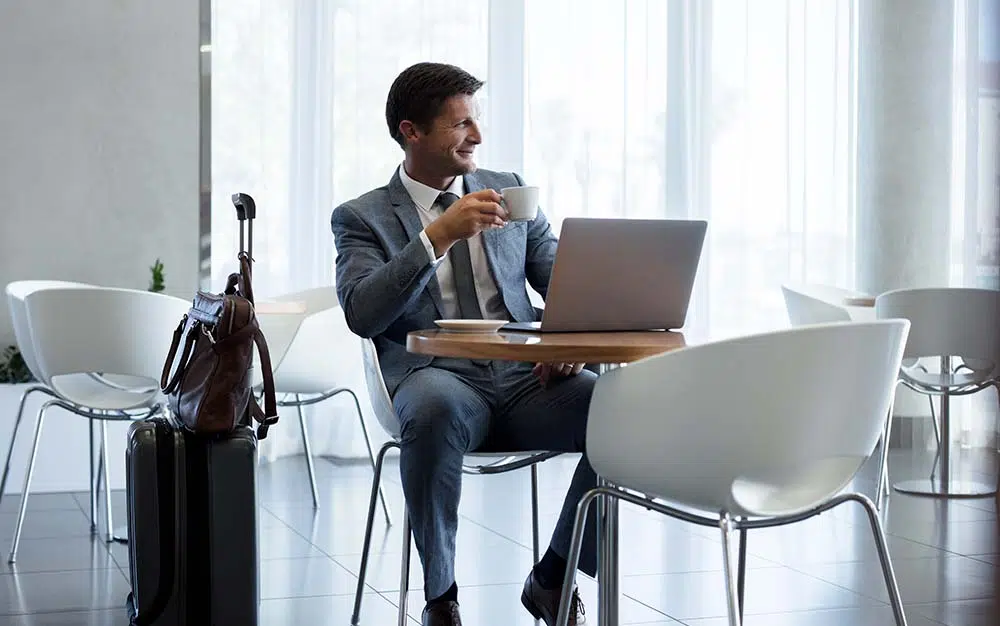 Get Lucky with airssist Airport VIP Lounge Access at Westchester County Airport in White Plains (HPN)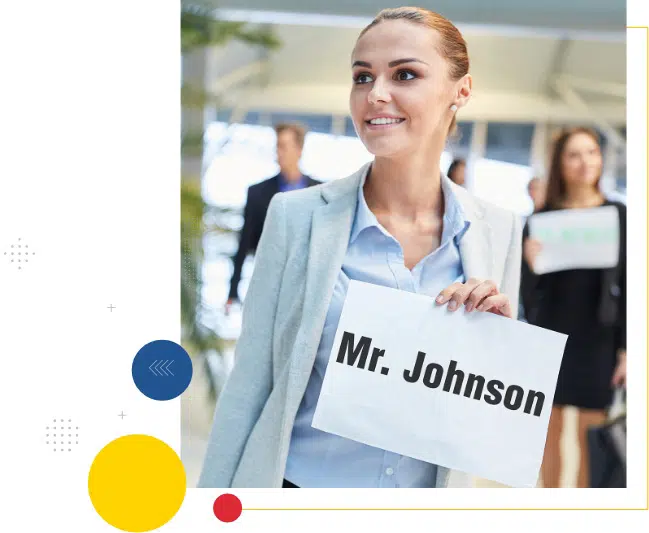 Enter the elite realm of the airssist VIP Private Lounge, a sanctuary created to cocoon you in unrivaled comfort and opulence. Step inside and let the stress of travel wash away as you immerse yourself in an oasis of calm. Relax in comfortable chairs, devour delicious culinary delights, and sip cool beverages that tickle your senses.
But it doesn't stop there. airssist goes above and beyond to meet your every requirement. From personalized baggage handling and transportation arrangements to arranging bespoke experiences tailored to your needs, our team of devoted professionals is at your service, ensuring your journey is seamless and extraordinary.
What makes airssist unique for Airport VIP Services and VIP Terminal at Kuantan airport in Kuantan (HPN)?
The airssist team greeted you warmly.

Private check-ins

Priority and private security and immigration formalities

A porter will take you to and from the airport throughout your stay.

Personal support from the airssist crew

Drivers that are fluent in multiple languages

Priority boarding

Convenient booking platform