Add more value to your stay at Visby airport in Visby (VBY) while airssist VIP Service make you feel like in an Executive Lounge
Booking airssist VIP Service at Visby Airport (VBY) in the picturesque city of Visby, Sweden, will transport you into a world of luxury and exclusivity. Indulge in an amazing travel experience that echoes the richness and refinement of a luxury VIP terminal. Prepare to be treated and pleased from the moment you arrive until you leave.
With airssist VIP Service, every part of your journey is painstakingly crafted to deliver a seamless and elevated experience. From the time you get off the plane, you will be greeted by a devoted and attentive airssist representative who will see to your every need.
Skip the lines and get premium services as you fly through the airport. Your professional airssist agent will manage all of the essential processes, from expedited security and immigration clearance to baggage handling, allowing you to relax and enjoy the moment.
Interesting Facts About VBY Airport!
Visby Airport is located on the island of Gotland, roughly 5 kilometers (3.1 miles) north of the historic town of Visby. It is the primary entry to Gotland, a renowned tourist destination famed for its well-preserved medieval architecture and attractive beaches.

Runway and Terminal: The airport has a single runway, 03/21, that is approximately 2,014 meters (6,608 feet) long. The terminal building is rather small, but it is modern and efficiently intended to meet the demands of passengers.

Domestic and international flights: Visby Airport mostly serves domestic flights inside Sweden, with regular connections to places such as Stockholm, Gothenburg, and Malmo. There are also occasional foreign flights to European locations during the summer season.

Visby Airport has a substantial increase in aviation traffic during the summer months, notably from June to August, when tourists travel to Gotland for the famous Medieval Week and to enjoy the island's natural beauty.

Airlines: SAS, BRA (Braathens Regional Airlines), and Gotlandsflyg all fly to and from Visby Airport. It is best to verify with the respective airlines for the most up-to-date flight schedules and destinations.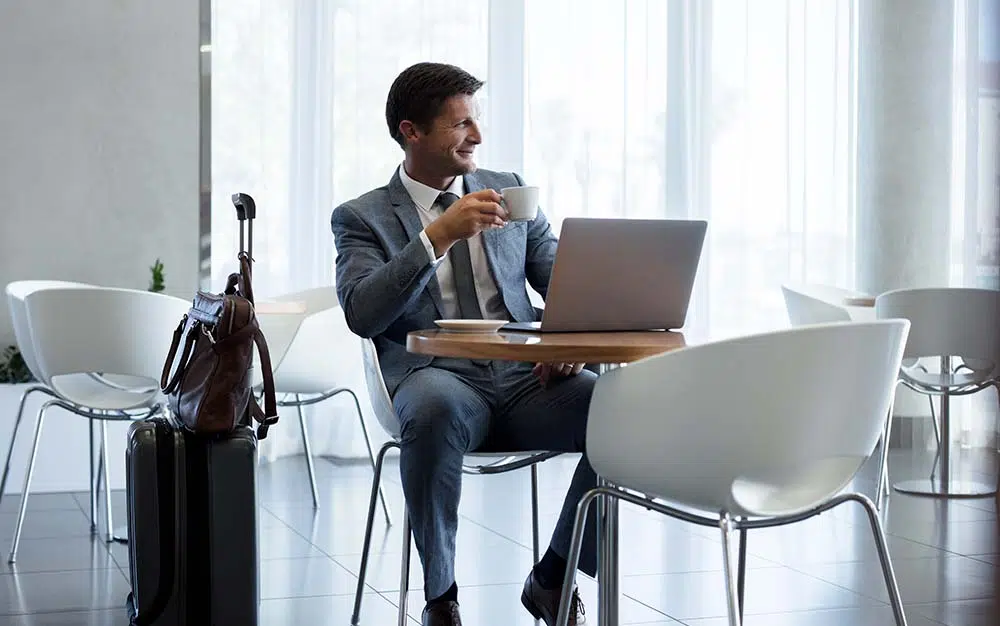 What makes airssist Meet & Greet Services the best at Visby airport in Visby (VBY)?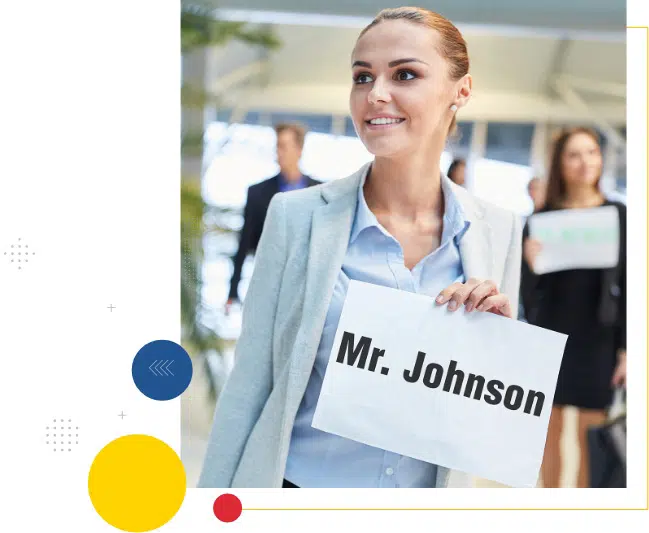 However, the airssist VIP Service extends beyond the lounge. Your dedicated consultant will enable a smooth transition to your future travel arrangements, whether it's organising ground transportation, or providing essential private TSA checks.
Booking airssist VIP Service at Visby Airport is an invitation to take your trip experience to new heights. It is an opportunity to experience the feeling of exclusivity while indulging in incomparable comfort and service. Allow airssist to transform your journey at Visby Airport, offering you with an exceptional experience that replicates the grandeur of a VIP terminal.
What Are Some Interesting airssist Services Offered at Visby Airport in Visby (VBY)?
Dedicated

airssist VIP meet and greet

service

Fast-track priority check-in and security clearance

Personalized assistance with baggage handling

Expedited immigration and customs procedures

Private transfers between the aircraft and the terminal

Assistance with flight connections and transfers