Enter a Realm of  Extravagance like You Would in an Executive Lounge by Booking with airssist VIP Service at Tweed New Haven airport in New Haven (HVN)
Imagine entering a realm where time slows down and every part of your journey is surrounded by an air of polished luxury. Consider yourself at Tweed New Haven Airport (HVN), the gateway to your trip, where the airssist's VIP Service awaits to engulf you in an experience equivalent to a private lounge.
The airssist's professional team is at your disposal from the time you arrive, ready to take you away from the commotion and transfer you to a world of indulgence. Skip the lines, avoid the crowds, and go on a journey that exudes exclusivity and comfort.
Exciting Facts About HVN Airport!
Tweed is located. New Haven Airport is located roughly 3 miles southeast of downtown New Haven, Connecticut. It is situated along the Long Island Sound coast.

The airport covers 472 acres and has one asphalt runway, Runway 2/20, with a length of 5,600 feet. The terminal building provides a variety of amenities and services to travelers, including ticketing desks, baggage claim, car rental services, and a café.

Tweed New Haven Airport mostly supports domestic commercial aircraft. American Airlines has daily flights to and from Philadelphia International Airport (PHL), connecting to a variety of domestic and international destinations.

Tweed New Haven Airport also supports general aviation activity in addition to commercial flights. The airport is home to a variety of private aircraft and provides services such as aircraft fueling, hangar rentals, and repair facilities for general aviation operators.

The airport has been working on a runway expansion project in order to handle larger aircraft and attract more commercial carriers. The expansion seeks to enhance the runway's length from 5,600 feet to 6,600 feet, allowing for higher operational capacity and improved connection.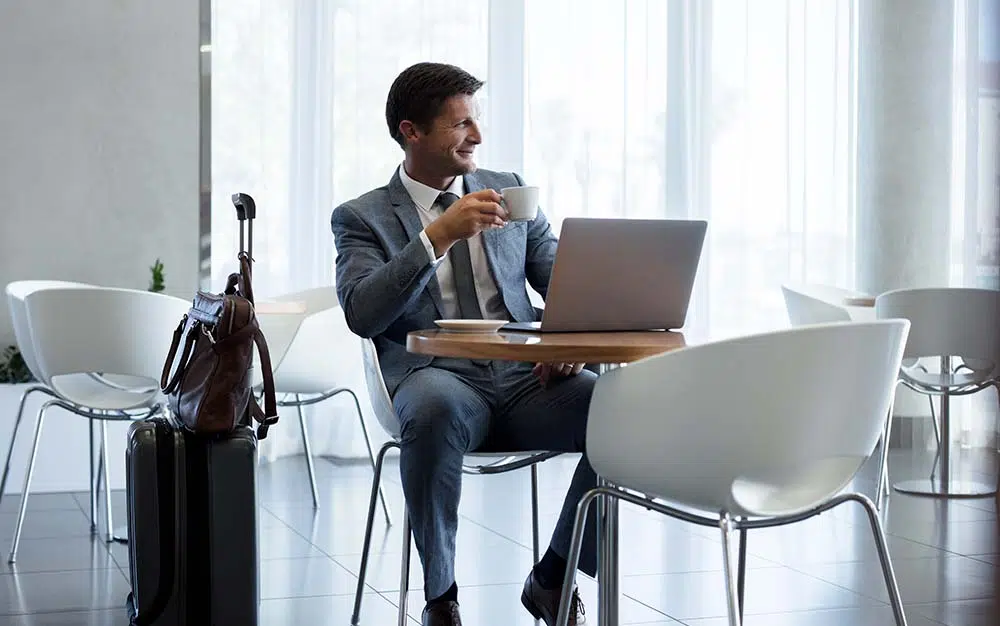 Why is airssist Meet & Greet Services at
Tweed New Haven airport in New Haven (HVN) A Great Option?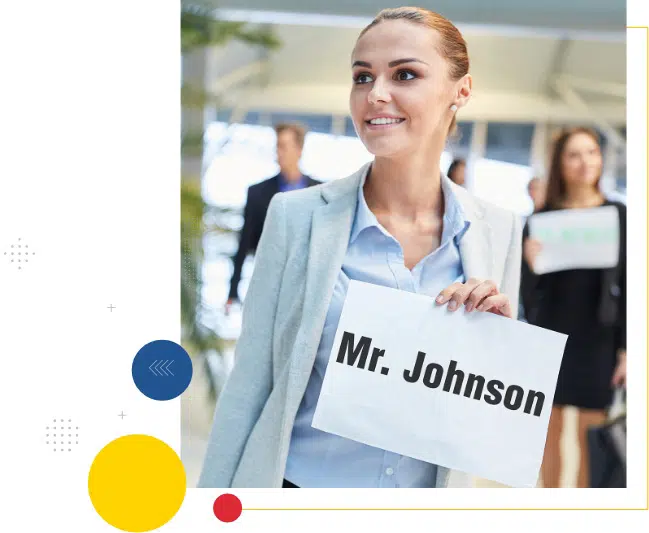 It's not simply the physical luxuries that make airssist's VIP Service at Tweed New Haven Airport a must-have experience. It's the subtle and intuitive care provided by the devoted employees, who anticipate your every need before you ever express it. From luggage assistance to personalized recommendations and smooth logistics, every part of your journey is precisely tailored to create an experience that is really unforgettable.
Indulging in the airssist's VIP Service at Tweed New Haven Airport allows you to transcend the ordinary, elevating your travel experience to new heights. It is a gateway to a world where elegance meets convenience, where the stresses of the world are replaced with a sense of calm. Whether you are a seasoned traveler looking for a break or an individual looking for an extraordinary voyage, the airssist's VIP Service ensures that every moment spent at Tweed New Haven Airport is infused with the same sumptuous atmosphere as being in a private lounge
What Are Some airssist Services Offered with Airport VIP Services at

Tweed New Haven airport in New Haven (HVN)

Dedicated airssist VIP assistance upon arrival and departure at Tweed New Haven Airport.

Fast-track access through security and immigration procedures.

Personalized airport concierge services to cater to your specific needs.

Assistance with baggage handling and priority baggage delivery.

Chauffeur-driven car transfers between the airport.

Assistance with flight connections and boarding procedures.

Pre-arranged expedited customs and immigration clearance,