Enjoy Unrivaled Ease as you indulge in VIP Service at Tuzla International airport in Tuzla (TZL) and get same feeling of an Executive Lounge
When you pick airssist VIP Service at Tuzla International Airport, you are guaranteed a haven of ease and relaxation. Step into an oasis away from the busy terminal, where a quiet ambiance, and professional service greet you. Sink into your own comfort  and relax in a tranquil setting,  letting all of your travel tension melt away.
Expect to be treated like a true VIP from the time you arrive. airssist's dedicated team of professionals is committed to providing you with individualized assistance, ensuring your journey is nothing short of outstanding. From smooth check-in procedures to luggage handling, our attention to detail will make you feel appreciated and regarded during your time at the airport.
About TZL Airport
Tuzla International Airport is situated approximately 16 kilometers south of the city center of Tuzla, making it easily accessible for travelers from the region.

The airport has experienced significant growth in recent years, handling a substantial number of passengers annually. It serves as a gateway for travelers visiting the Tuzla region and neighboring areas.

Several airlines operate flights to and from Tuzla International Airport, connecting it with various domestic and international destinations. Notable airlines include Wizz Air, Pegasus Airlines, and Eurowings.

The airport features a modern and well-equipped terminal building, offering a range of amenities and services to enhance the travel experience. These include check-in counters, baggage handling facilities, duty-free shops, cafes, and car rental services.

Tuzla International Airport has a single runway that is capable of accommodating a wide range of aircraft. The airport's infrastructure and facilities are continuously expanding and upgrading to meet the growing demand for air travel.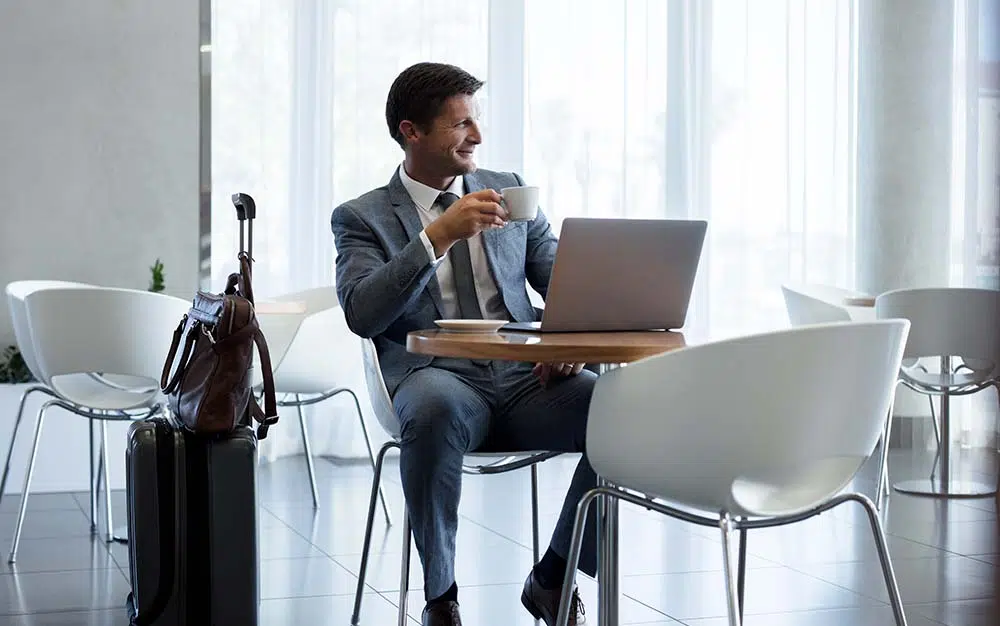 airssist VIP Lounge Access service at Tuzla International Airport in Tuzla (TZL)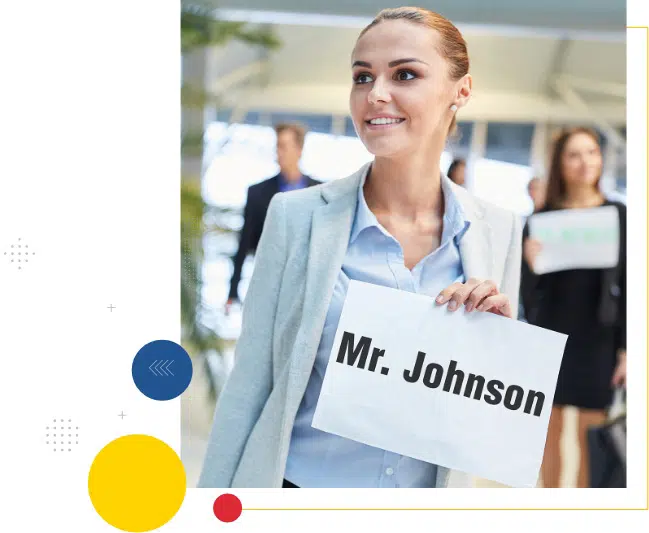 airssist is well-known for its dedication to providing great service. Our pleasant and professional staff members are committed to satisfying your every need and exceeding your expectations. From arranging ground transportation to giving individual support, we endeavor to make your journey as smooth and enjoyable as possible.
Air travel frequently involves lengthy layovers or delays. You may make the most of your time at Tuzla International Airport by reserving with airssist VIP Service. Relax, rest, and revitalize in the luxury lounge, knowing that your every need is met. Say goodbye to airport boredom and make your journey enjoyable from start to finish.
Why airssist is the Perfect Plan for Airport VIP Services and Executive Lounge Access at Tuzla International Airport in Tuzla (TZL)?
Access to convenient

airssist VIP

executive Terminal

Fast Track on immigration and security formalities

Complimentary refreshments for a convenient stay

Porters who are dedicated to your needs

Comfortable ground transportation at TZL

24-hour assistance