Try Your Luck at Sandefjord Airport Torp airport in Torp (TRF) by Booking airssist VIP Airport Service and Enjoy Comforts in a VIP Lounge Access
At Sandefjord Airport Torp (TRF), a hidden gem nestled amidst the stunning landscapes of Torp, a world of luxury and comfort awaits discerning travelers. While the airport may not have a dedicated executive lounge, airssist VIP service is the key to unlocking an unparalleled experience.
Imagine stepping into the airport and instantly being enveloped in an aura of exclusivity. With our airssist VIP Service, you become the center of attention, pampered with personalized care and attention to detail, making it the best at TRF.
As you traverse the bustling terminal, the airssist team stands ready to cater to your every need. We guide you through fast-track check-in and expedited security clearance, whisking away travel burdens. Time slows down as you escape the crowds and are ushered into a comfort zone carefully crafted by airssist to surpass your expectations.
Things to Know About TRF Airport
Welcome to Sandefjord Airport Torp (TRF), a hidden gem nestled amid the stunning scenery of Torp, Norway. This lovely airport offers a blend of convenience and natural beauty that will capture every tourist. TRF, with its modern amenities and scenic surroundings, sets the stage for an amazing voyage. Step into the terminal and immerse yourself in the welcoming environment as you embark on a quest of exploration. From the minute you arrive, you will be met by a harmonious blend of Norwegian friendliness and professional service. Take a moment to breathe in the pure, crisp air surrounding the airport, hinting at the treasures that await just outside its doors.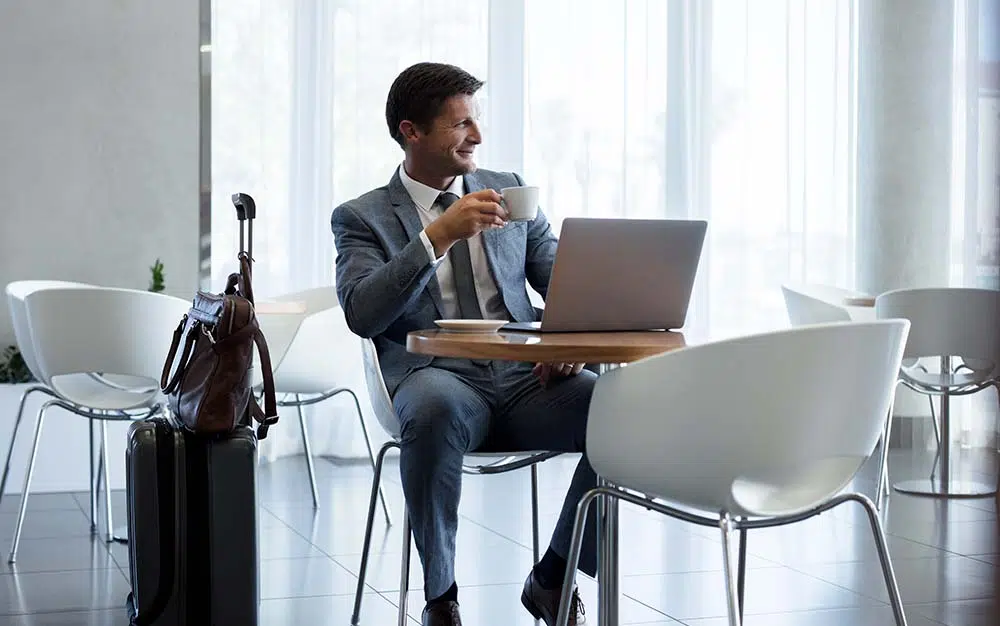 Why is airssist Airport Service and Meet & Greet at Sandefjord Airport Torp airport in Torp (TRF) as luxurious as in an Executive Lounge?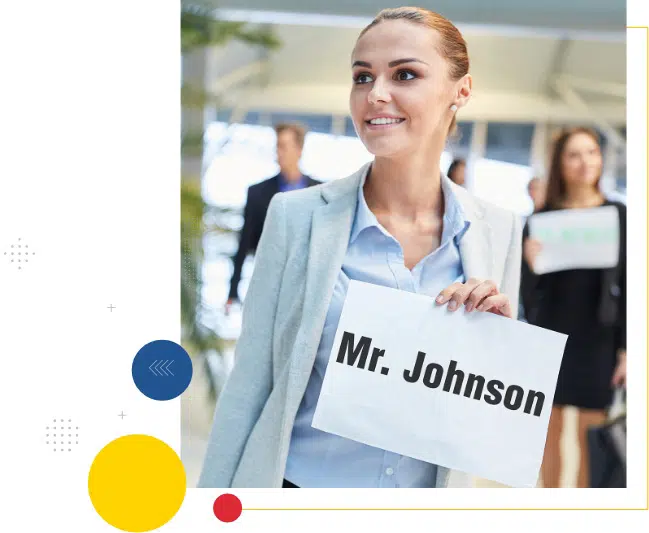 The airssist's commitment to luxury as of a Private Terminal. Our dedicated team is at your service, ensuring that your entire journey at TRF is infused with opulence. From personalized meet and greet services to arranging seamless ground transportation, airssist orchestrates a symphony of convenience and elegance.
What airssist VIP Services Make it the Best Service at Sandefjord Airport in Torp (TRF)?
Warm welcome by

airssist staff

.

Fast-track immigration, check-ins, and security

Provide personalized assistance

Porter assistance

Chauffeured Transfer with multilingual drivers

Priority boarding

Convinient booking platform