Be at the hands of the professional Airport Greeteres by booking Airport VIP Services at Toowoomba Wellcamp airport in Toowoomba (WTB). Let airssist take over offering you a luxury ambiance like in an Executive Lounge. 
Book airssist's premium services at Toowoomba Wellcamp Airport (WTB) for an unforgettable VIP experience. While the airport may not have a dedicated VIP lounge, airssist adds the comfort of a private executive lounge to your flight. Imagine being greeted by a specialized staff, being whisked away from the throng, and being directed through a flawless and personalized airport experience.
With airssist's VIP service, you'll enjoy special benefits that rival the comfort and elegance of a luxury executive lounge. Experience priority check-in, where lineups are no longer an issue. Relax in a separate seating area built for your comfort and solitude. Relax in a calm setting while enjoying a selection of drinks and nibbles tailored to your tastes. Allow airssist's attentive personnel to handle your travel plans, assuring a smooth and stress-free flight.
Interesting Facts About WTB Airport!
Toowoomba is located in Queensland. Wellcamp Airport is located around 17 kilometers west of Toowoomba's city center in Queensland, Australia.

The airport is privately owned by the Wagner family and operated by Wellcamp Airport Pty Ltd.

Runway: It has a 2,872-meter long and 45-meter broad runway that can accommodate large aircraft, including wide-body jets.

Terminal Facilities: The airport has a contemporary and spacious terminal building with check-in counters, security screening, baggage claim, rental car services, and dining options.

Domestic and International Flights: Toowoomba Wellcamp Airport mostly provides domestic flights inside Australia, connecting to cities such as Sydney, Melbourne, and Cairns. It has minor international cargo operations.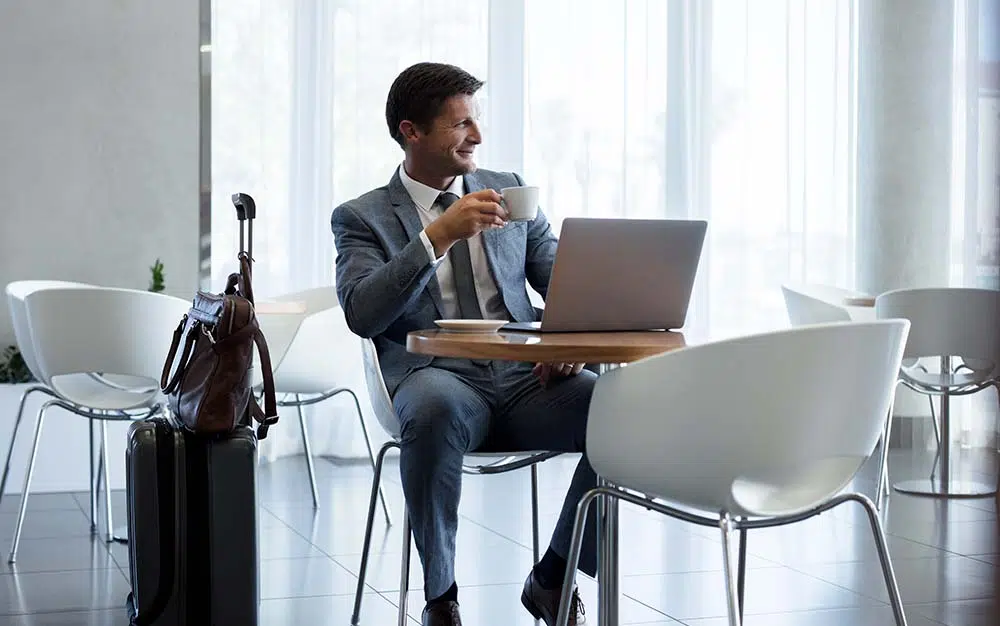 Why do airssist Meet & Greet Services rated as top-notch at Toowoomba Wellcamp airport in Toowoomba (WTB)?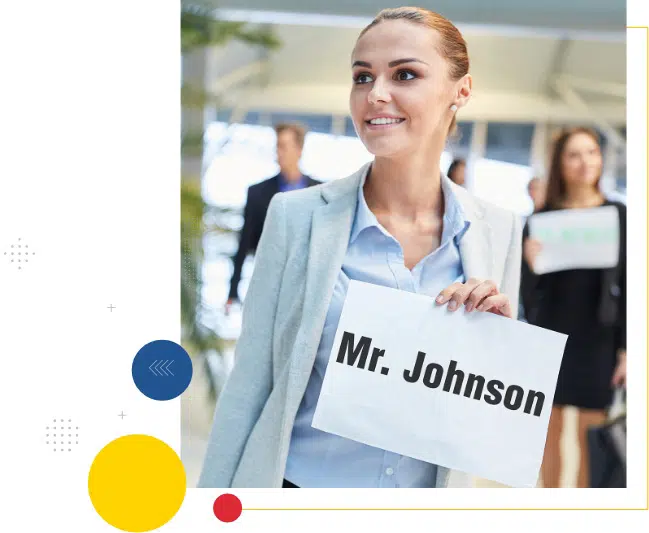 The airssist's VIP service at Toowoomba Wellcamp Airport enriches your travel experience, giving you the sensation of being in a magnificent executive lounge. Whether you're traveling for business or pleasure, the individualized attention and seamless service will make you feel like a true VIP. So, let airssist change your travel experience into a wonderful and gratifying vacation where elegance and convenience go hand in hand.
Some airssist Services are Offered with Airport VIP Services at Toowoomba Wellcamp airport in Toowoomba (WTB)

The

airssist's

meet and greet services upon arrival or departure

Assistance with customs and immigration procedures

Access to business and conference facilities

Assistance with flight connections and transfers

24/7 customer support and assistance