Make an exquisite decision by booking airssist VIP Airport Services at Tobago-Crown Point airport in Scarborough (TAB) that'll make you feel like you are in a Private Lounge.
Booking VIP service with airssist at Tobago-Crown Point Airport (TAB) in Scarborough, Trinidad, and Tobago, is an exquisite decision that will immerse you in the essence of a magnificent executive lounge. The airssist ensures that your travel experience is raised to a new level of refinement from the time you arrive in this tropical paradise, with VIP service that equals the splendor of a premium executive lounge.
When you arrive at Tobago-Crown Point Airport, you will be greeted by an airssist specialist who will provide individualized attention and guide you through a flawless VIP experience. Bypass the ordinary lines and immerse yourself in a world of exclusivity as you are taken along a designated lane. This first-rate treatment sets the tone for an extraordinary experience.
Great things to know about TAB Airport!
Tobago-Crown Point Airport is located in the southern portion of Tobago, roughly 11 kilometers (7 miles) from Scarborough, Tobago's major city.

Runway and Terminal: The airport has a single asphalt runway, Runway 11/29, that measures approximately 2,744 meters (9,003 ft) in length. The terminal building houses facilities for both domestic and international flights, such as check-in counters, baggage claim, customs, and security checkpoints.

Airlines and Destinations: Several airlines provide flights to and from Tobago-Crown Point Airport, linking the island to a variety of local and international destinations. Caribbean Airlines, British Airways, and Condor all fly to Port of Spain, London, and Frankfurt.

Passenger Traffic: Tobago-Crown Point Airport is a vital transportation center for both visitors and locals, serving a large number of domestic and international travelers. Peak travel periods at the airport include the high tourism season and notable events such as the Tobago Jazz Festival.

Facilities: The airport provides necessary amenities to ensure that travellers have a pleasant travel experience. These amenities include duty-free shopping, food and beverage outlets, vehicle rental services, currency exchange, and public Wi-Fi access.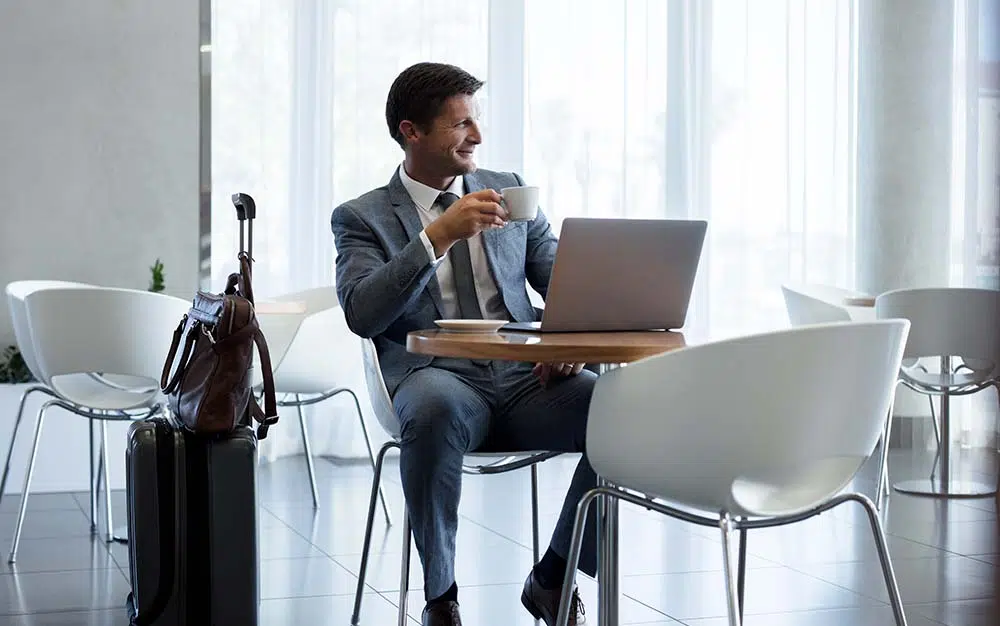 Why airssist is the top travel companion for your Meet & Greet Services at Tobago-Crown Point Airport in Scarborough (TAB)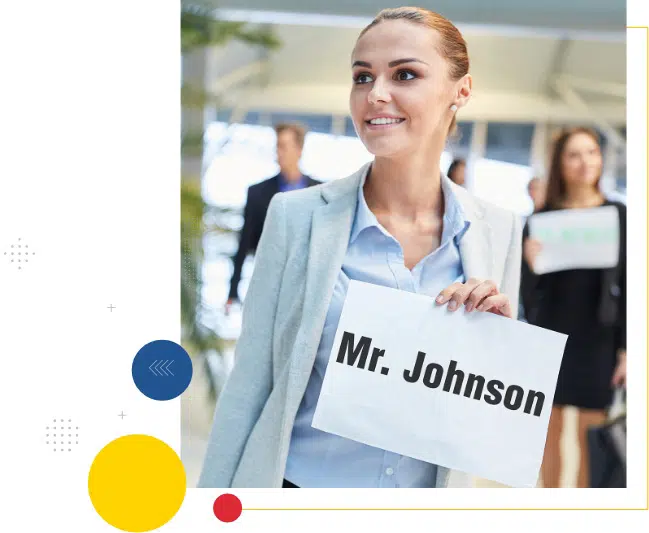 While Tobago-Crown Point Airport lacks a physical luxury executive lounge, the airssist compensates by providing a VIP environment that is as polished and opulent. Relax and unwind in a secluded room created specifically for your comfort. Sink into luxurious couches and soak in the tranquil ambiance and tropical charm of Tobago. It's a haven where you can escape the rush and bustle of the terminal and actually relax.
The airssist's dedication to providing great service extends beyond the airport terminal. If you require any additional assistance, such as ground transportation arrangements, or local recommendations, our specialized staff will go above and beyond to accommodate your preferences. From ensuring your every airport comfort is satisfied, we try to create a tailored experience that exceeds your expectations.
Some airssist Services are Offered with Airport VIP Services at Tobago-Crown Point airport in Scarborough (TAB)
Personalized assistance by airssist staff

Fast-track through immigration

A dedicated porter for handling baggage throughout

Priority service during check-in and security

24-hour

airssist VIP Service