Grab your VIP Seat as you book with VIP Services at Tartu Airport in Tartu (TAY) and feel like in an Executive Lounge
When you book the VIP service with airssist at Tartu Airport (TAY) in the picturesque city of Tartu, Estonia, you will enter a world of unsurpassed comfort and sophistication. Prepare to be surrounded by an atmosphere that will leave you feeling as pampered as if you were in a posh executive lounge.
From the minute you arrive, you will be surrounded by an environment of exclusivity and tranquillity. The airssist crew will greet you with warm smiles and customized attention, ensuring that every part of your journey is catered to perfection. Leave the airport's hustle and bustle behind you as you enter a space filled with opulence.
Interesting Facts About TAY Airport!
Tartu Airport is about 10 kilometers south of Tartu, Estonia's second-largest city. Its proximity to the city makes it a convenient choice for visitors to Tartu and its neighboring regions.

While Tartu Airport mostly handles internal flights within Estonia, it also offers a limited number of international connections to neighboring countries such as Finland.

The airport has a single asphalt runway of 1,970 meters in length. This runway can accommodate a variety of aircraft, including regional jets and smaller private planes.

Tartu Airport has a contemporary and compact terminal building with essential amenities for travelers. Inside, you'll find check-in counters, baggage services, a café or restaurant, and waiting spaces for leaving and arriving passengers.

Tartu Airport also acts as a base for general aviation activity. It welcomes private aircraft, flight training schools, and other aviation-related services.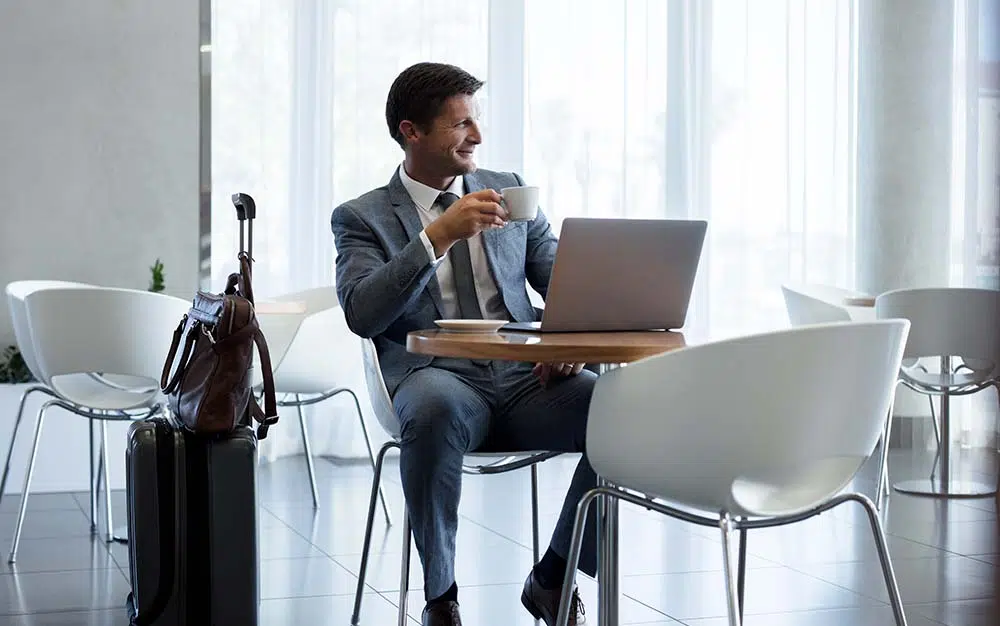 What makes airssist the top service when it comes to Meet & Greet Services at Tartu airport in Tartu (TAY)?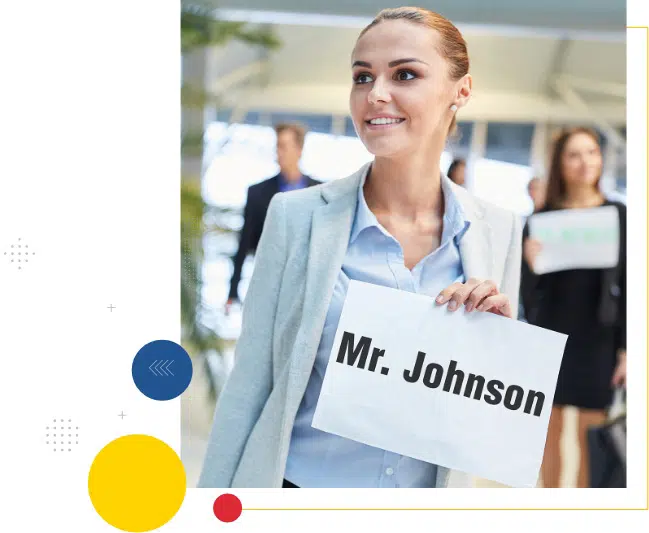 Tartu Airport's VIP service with airssist goes above and beyond typical travel experiences. Say goodbye to long lines and time-consuming security procedures as you speed through dedicated check-in and fast-track immigration, allowing you to spend your time relaxing and enjoying the amenities that await you. Your travel becomes stress-free and effortless, with each moment devoted to your complete enjoyment.
However, it does not end there. airssist is dedicated to providing individual service. A specialized concierge will be available to meet your every need. Whether it's arranging ground transportation, making restaurant reservations, or providing local recommendations, their attention to detail ensures that your journey is tailored to your desires.
Some Interesting airssist Services Offered at Tartu airport in Tartu (TAY)!
Dedicated

airssist VIP meet & greet service

Priority check-in and security clearance

Personal assistance with baggage handling

accelerated immigration and customs procedures

Private transfers between the aircraft and the terminal

Assistance with flight connections and transfers