Step into Unparalleled Luxury and experience the same level of luxury of a VIP Lounge with airssist TMO VIP Service Tampere Pirkkala airport in Tampere Pirkkala 
Imagine stepping into a world of unparalleled luxury and exclusivity when you book airssist VIP services at Tampere-Pirkkala Airport (TMP) in Tampere Pirkkala. Prepare to take your travel experience to new heights by immersing yourself in an ambiance that resembles the grandeur and comfort of a private lounge.
The airssist VIP services tailor every aspect of your journey to perfection. A specialized airssist specialist will be by your side from the time you arrive, delivering a flawless and personalized experience. Say goodbye to the usual hustle and bustle of airport terminals as you enter a paradise of tranquillity and luxury.
Know These About TMP Airport!
Tampere-Pirkkala Airport serves as a key gateway to the Tampere region, processing a substantial number of domestic and international travelers each year.

Runways: The airport has one asphalt runway that is 3,000 meters (9,843 feet) long and 45 meters (148 feet) wide. It can accommodate a variety of aircraft.

TMP Airport's terminal building provides a variety of facilities and services for guests, including check-in kiosks, security checkpoints, duty-free shops, restaurants, cafes, and car rental services.

Airlines and Destinations: Tampere-Pirkkala Airport serves as a hub for several airlines that fly to domestic and international destinations. Popular airlines include Finnair, Ryanair, and Wizz Air.

Cargo Operations: In addition to passenger flights, Tampere-Pirkkala Airport handles cargo operations, acting as an important logistical hub for the region.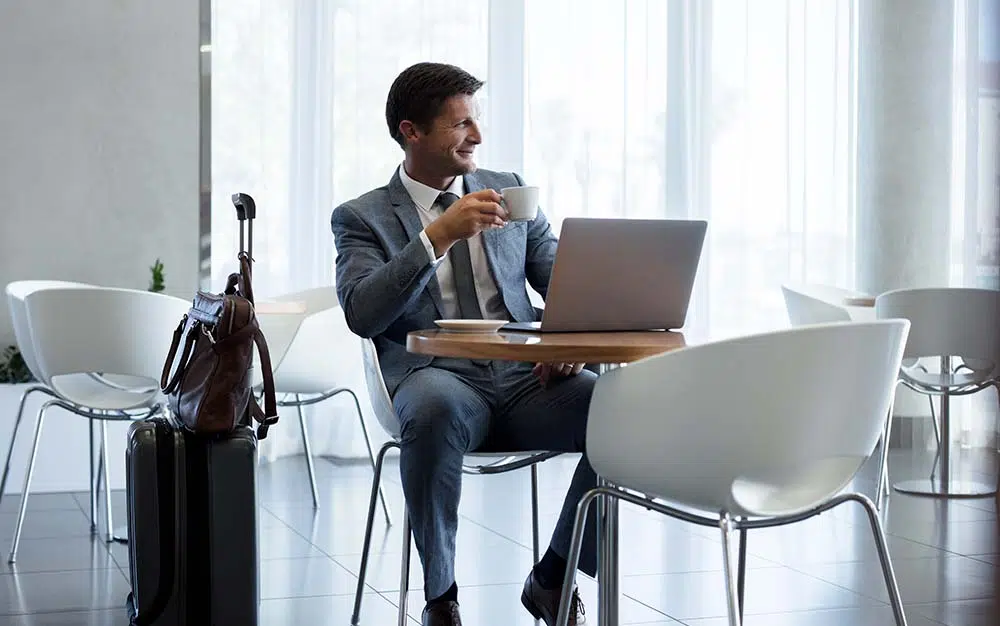 Why Do airssist Meet & Greet Services at Tampere Pirkkala airport in Tampere Pirkkala (TMP)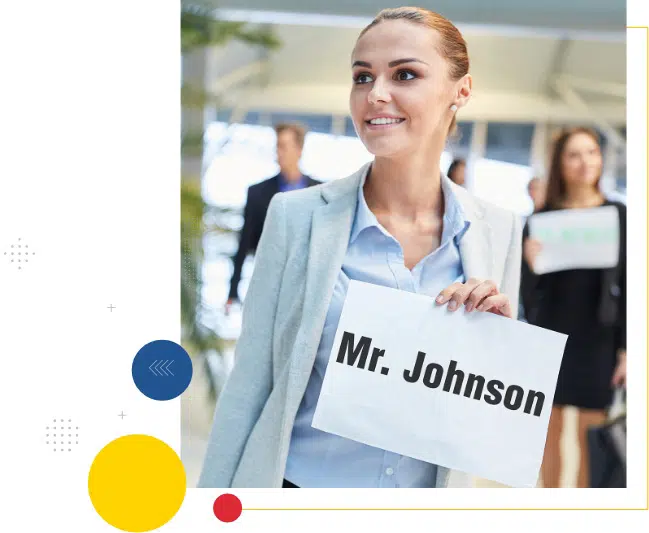 The main benefit of booking with the airssist is the dedicated help offered throughout your airport journey. The dedicated airssist crew handles all logistics, including check-in, security, and baggage handling. Sit back and relax while we handle the minutiae, allowing you to completely appreciate the exquisite surroundings.
Stay connected with high-speed Wi-Fi, catch up on work in a private and peaceful setting, or simply unwind with a book or magazine. The airssist VIP services at Tampere-Pirkkala Airport provide a setting where you can revitalize your mind and body while escaping the stresses of the outside world.
Why Are airssist Airport VIP Services at Tampere Pirkkala airport in Tampere Pirkkala (TMP)
Meet and greet services upon arrival

Fast-track assistance through immigration and customs

Dedicated airport concierge to assist with check-in and baggage handling

Access to exclusive

airssist VIP Service

with complimentary refreshments

Priority boarding and assistance with security clearance

Personalized assistance throughout the airport journey

Expedited transit services for connecting flights

Transportation arrangements to and from the airport