Spend Your Stay with The Feeling of an Executive Lounge with airssist VIP Service at Surat Thani Airport in Surat Thani (URT)
Enter a world of heightened travel experiences where luxury and convenience blend flawlessly. Imagine yourself in the bright splendor of Surat Thani, Thailand, embarking on a tour designed particularly for the traveler. With airssist VIP Services, your journey through Surat Thani Airport (URT) surpasses the ordinary, revealing a world of grandeur and sophistication.
Allow your imagination to go wild as you consider booking with airssist VIP Services. Surat Thani Airport transforms into your doorway to a world where every detail is precisely sculpted to inspire a sense of opulence and exclusivity.
Interesting Facts About URT Airport!
Surat Thani Airport is located around 27 kilometers west of the city center, making it easily accessible to both the city and the neighboring tourist areas.

The airport has a single asphalt runway, 04/22, with a length of roughly 3,000 meters. The terminal building is rather tiny, yet it provides important facilities and services to travelers.

Thai AirAsia, Nok Air, Lion Air, and Thai Smile Airways are among the airlines that fly into and out of the airport. These airlines provide domestic flights to popular Thailand destinations such as Bangkok, Chiang Mai, and Phuket.

Surat Thani Airport provides essential facilities to guarantee a comfortable travel experience for travellers. These include check-in desks, security checks, baggage claim areas, currency exchange, car rental services, and a limited range of eating and retail establishments.

Surat Thani Airport provides as a gateway to the famed islands of Koh Samui, Koh Phangan, and Koh Tao. To visit these island destinations, ferries and speedboats are available from the airport.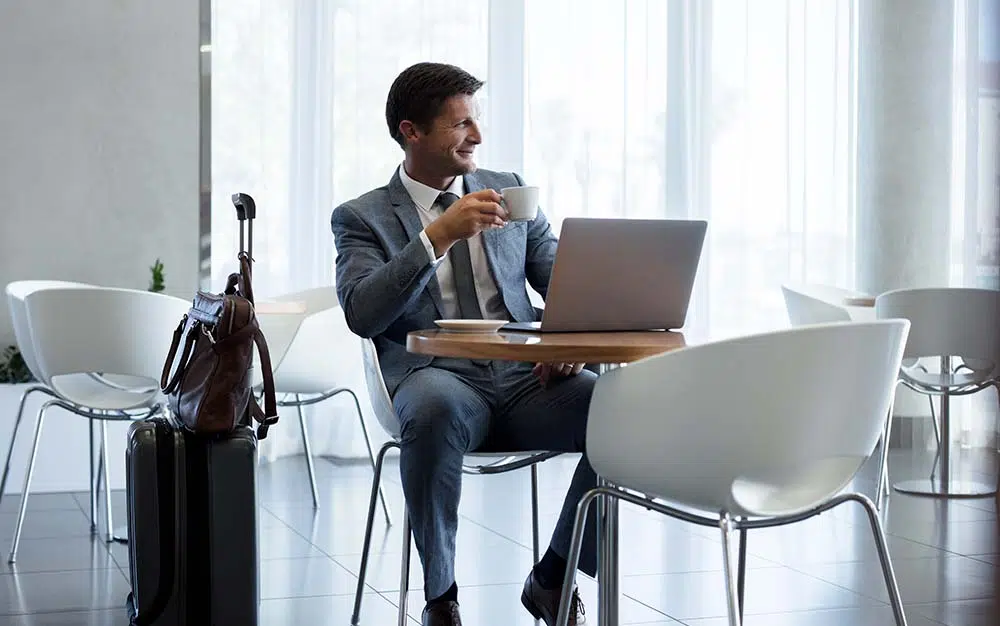 The airssist Meet & Greet Services at Surat Thani airport in Surat Thani (URT).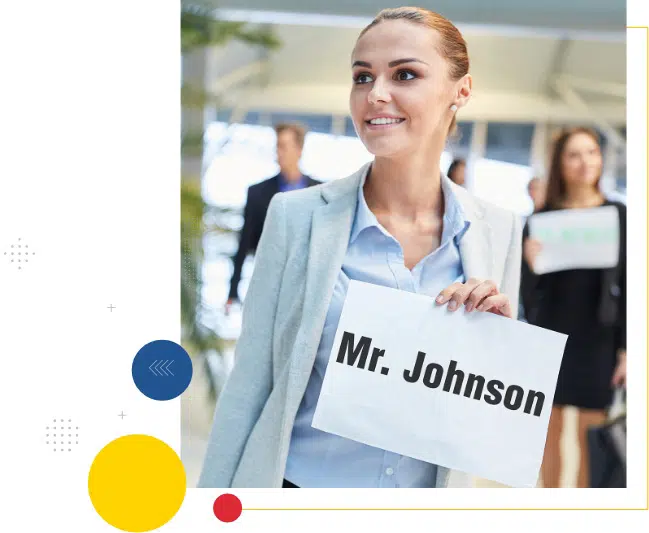 Engage in meaningful conversations with other privileged travelers, building cross-border connections. Alternatively, choose to sit at peace where solitude and leisure will be your constant companions. The airssist VIP Service allows you to enjoy uninterrupted happiness while surrounded by an environment that caters to your needs.
Booking with airssist VIP Services at Surat Thani Airport is about more than just obtaining a luxurious experience; it's about embarking on a journey that will stay with you long after you've left. It's about indulging in unparalleled service that enriches every part of your vacation experience. So give in to the temptation of the airssist and let the unprecedented grandeur of the airssist VIP Services at Surat Thani Airport serve as the canvas for your remarkable voyage.
What Are Some airssist Services Offered with Airport VIP Services at Surat Thani airport in Surat Thani (URT)?
Meet and greet service provided by professional

airssist personnel

Personalized VIP Services

Priority Check-in 

Immigrant procedures and security clearance should be expedited.

A professional porter will transport you to and from the airport throughout your stay.

The airssist team offers specialist assistance.

VIP service that responds quickly