Get the same luxury of a Private Lounge by booking A Top-notch VIP Airport Service with the airssist at Sunshine Coast airport in Maroochydore (MCY)
Enjoy the luxury of individual support that airssist is known for. Our skilled crew is there to cater to your every need, ensuring that every travel detail is precisely planned. The airssist goes above and beyond to provide a memorable experience personalized to your desires, whether it's arranging ground transportation, providing local insights and recommendations, or fast-tracking services to keep you in your comfort zone.
While Sunshine Coast Airport lacks a specific VIP lounge, the airssist compensates by establishing a haven of relaxation amidst the seaside splendor. Relax in a secluded space reserved exclusively for airssist clients, where you may soak in the excitement of your Sunshine Coast journey. Enjoy complimentary refreshments and experience the laid-back attitudes that distinguish this wonderful destination.
Learn About MCY Airport
Among the Sunshine Coast's gorgeous beaches and lush scenery is an airport rich with unique stories and captivating features. Sunshine Coast Airport (MCY) is a treasure trove of interesting facts that build a tapestry of its distinct identity. Consider the following: MCY began as a small airfield dug out of a sugar cane field and has since grown to become a bustling hub linking passengers to the region's treasures. It has a single runway that spreads out like a welcoming gateway, introducing tourists to the endless splendor that awaits.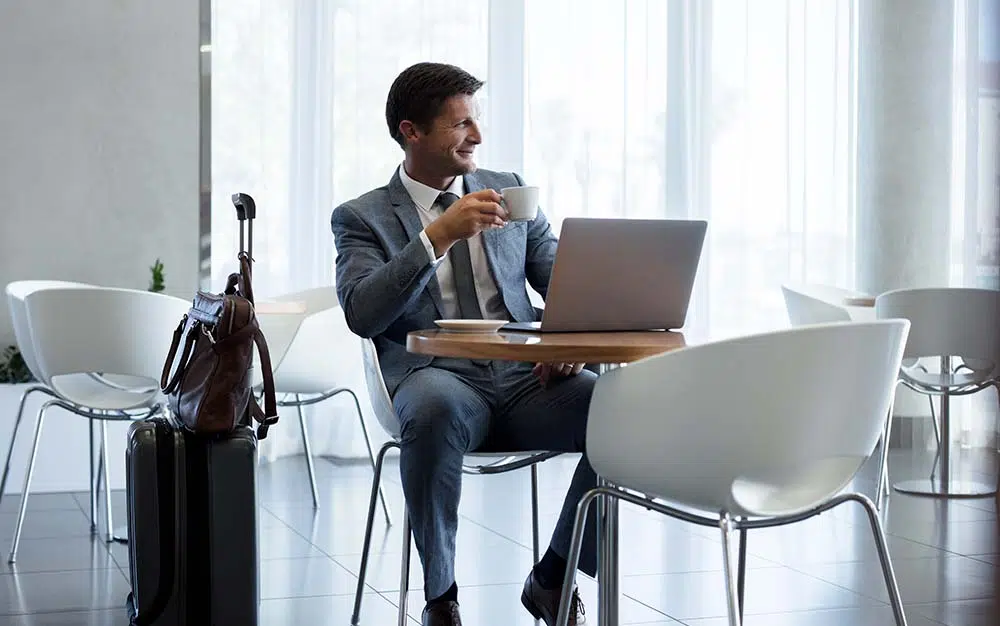 Why is airssist Airport Service and Meet & Greet Top-notch at Sunshine Coast airport in Maroochydore (MCY)?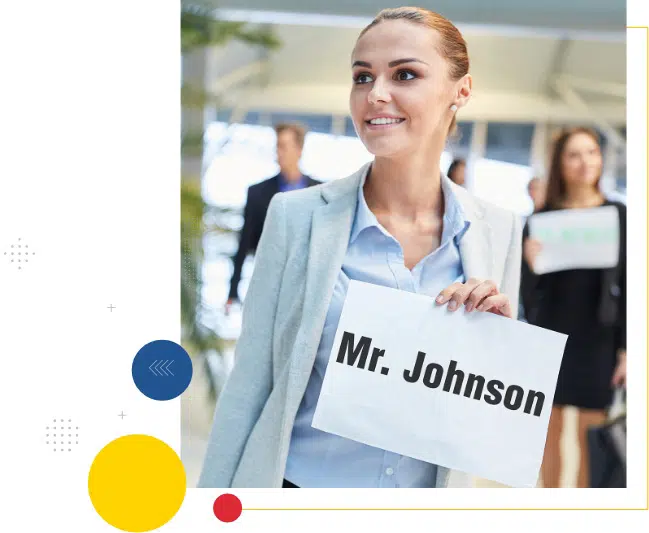 Choose airssist VIP Services at Sunshine Coast Airport to embark on an unforgettable journey. Allow the sun-drenched beaches and friendly hospitality of Maroochydore to be your playground while our well-trained team at airssist handles the details, delivering a seamless and unforgettable travel experience from the moment you arrive until your departure. Accept the Sunshine Coast vibe and let airssist make your journey genuinely memorable.
What makes airssist the Best Airport VIP Service at Sunshine Coast Airport in Maroochydore (MCY)?
The airssist team greets you heartily.

Fast-tracking immigration and security

The

airssist crew

provided personal assistance.

A devoted porter

Chauffeured Transfer with multilingual drivers

Priority boarding

Convenient booking platform

Check-ins that are expedited