Immerse Yourself in Opulence with airssist VIP Service at Sumburgh airport in Lerwick (LSI) and experience quality time like in a VIP Lounge Access
Prepare to begin an unforgettable voyage as you arrive at Sumburgh Airport (LSI) in Lerwick, Shetland. With airssist's VIP services, you may boost your experience and immerse yourself in the same opulent environment as an executive lounge, even if there isn't one nearby.
Imagine arriving at Sumburgh Airport and being met by an airssist's committed team of professionals. Our thoughtful airssist staff ooze warmth and hospitality, ready to meet your every need. With our customized attention, you'll feel like a distinguished guest, receiving service that is beyond conventional standards.
Interesting Facts About LSI Airport!
Sumburgh Airport is located on the southern tip of the Shetland mainland, roughly 25 miles (40 kilometers) south of Lerwick, the capital of the Shetland Islands in Scotland.

Sumburgh Airport's three-letter IATA code is LSI.

Sumburgh Airport has a single runway, Runway 09/27, which is approximately 4,636 feet (1,413 meters) long. It can accept numerous types of aircraft.

The airport acts as a hub for several smaller airlines, notably Loganair. It provides domestic flights to Aberdeen, Edinburgh, and Glasgow, as well as seasonal services to other minor airports throughout the United Kingdom.

Sumburgh Airport handles a substantial quantity of passenger traffic, notably during the summer months when tourism in the Shetland Islands is at its peak.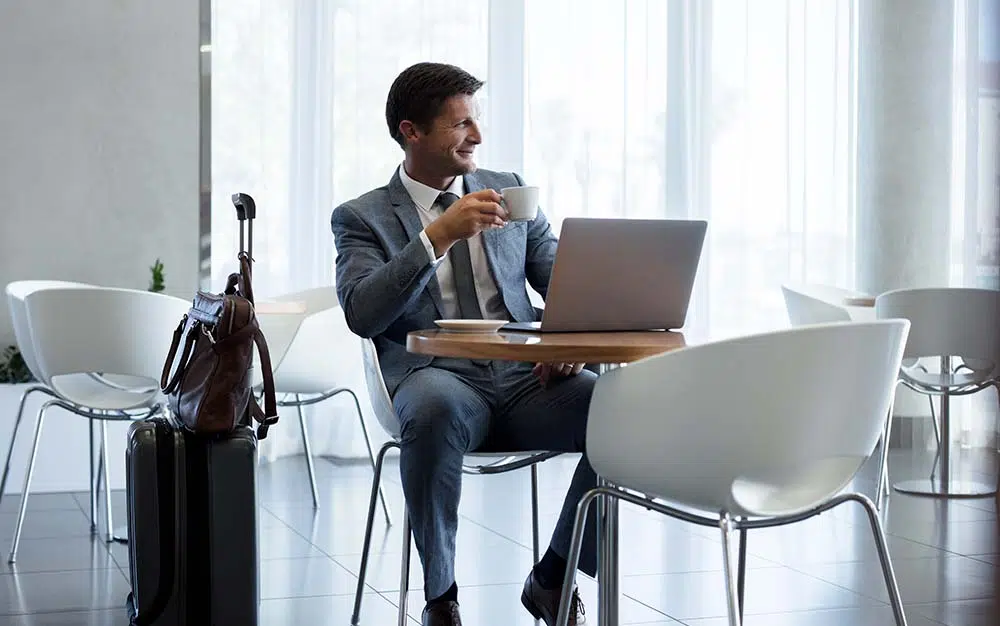 Are The airssist Meet & Greet Services at Sumburgh airport in Lerwick (LSI)?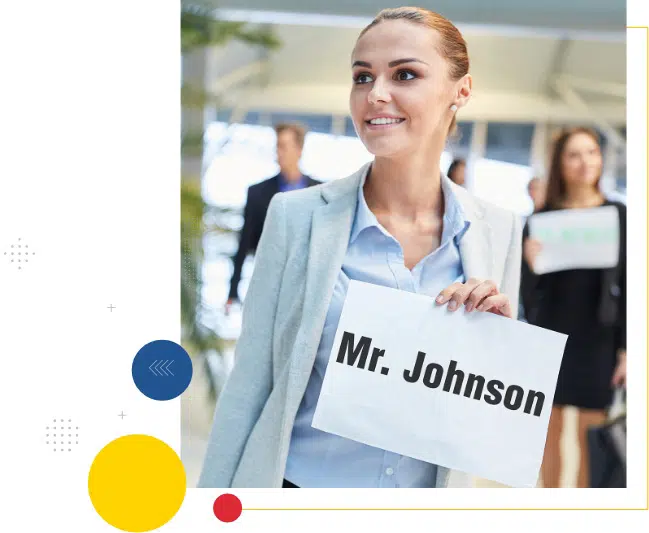 Booking airssist VIP services at Sumburgh Airport is about entering a world of luxury, comfort, and customized attention. Every aspect has been thoughtfully prepared to make your trip experience extraordinary. With airssist, you'll feel like a true VIP, surrounded by an exclusive environment that conjures the same sensation as an executive lounge.
So, if you're looking for a unique travel experience, treat yourself to airssist VIP services at Sumburgh Airport. Allow us to redefine your expectations and ensure that your experience is distinguished by richness, comfort, and unsurpassed care. The feeling of an elite lounge is not only kept but enhanced by airssist.
Some airssist Services are Offered with Airport VIP Services at Sumburgh airport in Lerwick (LSI)
Personalized assistance

Fast-track through Security and Immigration

A dedicated porter for handling baggage throughout

Local knowledge and support

Priority service during check-in and security

24-hour

airssist VIP Service