Book a Joyous Stay at Sultan Ismail Petra airport in Kota Baharu (KBR) with airssist VIP Service that's as extravagant as a Private Lounge Access
Book the VIP service at Sultan Ismail Petra Airport (KBR) in Kota Bharu, Malaysia, with the airssist and immerse yourself in the ultimate realm of luxury and exclusivity. Prepare to be taken to a world where every detail has been precisely designed to offer you with the sensation of being in a magnificent executive lounge.
The airssist's VIP service elevates your travel experience from the time you step into the airport. Leave the bustle behind and immerse yourself in an atmosphere of tranquillity and luxury. A team of devoted professionals will be at your disposal to ensure that your travel is smooth and stress-free.
Interesting Facts About KBR Airport!
Sultan Ismail Petra Airport is located in Pengkalan Chepa, about 8 kilometers (5 miles) northeast of Kota Bharu, Malaysia's capital city.

The airport has a single runway, marked as 10/28, with a length of roughly 2,745 meters (9,006 ft).

The airport has a contemporary terminal building that serves both domestic and international flights.

Sultan Ismail Petra Airport acts as a hub for domestic flights, linking Kota Bharu to various cities in Malaysia, including Kuala Lumpur, Penang, and Johor Bahru. It also has a few foreign flights to places like Hat Yai in Thailand.

Check-in desks, luggage handling services, immigration and customs facilities, automobile rental services, and taxi stands are all available at the airport.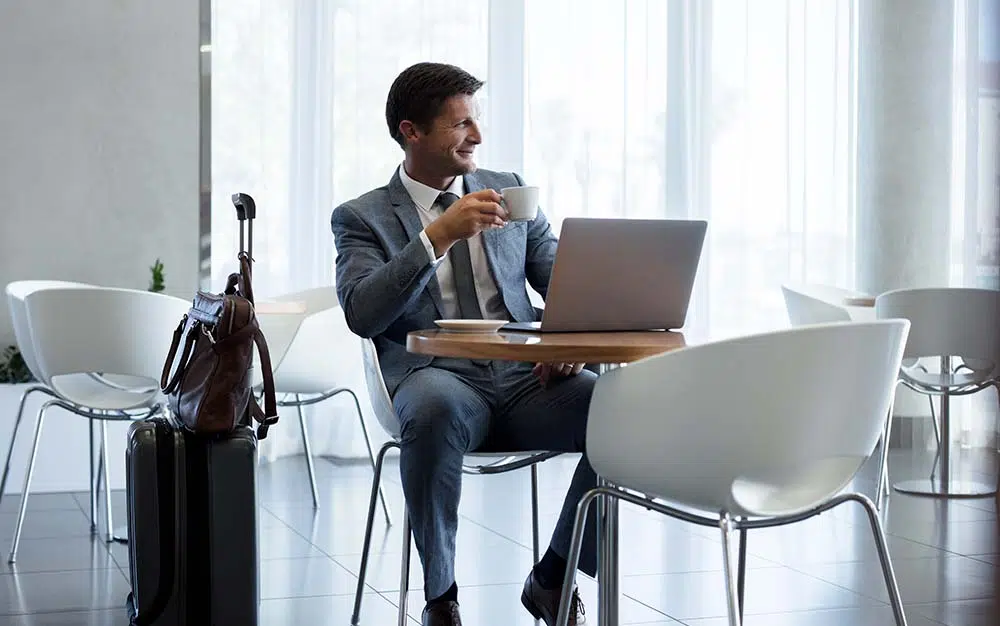 Why airssist is the best travel buddy for your Meet & Greet Services at Sultan Ismail Petra Airport in Kota Baharu (KBR)?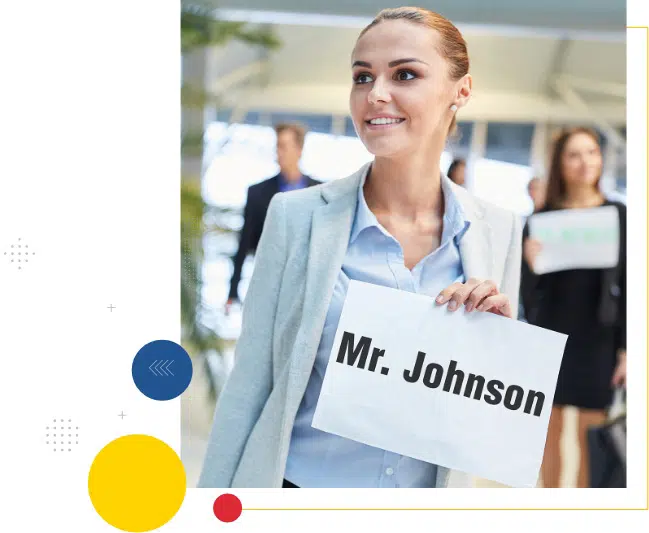 The airssist VIP service at Sultan Ismail Petra Airport turns your flight into a luxurious experience. Every detail has been carefully selected to provide you with the best degree of comfort, ensuring that your time at the airport becomes a memorable part of your journey.
So, with the airssist, treat yourself to VIP service at Sultan Ismail Petra Airport and enter a world of elegance and sophistication. Allow the stresses of travel to wash away as you immerse yourself in a paradise of comfort and refinement, where every detail has been meticulously planned to exceed your expectations. Accept the sensation of a luxurious executive lounge and revel in an outstanding travel experience that will leave you with unforgettable memories.
Some airssist Services are Offered with Airport VIP Services at Sultan Ismail Petra airport in Kota Baharu (KBR)
Personalized assistance

Fast-track through Security and Immigration

A dedicated porter for handling baggage throughout

Local knowledge and support

Priority service during check-in and security

24-hour

airssist VIP Service