Immerse Yourself in Luxurious Comfort as within A Luxury Executive Lounge at Springfield Branson National Airport in Springfield (SGF) by booking with Airport VIP Services
Are you ready to elevate your travel experience to new heights? Prepare to immerse yourself in the captivating ambiance of a luxury executive lounge at Springfield Branson National Airport with airssist VIP Services.
Prepare to be surrounded by an environment of unrivaled elegance from the moment you step foot in the airport. airssist VIP Services at Springfield Branson National Airport provide a haven of refined luxury, with every detail thoughtfully intended to deliver an exceptional experience. Leave the commonplace behind and explore a world where refinement reigns supreme.
Exciting Facts About SGF Airport!
Springfield Branson National Airport is located in Springfield, Missouri, USA. It serves as the primary airport for the city and surrounding regions.

The airport serves a significant number of passengers each year, with both domestic and limited international flights. It provides essential connectivity for travelers in the Southwest Missouri region.

The airport features two runways and a range of modern facilities to ensure a smooth travel experience. It has a well-designed terminal building with amenities such as restaurants, shops, and car rental services.

Several major airlines operate from Springfield Branson National Airport, offering flights to various destinations across the United States. Popular destinations include Chicago, Dallas, Denver, Atlanta, and Las Vegas.

In addition to passenger flights, the airport also facilitates cargo operations. It plays a crucial role in supporting local businesses by providing transportation services for goods and products.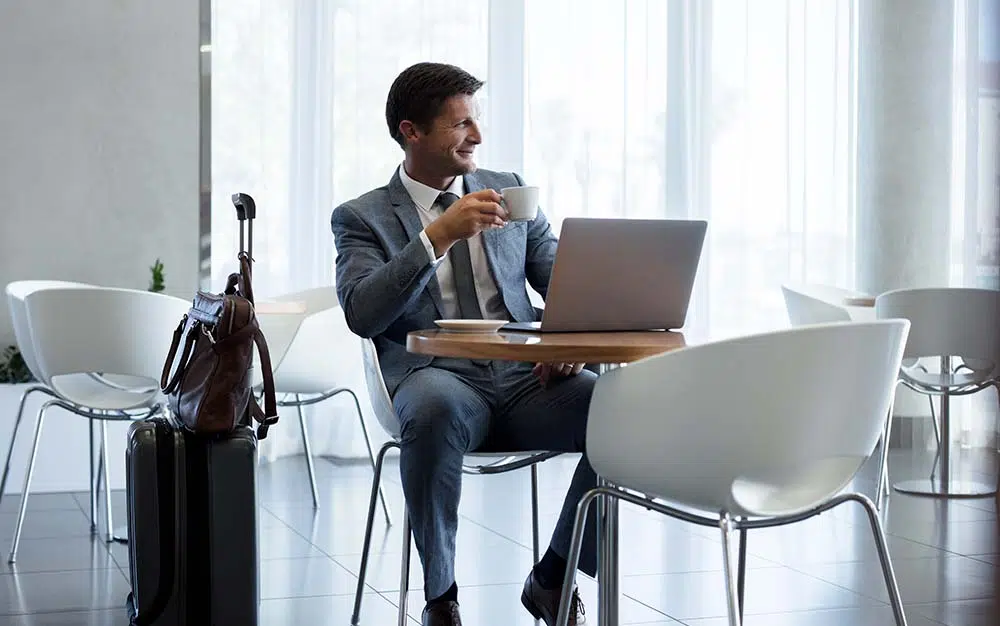 airssist Meet & Greet Services at Springfield Branson National airport in Springfield (SGF)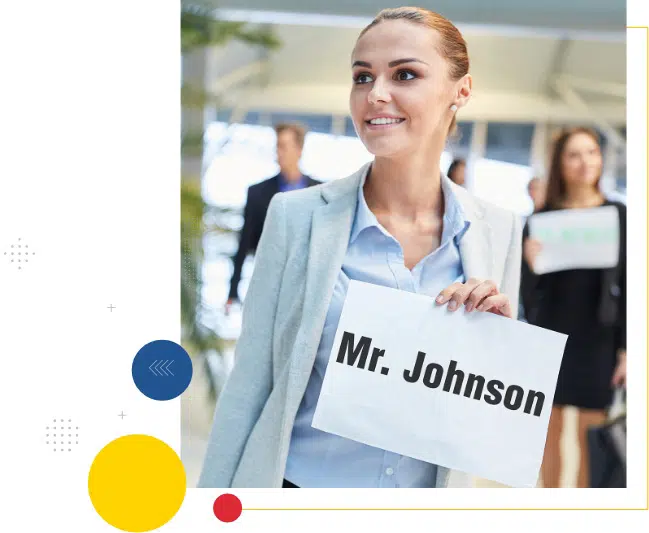 Step into the cocoon of luxury comfort as you enter our executive lounge. With sumptuous seating, sophisticated design, and an ambiance that emanates grace and refinement, experience the pinnacle of opulence. Relax and unwind in an environment designed to deliver maximum tranquility and luxury. Our lounge provides a haven where you may escape the rush and bustle of everyday life.
Time is a valuable commodity, and our VIP Services at Springfield Branson National Airport are designed to maximize every minute of your journey. Benefit from quicker check-ins, streamlined security procedures, and speedy transportation, giving you more time to enjoy the elegant amenities provided by our lounge. Whether you want to catch up on work, unwind, or network with other passengers, SGF Lounge provides a calm oasis where time appears to stand still. airssist will stand with unlimited hospitality as you settle in the lounge and enjoy a perfect stay at SGF.
What Are Some airssist Services Offered with Airport VIP Services at Springfield Branson National Airport in Springfield (SGF)?
Meet and greet service by professional

airssist personnel

Personalized VIP Services

Priority Check-in 

Immigrant procedures and security clearance should be expedited.

A professional porter will transport you to and from the airport throughout your stay.

The airssist team offers specialist assistance.

VIP service that responds quickly