Indulge in high-end VIP Services at Slanchev Bryag Airport (LBSB) that'll remind you of superior Private Lounge Service
As you embark on your journey to this seaside paradise of Slanchev Bryag Airport (LBSB), you might yearn for a moment of exclusivity, comfort, and relaxation. While Slanchev Bryag Airport may not have a physical VIP lounge, airssist VIP Services is here to redefine your travel experience and provide you with the same luxurious feeling you would find in a VIP lounge.
At airssist, we understand that your journey is more than just transportation from point A to point B. It's an opportunity to embrace a world of comfort, convenience, and personalized service. Our VIP services at Slanchev Bryag Airport have been crafted to cater to the discerning traveler who seeks a touch of opulence in every aspect of their journey.
About LBSB Airport!
Burgas Airport is located in the southeastern part of Bulgaria, near the city of Burgas. It serves as a gateway to the popular tourist destinations along the Black Sea coast, including Sunny Beach.

The IATA code for Burgas Airport is BOJ, while its ICAO code is LBBG.

Commercial Flights: Burgas Airport is a major international airport in Bulgaria, serving both domestic and international flights. It is operated by Fraport Twin Star Airport Management AD.

The airport features a modern passenger terminal that offers a range of amenities and services to travelers. The terminal includes check-in counters, security checkpoints, duty-free shops, restaurants, and car rental facilities.

Burgas Airport has a single asphalt runway designated as Runway 04/22. The runway has a length of approximately 3,200 meters (10,499 feet) and is capable of handling various types of aircraft.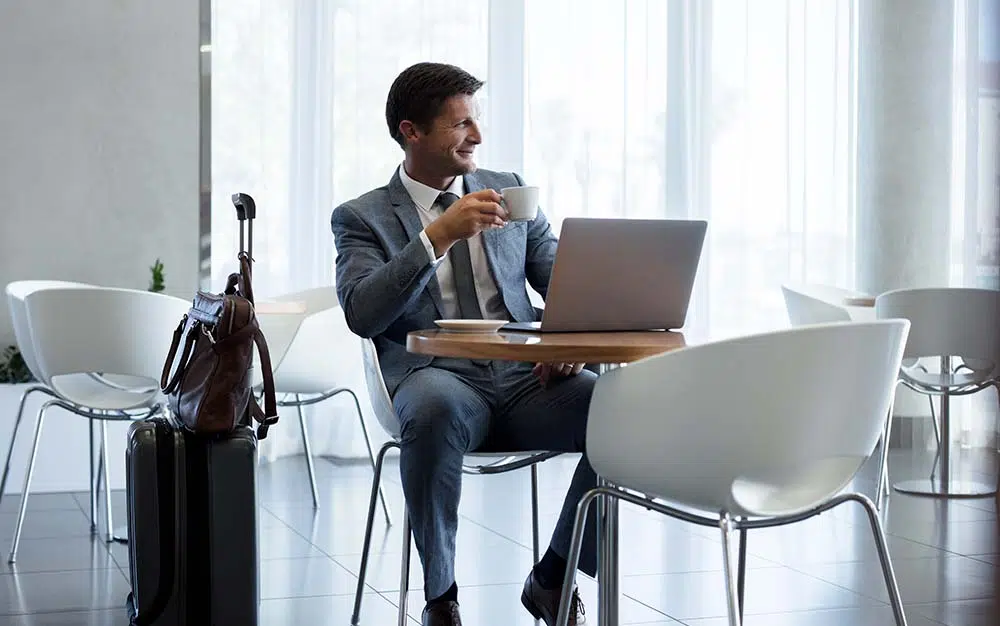 airssist Meet & Greet Services at Slanchev Bryag airport (LBSB)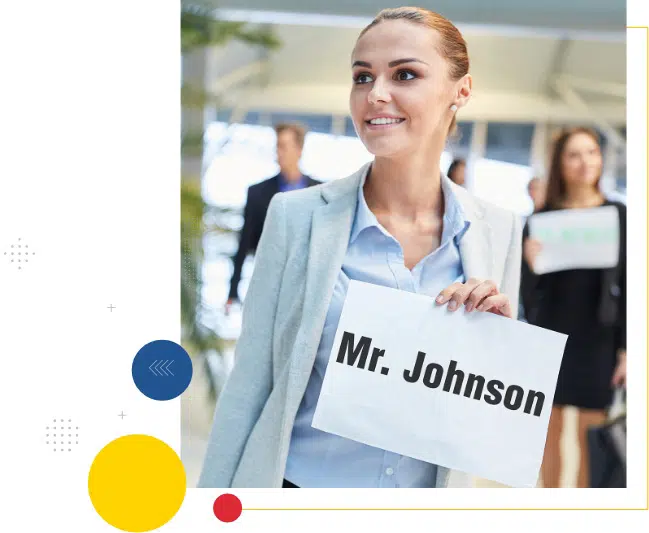 Although there may not be a physical VIP lounge, airssist VIP Services at Slanchev Bryag Airport brings the essence of luxury to every corner of the terminal. We create a customized VIP lounge experience tailored just for you. Relax in a designated VIP seating area, where you can unwind in comfort and style. Immerse yourself in an ambiance of sophistication and tranquility, away from the bustling crowds of the airport.
Indulge in a selection of complimentary refreshments, carefully curated to tantalize your taste buds. From gourmet snacks to premium beverages, savor the flavors of the region as you soak up the anticipation of your upcoming journey. Our attentive staff will cater to your every desire, ensuring that you are pampered and cared for throughout your time at Slanchev Bryag Airport.
What Are Some Interesting airssist Services Offered at Slanchev Bryag Airport (LBSB)?
Quick clearance through immigration and customs

Arrival

airssist services

include a meet and greet. 

Personalized airport assistance

Porter and baggage handling services

Help with transfers

Fast-track check-in and security clearance