Enjoy an unparalleled luxury sophistication with airssist VIP Airport Service at Sivas Nuri Demira Air airport in Sivas (VAS) and feel like a VIP in an Executive Lounge
Step into a world of unparalleled luxury and sophistication by booking the VIP service with the airssist at Sivas Nuri Demirağ Air Airport (VAS) in the enchanting city of Sivas, Turkey. Prepare to be treated like a true VIP and experience the epitome of elegance, akin to the feeling of a luxurious executive lounge.
From the moment you set foot in the airport, the airssist team will be at your service, ensuring that every aspect of your journey is seamless and exceptional. Our commitment to personalized attention and flawless service sets the stage for an extraordinary travel experience that will leave you feeling pampered and esteemed.
Interesting Facts About VAS Airport!
Sivas Nuri Demirağ Air Airport is located approximately 22 kilometers northeast of the city center of Sivas in central Anatolia, Turkey.

The airport is named after Nuri Demirağ, a prominent Turkish aviation pioneer and industrialist who played a significant role in the development of aviation in Turkey.

The airport features a single asphalt runway, measuring approximately 3,000 meters (9,843 feet) in length, which accommodates a range of aircraft sizes and types.

Sivas Nuri Demirağ Air Airport has a modern passenger terminal that provides essential facilities for travelers, including check-in counters, security checkpoints, departure lounges, baggage claim areas, and retail outlets.

The airport serves as a hub for domestic flights within Turkey. It offers scheduled flights operated by various airlines to destinations such as Istanbul, Ankara, Izmir, and other cities in Turkey.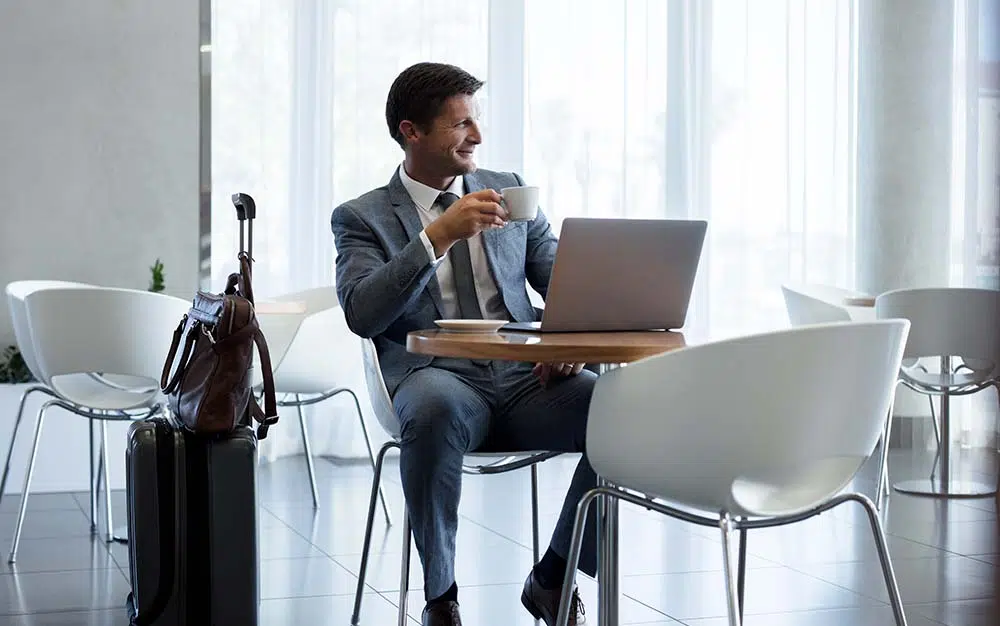 The airssist Meet & Greet Services at Sivas Nuri Demira Air airport in Sivas (VAS)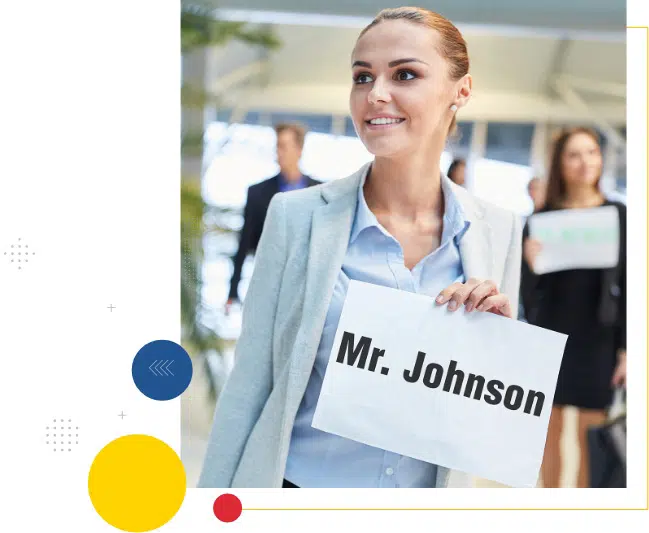 Stay connected and productive with high-speed Wi-Fi, allowing you to catch up on work, connect with loved ones, or simply browse the internet at your leisure. The VIP service provides a conducive environment for business travelers seeking privacy and convenience. Additionally, take advantage of the well-appointed business facilities, ensuring you have everything you need to conduct your affairs with ease. 
Escape the crowds and immerse yourself in the serene ambiance like in a VIP lounge. Whether you desire a moment of relaxation, a refreshing shower, or a quiet space to unwind, the airssist VIP service at Sivas Nuri Demirağ Air Airport provides the perfect sanctuary. Enjoy exclusive amenities and attentive service, creating an environment that epitomizes luxury and comfort.
What Are Some Interesting airssist Services Offered at Sivas Nuri Demira Air airport in Sivas (VAS)
Meet & greet services by

airssist crew

Fast track immigration, security services

Priority check-in and boarding

Baggage handling

Airport transfers

Around-the-clock VIP services

Well-trained and multilingual drivers